Russia Welcomes Boris Johnson as Britain's New Foreign Secretary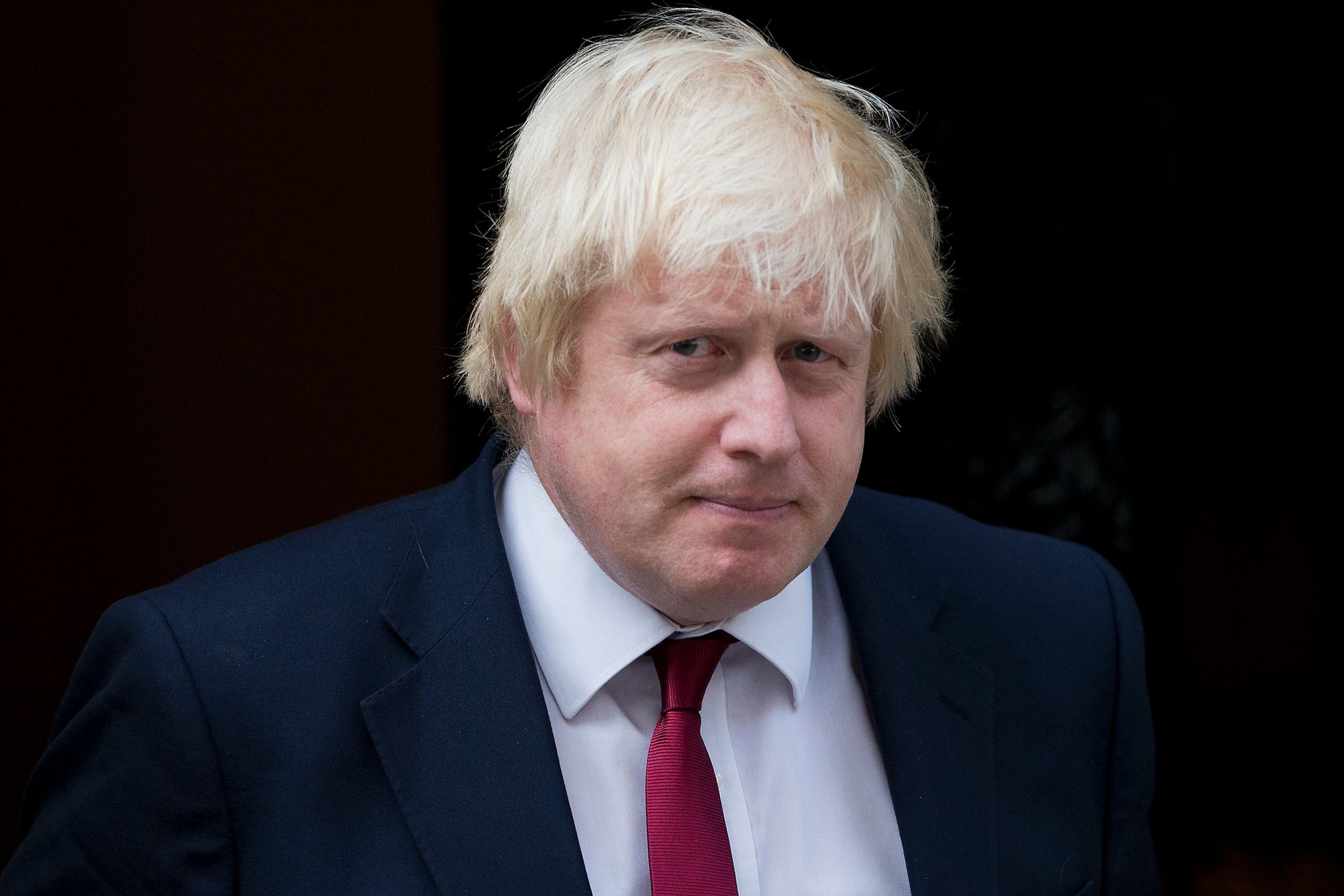 Russia has welcomed the British government reshuffle, expressing hope for a rekindling of relations with the new Foreign Secretary Boris Johnson.
Russia's Foreign Ministry sent a letter to Johnson welcoming him to his new office, while spokeswoman Maria Zakharova announced that Moscow was not upset to see Johnson's predecessor leave, state news agency Itar-Tass reported on Thursday.
"The book of Russo-British relations has long been awaiting someone to turn over to a better page in the history of bilateral cooperation," Zakharova said, after noting the congratulations Foreign Minister Sergey Lavrov had sent Johnson. "If Britain's Foreign Office, under its new leader, has a corresponding desire, we will support it"
"We can say that we will not miss Mr. (Philip) Hammond," Zakharova added, referring to the outgoing Foreign Secretary, who will now be Chancellor of the Exchequer.
Zakharova's statement has been followed by considerable coverage by Russian state media of Johnson's appointment, with Tass also introducing him as a "charismatic" man with "Russian roots" and a "reputation for wit, capable of destroying his opponent with a single a word."
Kremlin spokesman Dmitry Peskov responded to a question about Johnson's often flamboyant media appearances, saying that the new Foreign Secretary would surely be more diplomatic in his new role.
Meanwhile Alexey Pushkov head of Russian parliament's International Affairs Committee and key member of Russian President Vladimir Putin's United Russia party, said he was glad to see Hammond go.
On Twitter he said he hopes Johnson will not have the "painful anti-Russian complex" of his predecessor who "severed ties with Russia entirely," unlike other EU diplomats.
Elsewhere on Russian state media in RIA Novosti Johnson was also lauded as a "pragmatist" by an expert and "a man capable of astounding."
Johnson has himself said he is "no particular fan" of Putin, calling him "a ruthless and manipulative tyrant" who "looks a bit like Dobbie the House Elf" from the Harry Potter series, in an opinion piece for British newspaper the Telegraph. Though he did say he was willing to "deal with the Devil" and cooperate with Moscow in the Syrian Civil War—something his predecessor ruled out.