Russia Will Go to the Moon Next Year With First Lander in Decades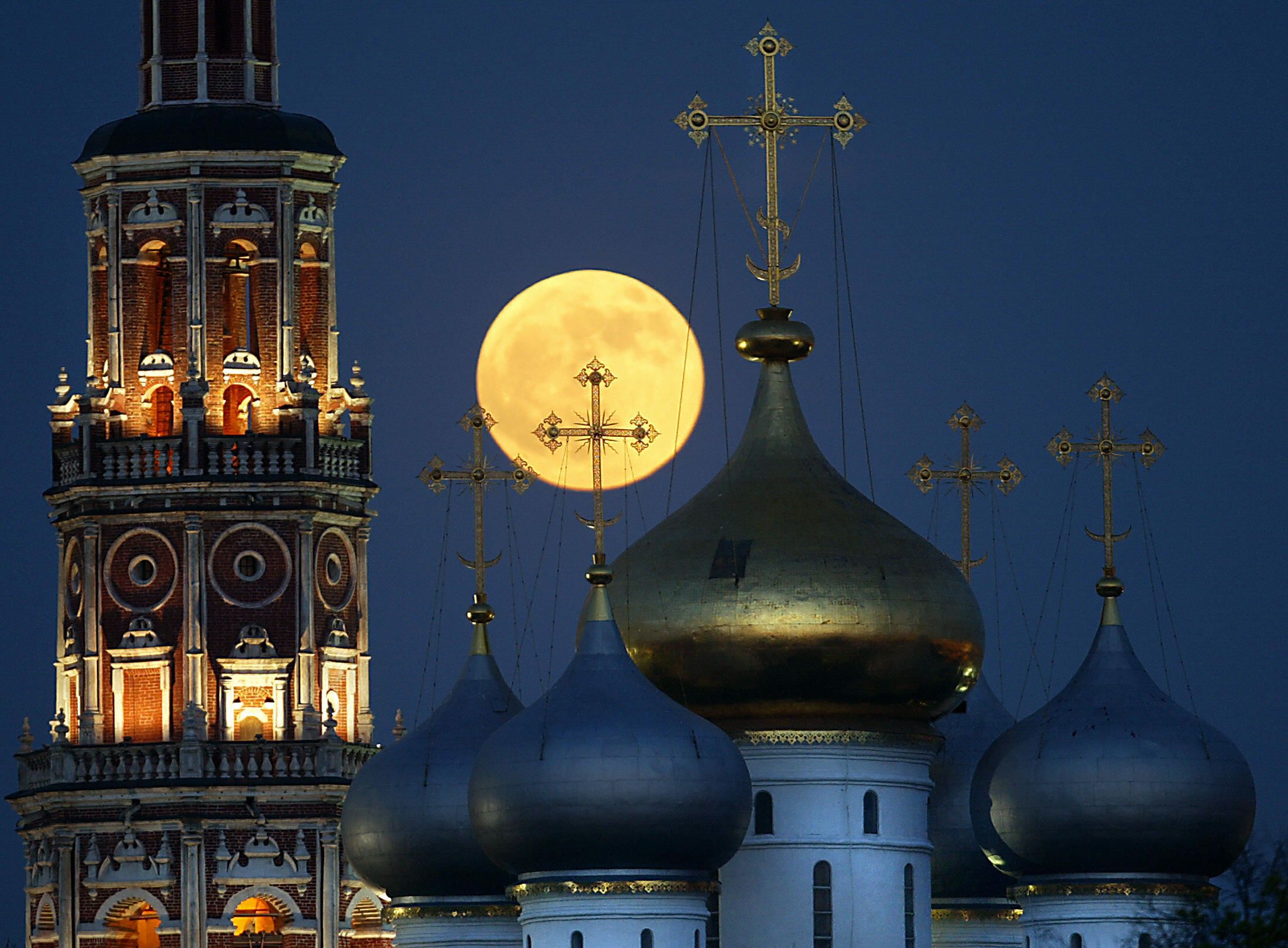 Russia's Luna-25 lander, the country's first launch of its kind in decades, is planned to take place next year, scientists confirmed after a series of reported delays to the project.
The lander is set to be the first of three spacecraft Moscow plans to launch to the Moon. Luna-25 will be tasked with exploring the chemical composition of the Moon's surface, set to land somewhere near the lunar south pole.
Related: Russia warns the U.S. to stop planning space weapons for future wars
The lander was initially scheduled for launch at the end of 2018, but the date soon was pushed back to 2019. On Friday, the lander's manufacturer rejected reports that the mission has been delayed yet again, assuring that the spacecraft will launch next year.
"As scheduled, the launch of the Luna-25 mission is planned for 2019," aerospace company NPO Lavochkin said in a statement to state news agency Itar-Tass.
After the lander, Russia plans to launch the lunar orbiter Luna-26 in 2021 and the landing station Luna-27 in 2022.
Both of the two preferred spots for the lander to touch ground are near the area the lander aims to study, near the Moon's south pole, the Russian Academy of Sciences said.
Potentially operating near the Boguslavsky crater, the lander will probe the Moon's regolith, dust and compile a 3D terrain map of the landing site. The last spacecraft of the Luna series was launched in 1976, but interest in the Moon has seen a revival among Russian scientists who aspire to send a first manned mission to earth's natural satellite by the early 2030s.
While Moscow's diplomatic relations with the West have hit their roughest patch since the end of the Cold War, space exploration remains an area of close cooperation and Russia's state space agency Roscosmos has backed plans for an international Moon base. The agency has already signed an agreement to join a NASA-led initiative for the development of a crewed spaceport in the Moon's orbit.