Russia To Hold Joint Military Drills With Serbia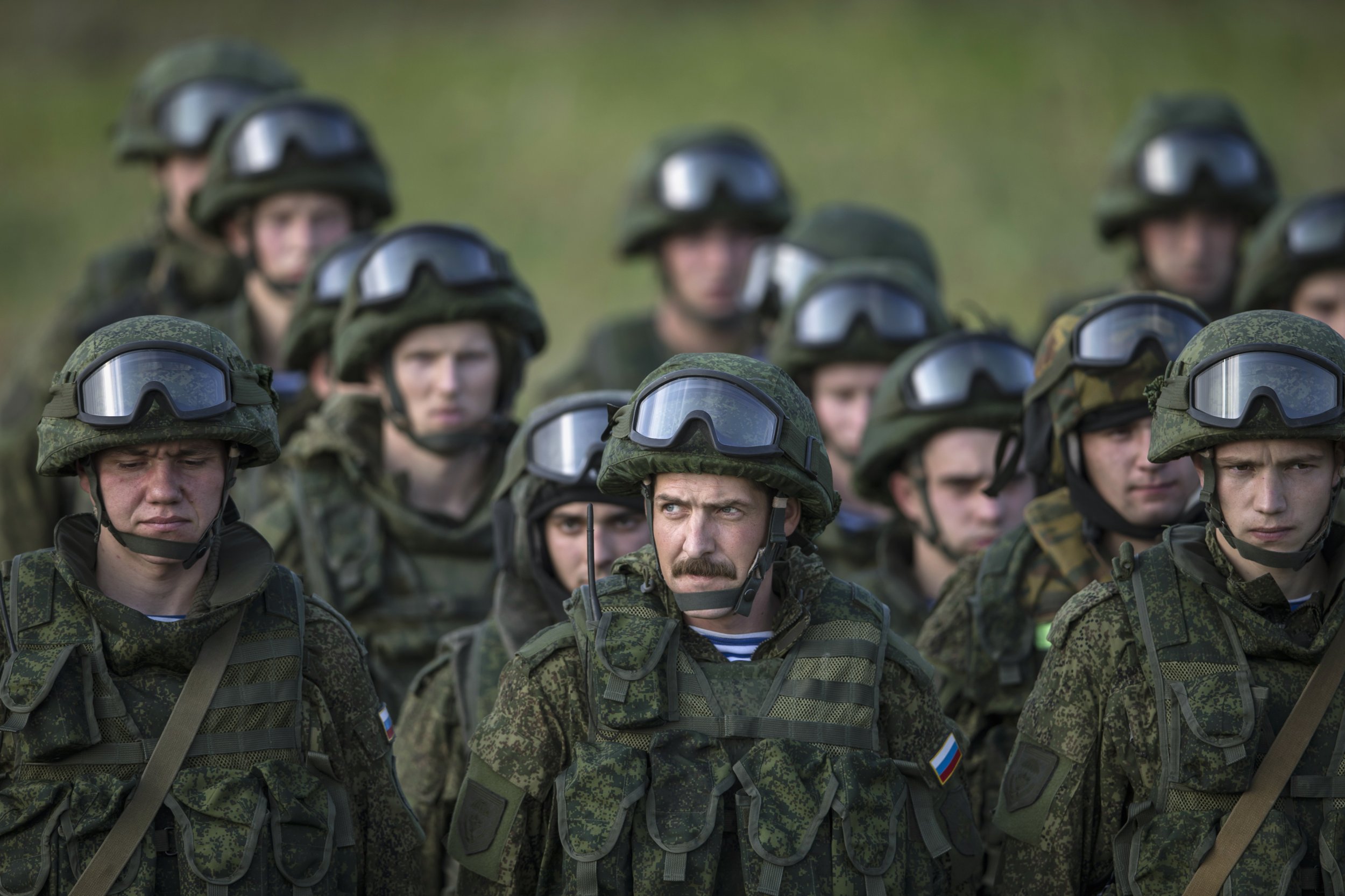 European Union aspirant Serbia will host joint military exercises with the Russian and Belarusian armed forces this year, Radio Free Europe has reported.
According to the Serbian Ministry of Defense, the armed forces will host joint drills with Moscow and its ally Belarus in September and October.
The first, titled Slavic Brotherhood 2016, will be repeat of a previous drill by the Russian and Serbian airborne troops in 2014, but will also involve Belarus and the Serbian army. The main objective of the exercise will be the improvement of the Serbian armed forces' operational and functional capabilities, a statement by Serbia's Ministry of Defense said.
The second, called Serbian and Russian Airmen's Brotherhood, will focus on special designation units and the two countries' air forces, also taking place in Serbia. The drills will represent one of the westernmost military drills held by Russian armed forces in recent years, with Serbia bordering four NATO members and two aspiring members in Montenegro and Macedonia, the former of which has already received an official invite.
Serbia is militarily non-aligned, a tradition that is sometimes attributed to its position of neutrality during the Cold War as a leading member of Communist Yugoslavia. More recently, Serbia's non-alliance has been informed by the unpopularity of NATO in the country since the U.S.-led air coalition hit Belgrade in the 1990s in a bid to halt the Yugoslav regime's repressive attacks on wantaway nations to its east.
Belgrade is also wary of long-term commitments with Russia, however, as the country continues to aspire to join the EU, which shares a huge territorial overlap with NATO.