Russia Announces Plan to Scale Back Syria Military Deployment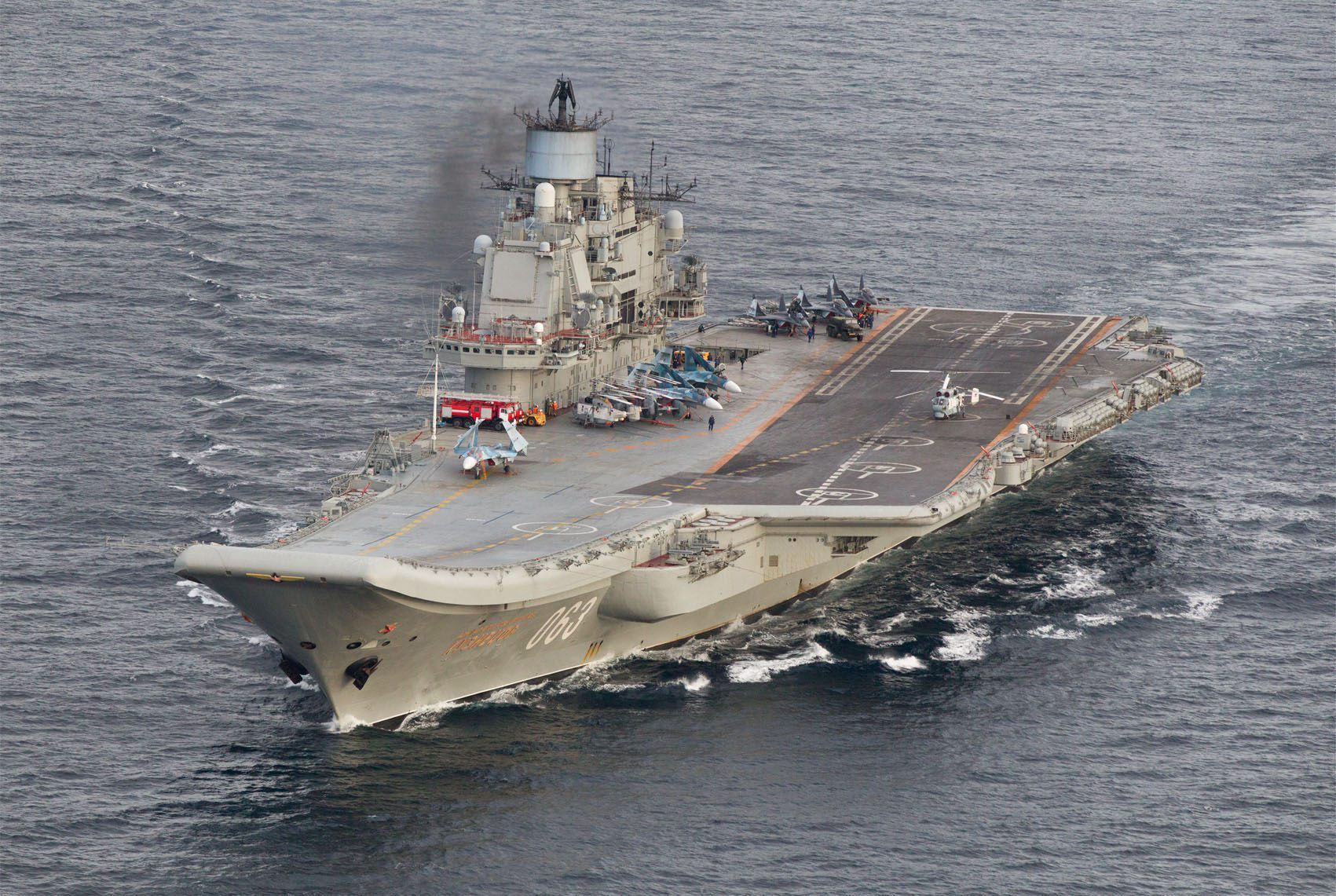 Russia has announced it is scaling back its air force deployment to Syria once again, this time withdrawing the aircraft that arrived in the Arab republic by air carrier in the autumn.
"In accordance with the decision of the commander-in-chief of Russia's armed forces, Vladimir Putin, the Ministry of Defence will undertake a reduction of the military deployment in Syria," Russian military staff chief Valery Gerasimov told state news agency RIA Novosti on Friday.
Moscow's military intervention in Syria began in late 2015, though the Russian armed forces have never made public how many troops or aircraft have been stationed there. Information about the deployment's activity has often been mired in conflicting reports and complicated by a lack of official confirmation.
Russian President Vladimir Putin called on a large part of the deployment to return home in March, claiming their mission was accomplished, though there was little to show there had been a dramatic decrease in forces in the months afterwards.
In fact, as heavy fighting between rebels and government loyal forces erupted in the city of Aleppo late last year, Russia deployed its sole large aircarrier, Admiral Kuznetsov, in support of Syrian President Bashar al-Assad.
Gerasimov said Friday that this latest addition to the Russian contingent had completed its objective in support of Assad and is due back home. Part of this objective was setting up air defence capabilities in the Russian-held facilities in Syria, he added.
Russia is under pressure to show it is carrying out its commitment to a ceasefire, which was brokered in Moscow last week with Turkey and Iran, without U.S. representatives. Turkey has already accused Syrian allies of violating the truce.