Russia Won't Be Happy: State Department Approves Missile Defense System Sale to Romania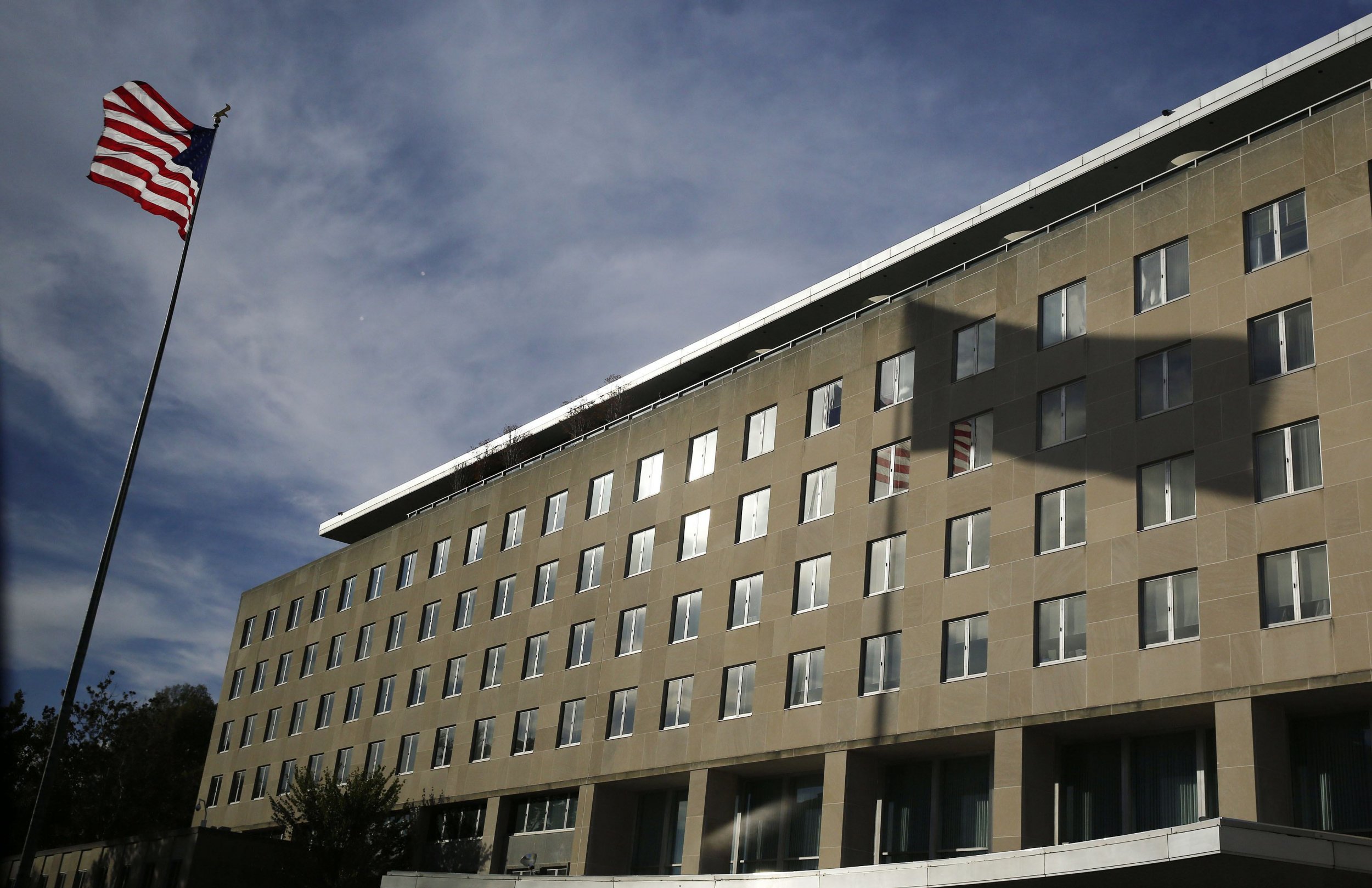 The U.S. State Department has approved a possible $3.9 billion missile defense sale to Romania, in a move likely to anger Russia. The Defense Security Cooperation Agency said in a statement on Tuesday that it delivered the required certification notifying Congress of the potential sale to NATO member Romania on July 10.
Announcing the deal, the agency said: "The proposed sale of the Patriot system will support Romania's needs for its own self-defense and support NATO defense goals."
It added: "Romania will use the Patriot missile system to strengthen its homeland defense and deter regional threats. The proposed sale will increase the defensive capabilities of the Romanian military to guard against aggression and shield the NATO allies who often train and operate within Romania's borders. Romania should have no difficulty absorbing this system into its armed forces."
Moscow has previously raised issue with Romania hosting a U.S. missile shield that it said was a threat to Russian security. Russian President Vladimir Putin warned back in May when the Romanian element of the shield was activated that there would be repercussions for the shield, and is unlikely to react well to the U.S.' missile defense sale to Romania.
"If yesterday in those areas of Romania people simply did not know what it means to be in the cross-hairs, then today we will be forced to carry out certain measures to ensure our security," Putin said at a press conference in May over the shield, in comments carried by Reuters.
"We won't take any action until we see rockets in areas that neighbor us," he added. "We've been repeating like a mantra that we will be forced to respond... Nobody wants to hear us. Nobody wants to conduct negotiations with us."
The news of the Romania missile defense sale comes as the U.S. deployed its air defense system for the first time in Lithuania as the country and its neighbors look to deter any military incursion from Russia.