Russian Activist's House Set on Fire in Siberia, Says He Was Targeted for Criticizing the Government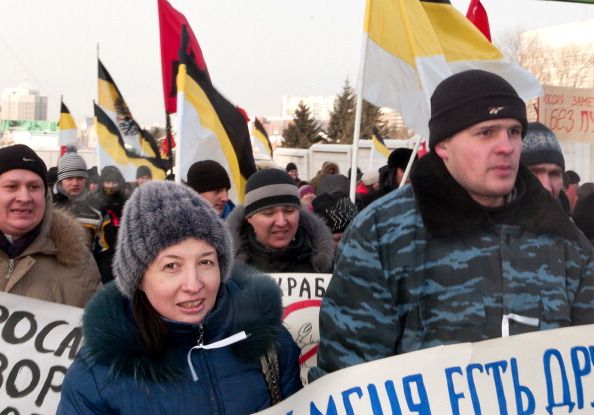 A consumer protection activist in the Siberian city of Novosibirsk says his dacha, or summer home, was burnt down by vandals.
Rostislav Antonov, a well-known critic of the city's mayor, told local media on Tuesday that he believes the attack on his dacha was connected to his activism and criticism of the local government. His organization Civil Patrol was founded in 2012, and it advocates for greater citizen oversight of local government and provides legal support to citizens. The organization also organizes petitions and offers a platform where citizens can lodge complaints.
Over the years, the organization's members and volunteers say they have been targeted for their work. Some volunteers have been beaten by unknown attackers, while others have had their houses broken into, according to reports. Civil Patrol also prints its own newspaper that provides reports on local businesses and their owners, and in one instance attackers stole copies of the newspaper.
The attack on Antonov's summer home fits with a larger pattern of repression in Russia. Anti-corruption and civil rights activists are frequently targeted by people with suspected links to the government, particularly in remote provinces. Human rights defenders and journalists critical of the government have also been murdered. Meanwhile, the government has used legal mechanisms to crack down on dissent.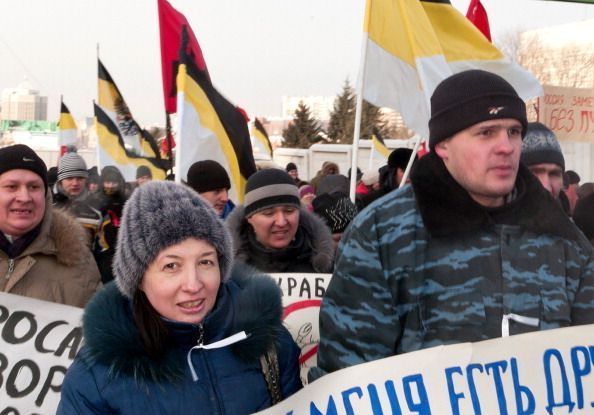 "The government in 2016 further tightened control over the already-shrinking space for free expression, association, and assembly and intensified persecution of independent critics," Human Rights Watch's 2017 report for Russia reads. "Authorities increasingly refused to sanction public protests organized by government critics and political opposition and punished protesters participating in unsanctioned peaceful gatherings and single-person pickets."
Some activists said that Novosibirsk, Russia's third largest city, is one of Russia's most restrictive cities when it comes to organizing public rallies or mass demonstrations. The city forbids demonstrations near most of its public government buildings, according to a Russian organization that monitors human rights and law enforcement.
Protesters demanding more regional autonomy for Siberia have also been detained.
Russian Activist's House Set on Fire in Siberia, Says He Was Targeted for Criticizing the Government | World