Russian Ads Scandal Makes No Difference to Facebook's Swelling Revenues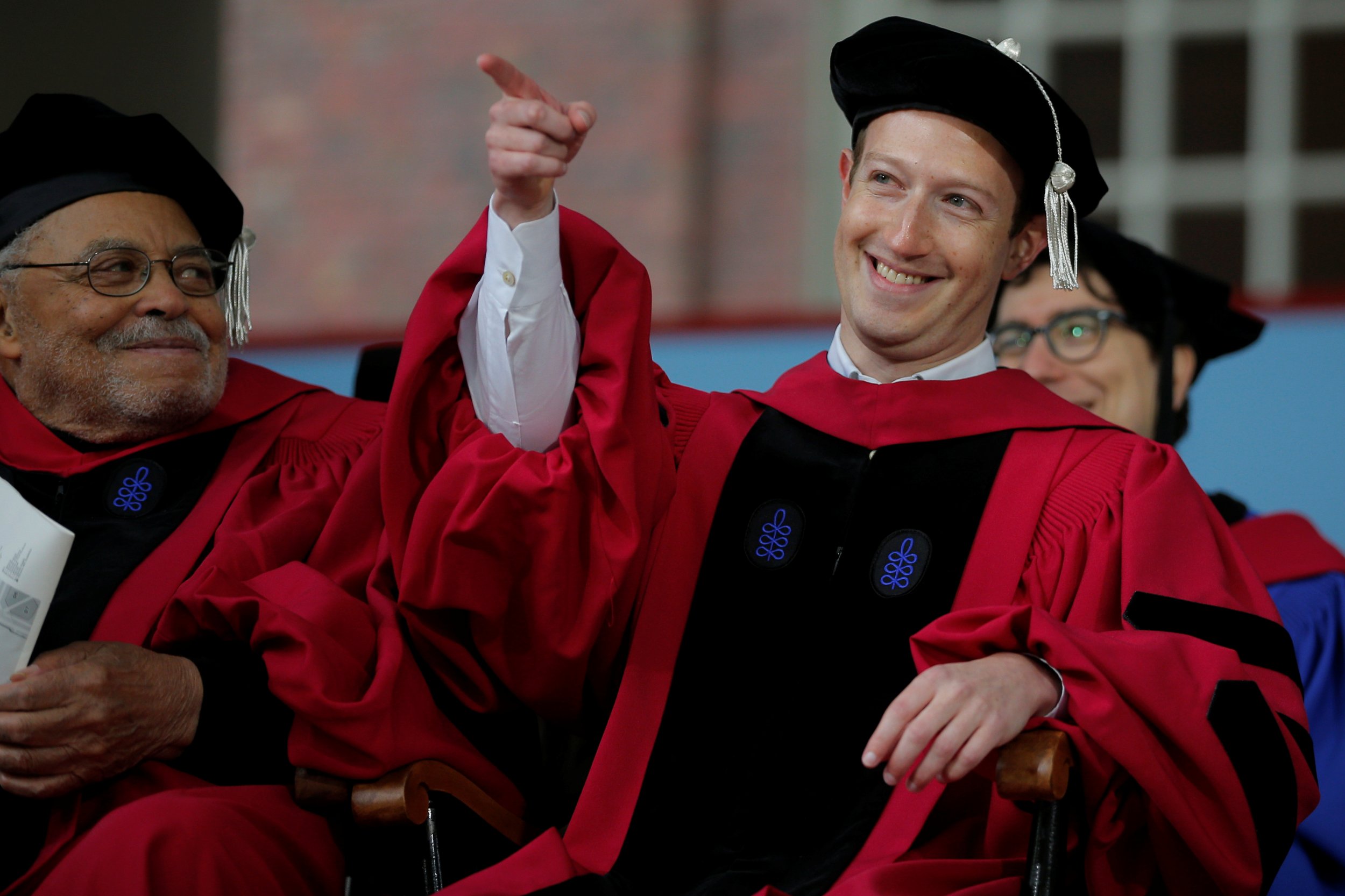 Despite the looming scandal around political advertising on its platform, social media giant Facebook has posted massive profits, raking in $10 billion from advertising.
Total Facebook revenue increased 47 percent year on year and the platform had over 2 billion monthly active users by the end of September, which is a 16 percent annual increase. The company now has 1.37 billion daily users, up from 1.18 billion a year ago.
Advertisers have not pulled away, even amid autumn reports that among legitimate campaign ads during the presidential election last year, Facebook ran Russian-sponsored propaganda, promoting division on controversial issues. U.S. intelligence agencies have stated that they believe Russia tried to influence the result of the election in favor of the eventual winner, Donald Trump. Facebook was among the Silicon Valley giants called in September to testify in front of the Senate Intelligence Committee, which it did at the end of October, over the potential impact of advertising and "fake news" spread through its platform.
Yet, despite this, in the last quarter alone, the firm estimates its profits at $4.7 billion in the three months to the end of September.
The company has now shared information on suspicious, Russian-linked ads to the U.S. Senate, and lawmakers released some of the images used in the ads this week. They feature an endorsement by Satan for presidential candidate Hillary Clinton, calls for a burqa ban in the U.S. and pictures promoting children's use of firearms.
Discussing his company's profits, CEO Mark Zuckerberg tailored his jubilations in a Facebook post and underscored "the work we're doing to protect the security and integrity of our service."
Skipping through the financial news, Zuckerberg concluded that "none of that matters if our services are used in ways that don't bring people closer together."
"I've expressed how upset I am that the Russians tried to use our tools to sow mistrust. We build these tools to help people connect and bring us closer together," he wrote. "They used them to try to undermine our values. What they did is wrong and we're not going to stand for it."
During Wednesday's hearing, Senators revealed some of the covert tactics used during the election by suspicious fake groups that had real world consequences.
In one instance, two fake groups run by a Russian-based group called Internet Research Agency promoted conflicting rallies at the same place and time, in an apparent attempt to instigate a clash on the streets of Houston.
The fake page Heart of Texas organized and promoted a rally against the "Islamization of Texas" at the same time as the page United Muslims of America set up an event seeking to protect "Islamic knowledge." The total amount of the ads bought by both pages was about $200 in total.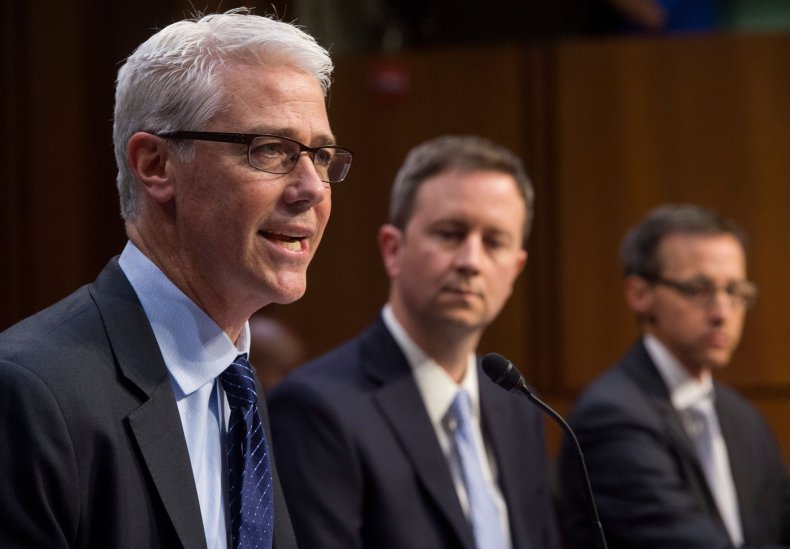 "Do you believe that any of your companies have identified the full scope of Russian active measures?" Senator Mark Warner asked Facebook, Google and Twitter's representatives in the room.
"I have to say no," Facebook's General Counsel Colin Stretch replied.
Over 120 million Americans are estimated to have seen these ads, masquerading as activities of separate and often diametrically opposed U.S.-based campaign groups.