Russian Adventurer To Set New Balloon World Record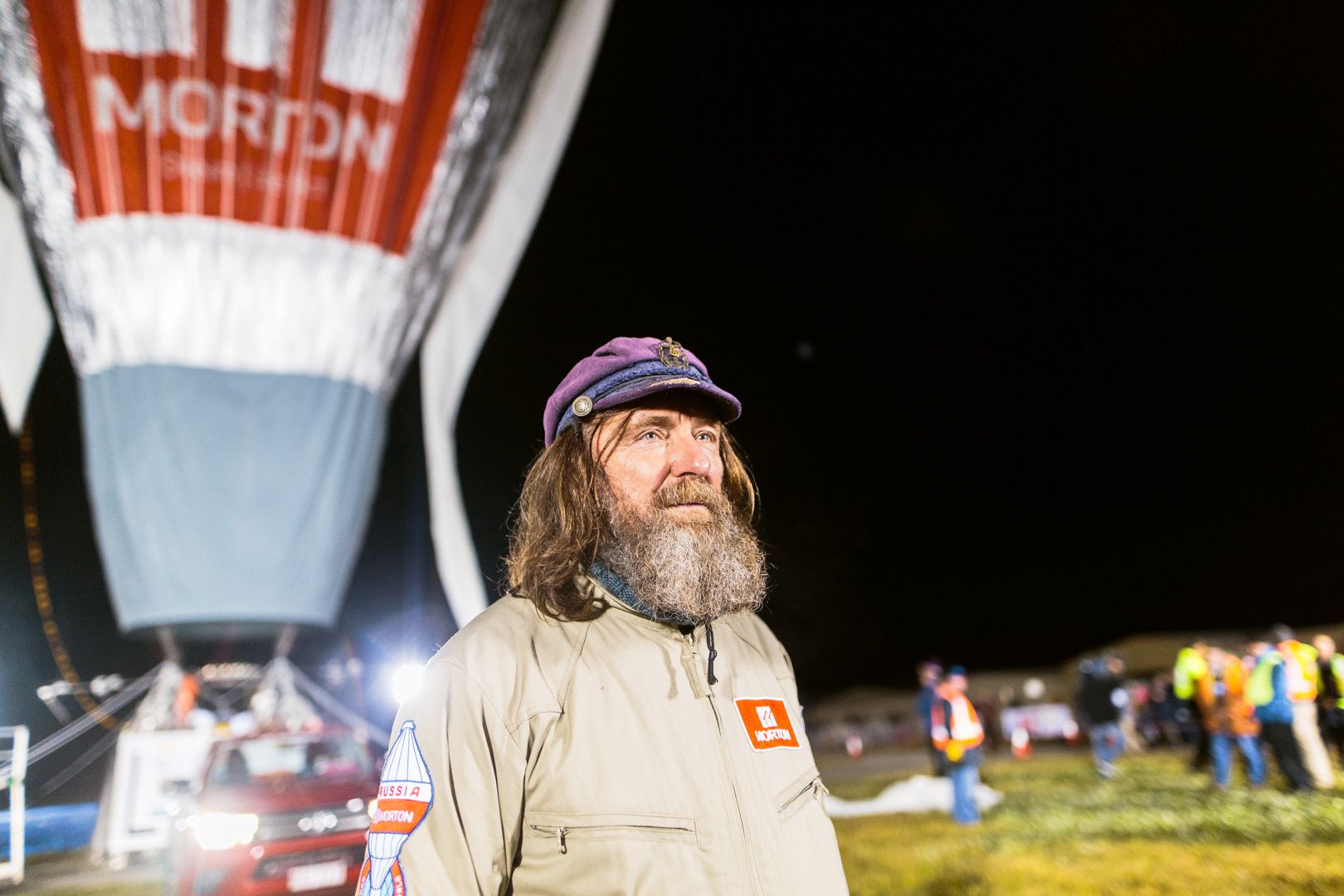 Russia's famous priest-turned-adventurer, Fyodor Konyuhov is expected to break the record for a solo balloon flight around the world as he prepares for landing in Australia this weekend.
Konyuhov, who is a trained Orthodox priest, is well known in his homeland for his travels, including a 2008 boat journey around Antarctica, which took him 102 days and saw him nearly collide with a whale. He is set to open a religious school for young adventurers in Russia, where they will get a Christian upbringing as well as a taste of his extreme journeys.
He is making headway on his latest adventure as Konyuhov stands to set a new record for flying solo in a hot air balloon around the world, should he land in Perth, Australia on Saturday. The adventuring priest set off from Northam, near Perth in south-western Australia, on 12 July.
Konyuhov has been updating followers on the obstacle he is facing via his blog , as he braves freezing temperatures and ice in his oxygen mask after being blown south into the Antarctic Circle.
Konyuhov is currently on his way to land two days earlier than the current round-the-world balloon flight record of 13 days and eight hours, set by American Steve Fossett in 2002.