Russian Airline Threatened to Deport Americans 'Back to India' Because of Their Skin Color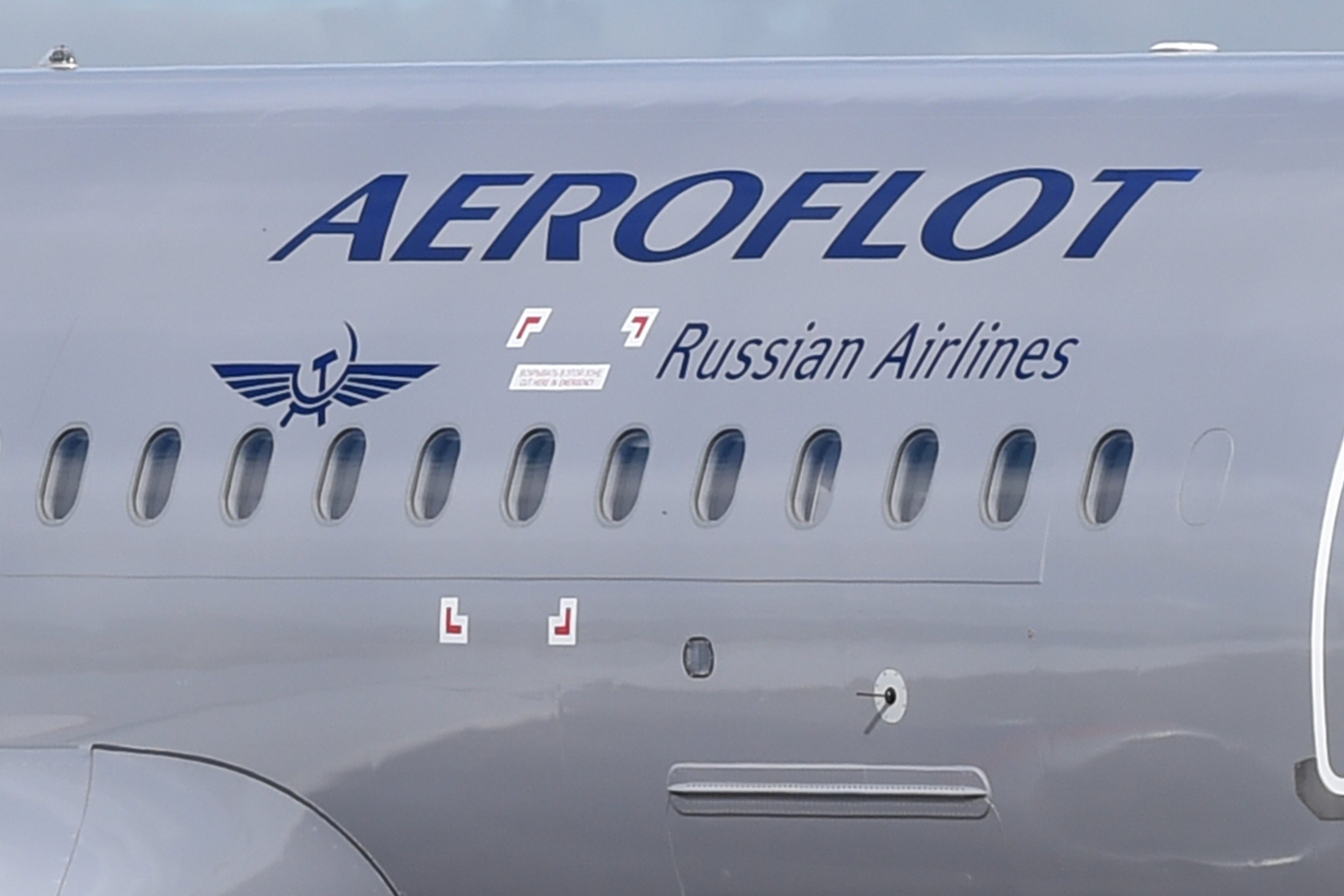 A Russian airline told five Asian-American passengers stranded in Moscow that they would be deported to India despite the fact that they were U.S. citizens, according to a racial discrimination complaint filed by the group's lawyers.
The passengers were travelling from Delhi to JFK International Airport on January 7 but their connecting flight was cancelled during a stopover in the Russian capital due to adverse weather conditions in New York—where heavy snow had grounded planes.
An Aeroflot employee at Moscow's Sheremetyevo Airport told the passengers, who are all of south Asian descent, that they would have to voluntarily board a later flight back to Delhi or be forcibly deported to India by officials, the Independent reported.
The airline told the group that there was no possibility of arranging alternative travel arrangements to New York, despite the fact that white American passengers who had been on the same flight from Delhi were alleged to have been offered tickets for other connections.
The group also said the airline did not offer them any accommodation in Moscow and also refused to issue transit visas, which meant they were not allowed to leave the airport and had to exit the country within 24 hours.
In an attempt to resolve the situation, the passengers rang the U.S. embassy in Moscow. The official on the line told them it would be illegal for them to be forcibly deported to a third country and asked to speak with Aeroflot employees. However, airline staff refused while threatening to "make matters worse" for the passengers by criminally deporting them or forcing them to pay heavy fines, the complaint notes.
Fearing for their safety, the five passengers eventually returned to Delhi along with 20 other Asian passengers. Once there, they were told that there were no Aeroflot flights departing for New York for more than a week, forcing four of them to spend thousands of dollars to make their way home via alternative routes.
One member of the group, Anshul Agrawal, flew back to the U.S. on an Aeroflot flight to Miami nearly a week later.
"Because of the lies and racism faced by me, I have lost a week of work (I will not be allowed to vacation this year) and faced tremendous mental stress," Agrawal wrote in a Facebook post. "Aeroflot has left me scarred. I have videos and testimonials from passengers to prove these incidents."
Following the incident the passengers—Marc Fernandes, Shahana Islam, Sabiha Islam, Bakiul Islam, and Agrawal—notified law firm Lewis Baach and civil rights organization Muslim Advocates who together filed an official complaint to the U.S. Department of Transportation.
"Aeroflot's treatment of American citizens was not only unjust and unfair, it also violates Aeroflot's internal protocols as well as federal aviation and non-discrimination laws," the complaint said.
In a statement provided to the Independent Aeroflot said: "We clearly fell short of our customary high standards of service in this incident, which occurred more than two months ago, and indeed we contacted the passengers immediately afterwards to offer our apologies. However, our thorough internal investigation established that this was not a case of discrimination based on appearance, and we do not accept this characterisation in the complaint."