Amnesty: Russian Airstrikes Kill 200 Civilians in Two Months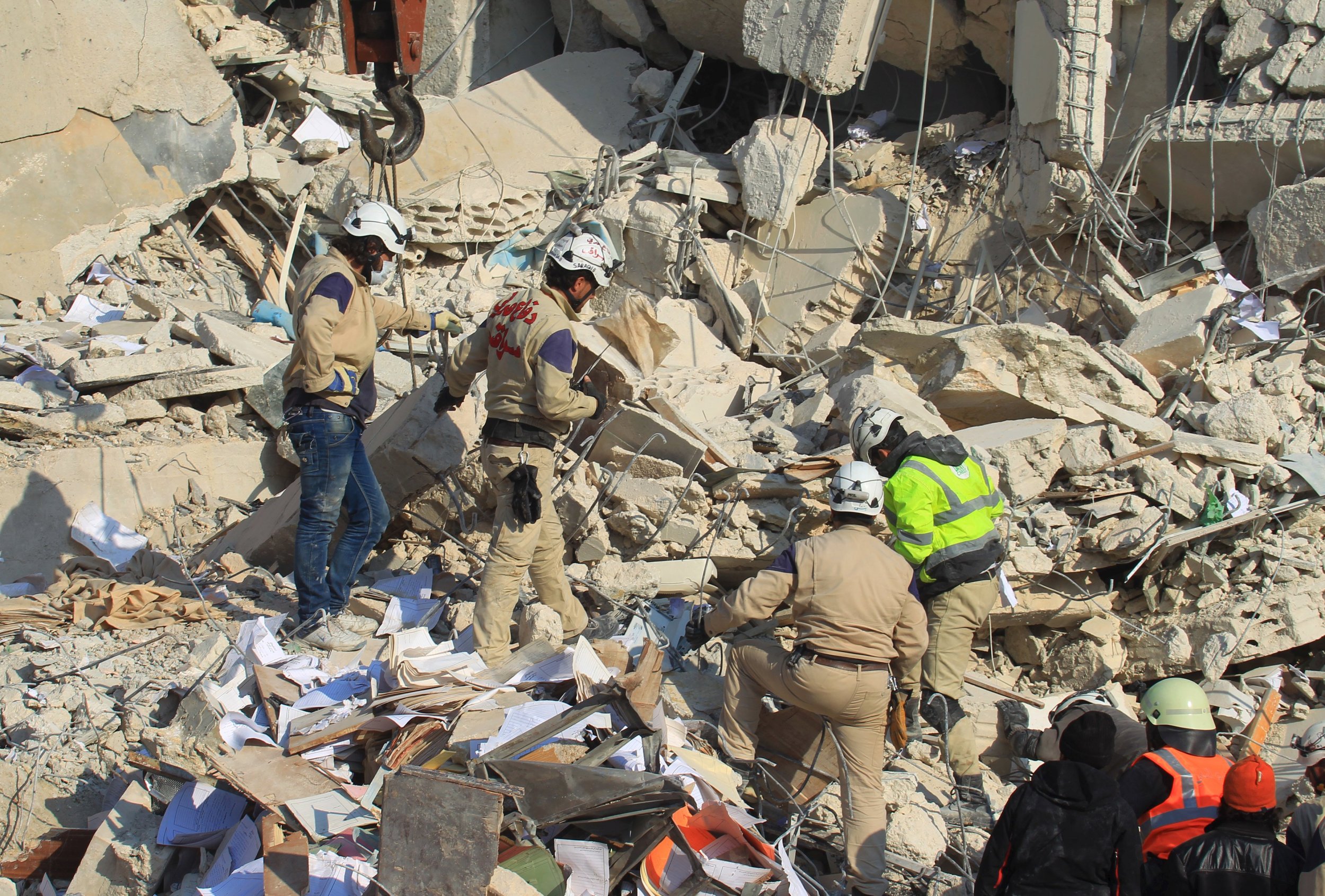 Russia has violated international humanitarian law by shelling civilian areas, including homes, a mosque and hospitals in Syria—and may have covered up the extent of casualties— according to a new report from Amnesty International.
Having studied 25 Russian airstrikes, which began in September in support of the government of President Bashar Al-Assad, Amnesty International says they have killed more than 200 civilians in Homs, Idlib and Aleppo between September and November.
Suspected Russian airstrikes have also hit hospitals and medical facilities, which could amount to war crimes, says Amnesty. In one attack highlighted in the report, three missiles struck a market in Idleb governate in late November, resulting in the deaths of 49 civilians and scenes of "carnage."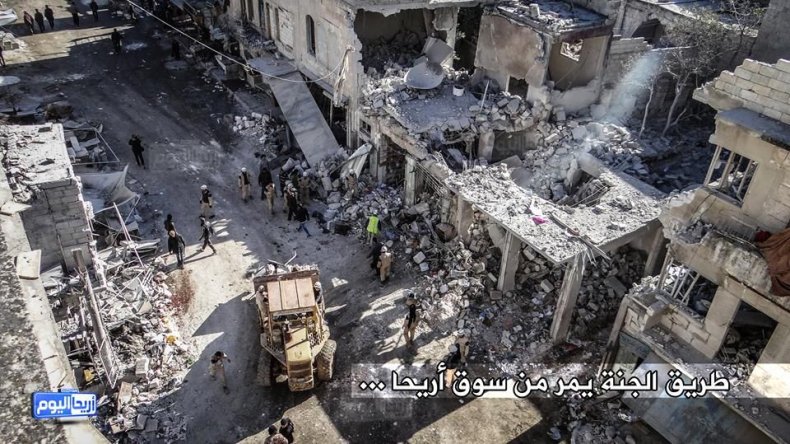 "Some Russian air strikes appear to have directly attacked civilians or civilian objects, by striking residential areas with no evident military target and even medical facilities, resulting in deaths and injuries to civilians. Such attacks may amount to war crimes," said Philip Luther, director of the Middle East and North Africa programme at Amnesty International.
"It is crucial that suspected violations are independently and impartially investigated," he said.
Russian authorities maintain their airstrikes target terrorist locations and deny causing civilian deaths. Amnesty says Russia responded to civilian deaths in the aftermath of some of the attacks, but "after others, they have simply stayed silent." According to the report, there were no military targets or militants "in the immediate vicinity" of the areas hit by airstrikes.
Amnesty says they have interviewed witnesses and survivors of Russian airstrikes and collected photo and video evidence of the attacks "suggesting the Russians have used unguided bombs in densely populated civilian areas, as well as internationally banned, deadly cluster munitions."