Russian Airstrikes Killed 443 Children in Syria: Watchdog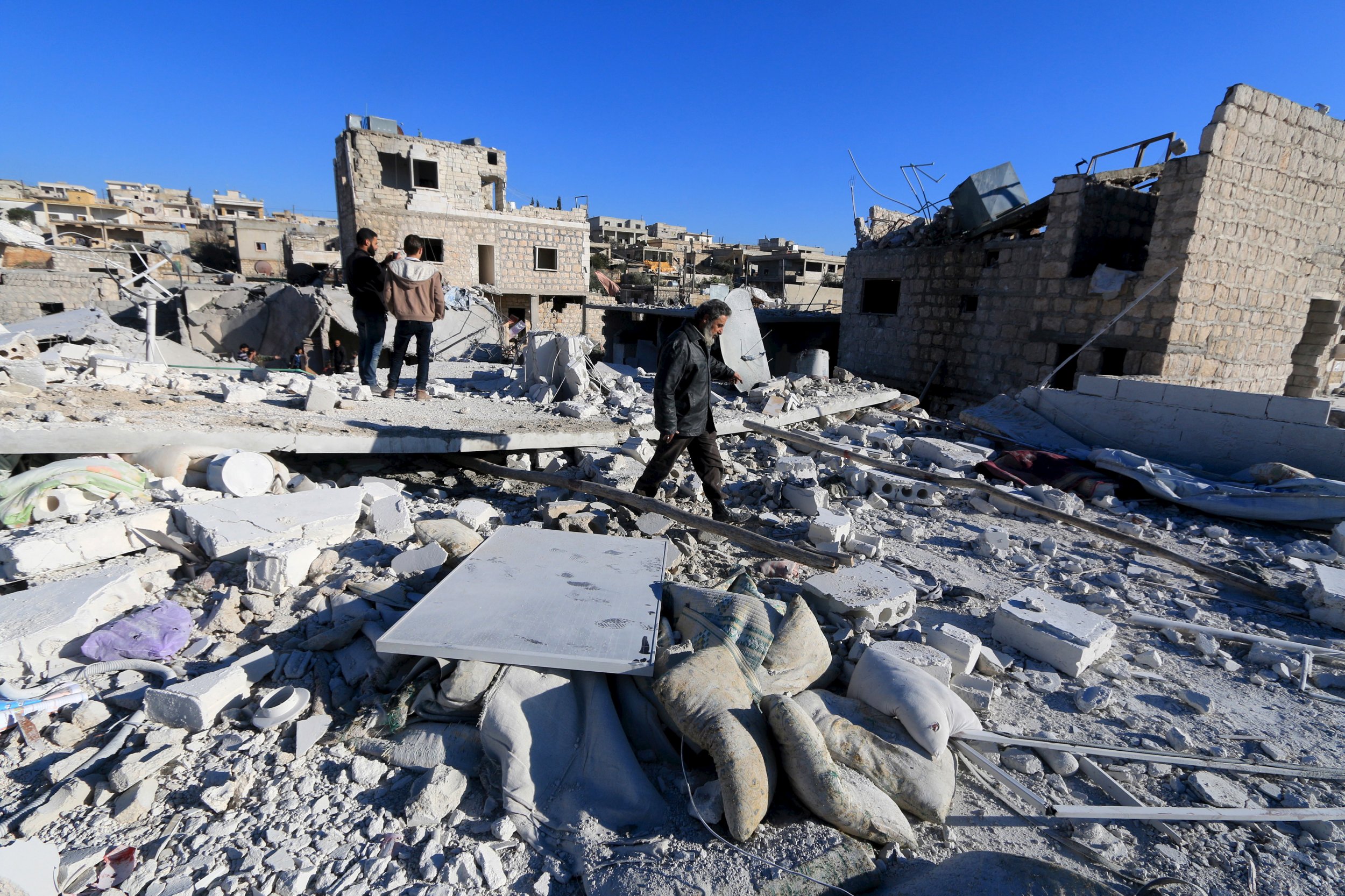 A human rights watchdog has estimated that Russian airstrikes in Syria killed 443 children, Turkish state media reports.
Between the end of September and March 15, when Russia ordered the majority of its troops to withdraw from Syria, Russian air raids had killed at least 443 children and 286 women, Turkey's Anadolu Agency reports. Islamist group Islamic State (ISIS) meanwhile killed 307 children and the U.S.-led coalition killed 97.
Citing figures from the U.K.-based Syrian Network for Human Rights, the state agency reported that by far the biggest child death toll was those killed by Syrian President Bashar Assad's regime, which had apparently killed 19,594.
The organisation also estimates that U.S.-led airstrikes against Islamist group Islamic State (ISIS) killed a total 311 civilians.
In total the Assad regime was also the biggest killer of journalists over the past five years, responsible for 479 of the deaths of all 536 journalists killed.
Meanwhile 12,558 people were tortured to death, 12,486 by Assad forces, 17 by Kurdish PYD fighters, 22 by ISIS, 14 by the al-Qaeda linked al-Nusra militants and 19 by unknown groups.
Russia's Ministry of Defence has repeatedly praised the precision of its airstrikes and has denied any reports of civilian casualties.