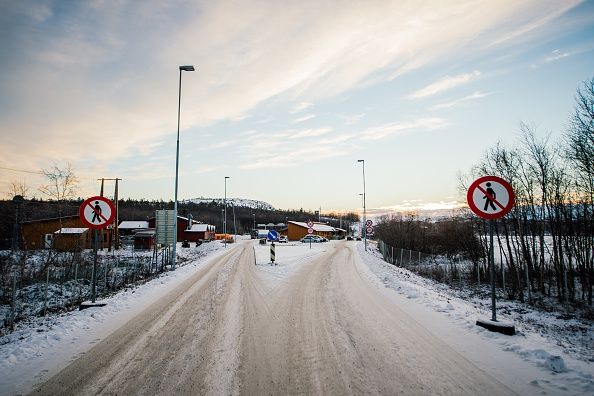 A Russian man suspected of espionage was arrested at an IT conference in Oslo, Norway, over the weekend, according to reports.
Law enforcement has not identified the suspect, but local media reports said that he had identified himself as an adviser to Russia's upper house of parliament. A spokesman for the Norwegian police said the suspect would be held for two weeks to keep him from destroying evidence. On Sunday, the Russian Embassy in Norway issued a statement confirming that the arrest had taken place at Oslo's airport. He had been attending a seminar at the Norwegian parliament on digitalization.
"He was attending a job-related seminar; there were no other reasons other than business. I can say that his work is related to the conference that he attended in Oslo," the man's lawyer told Norwegian media. "They think there are some suspicious observations but apart from that, there is no clear-cut evidence to prove that he was collecting information. They were on the lookout and reported everything that seemed suspicious to them but he provided a good explanation of what could have happened."
Russia has been accused of sending spies into numerous countries along its border and farther afield. Most recently, a 29-year-old Russian woman named Maria Butina was arrested in Washington and accused of attempting to infiltrate Republican political circles on behalf of Russia.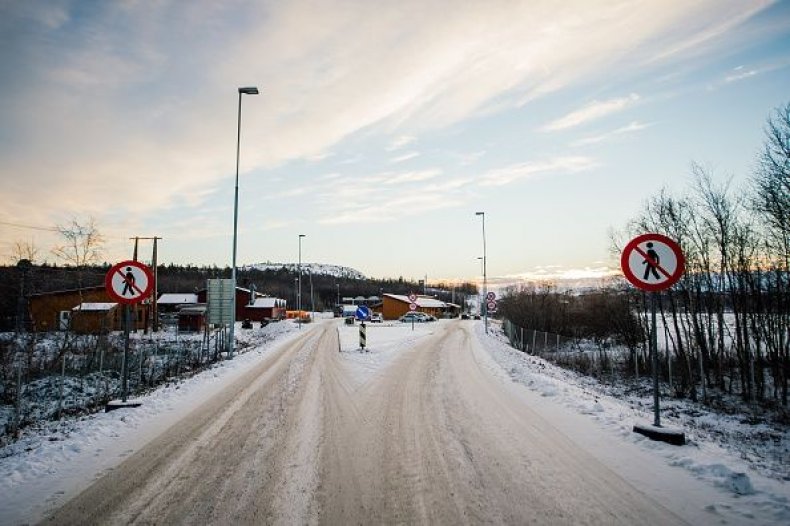 Norway, which shares a border with Russia, has often expressed concern that Russia might make military incursions into the country after Moscow-backed separatists took over eastern Ukraine in 2014. Russia has denied that its military is involved in eastern Ukraine, but the incident has sparked fear among many of Moscow's neighbors that the country will not respect their territorial sovereignty.
In June, the Norwegian government approved the deployment of an additional 400 U.S. Marines to Norway, most of whom would be stationed along the border separating Norway from Russia. A year earlier, the U.S. had sent 300 Marines, ostensibly to participate in training for warfare in freezing temperatures. Now, the 700 Marines will be on rotation in Norway for at least five years. They will be stationed in the Inner Troms region in the Norwegian Arctic, around 260 miles from Russia.
Russia's government issued a statement in June condemning Norway's decision to invite more marines.
"Such acts are contrary to the Norwegian decision of 1949 to 'not open bases for foreign forces in Norwegian territory as long as Norway is not attacked or threatened with attacks,'" the Russian statement reads. "They make Norway less predictable, can increase tension, and cause an arm's race destabilizing the situation in northern Europe. We view it as unfriendly and it will not remain without consequences."