Russian Bombers in Baltic Tailed By NATO, Finnish and Swedish Jets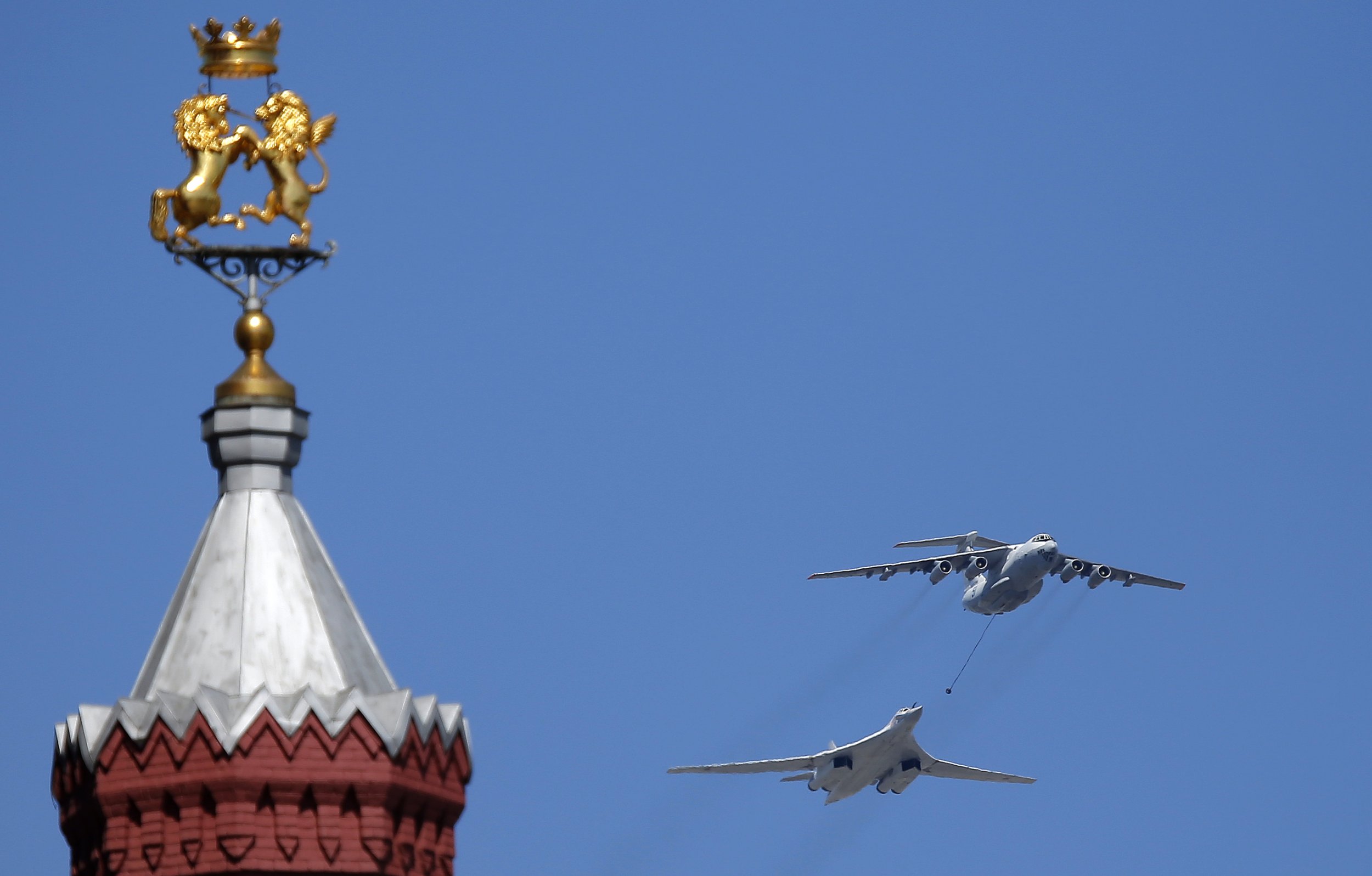 Finland's air force has spotted increased activity over the Baltic Sea as a flock of Russian military jets, including supersonic, long-range supersonic Tu-160 bombers, were seen flying near the Gulf of Finland, the military branch announced on Twitter.
Finnish jets scrambled between Wednesday and Thursday to identify and photograph a swarm of aircraft flying in international space and nearing sovereign Finnish skies.
Finnish jets spotted and photographed a handful of Russian fighter jets and bombers, namely Ilyushin Il-22, Sukhoi Su-24, Sukhoi Su-27, Sukhoi Su-34 and Tupolev Tu-160 aircraft, flying through the Gulf of Finland, a statement by the Finnish air force said. It did not give exact numbers of the aircraft encountered.
The jets soon left the gulf, but instead of turning back, several Tu-160 bombers headed in a westward direction, prompting escorts from Swedish air force jets, and Danish ones too, Russia's Ministry of Defense announced via state news agency Itar-Tass.
Finland and Sweden are nonaligned states despite cooperating with NATO in some regional exercises. Denmark is a member of the alliance, which has endured a tense relationship with Russia since the annexation of Ukraine in 2014, which NATO has strongly objected to.
Read more: Why is Russia flying nuclear-capable bombers near Alaska?
The Russian ministry said on Thursday that Su-27 fighter jets and A-50 aircraft accompanied its bombers, nicknamed "Blackjack" by NATO, in a move that Moscow said was not unusual.
"According to plan, long-range pilots regularly carry out flights over neutral waters of the Atlantic, Arctic, Black Sea and Pacific Ocean," the statement read. "All flights go ahead with strict adherence to international regulation on using airspace above neutral waters without violating borders of other states."
The Baltic Sea has recently undergone several periods of high military traffic on NATO and Russia's side, with Moscow set to hold mass drills in the region alongside ally Belarus in September. Lithuania, a NATO ally bordering both countries, has accused Moscow of practicing warfare with the alliance through the drill.