Russian-born Swedish Official Prompts 'Security Risk' Worries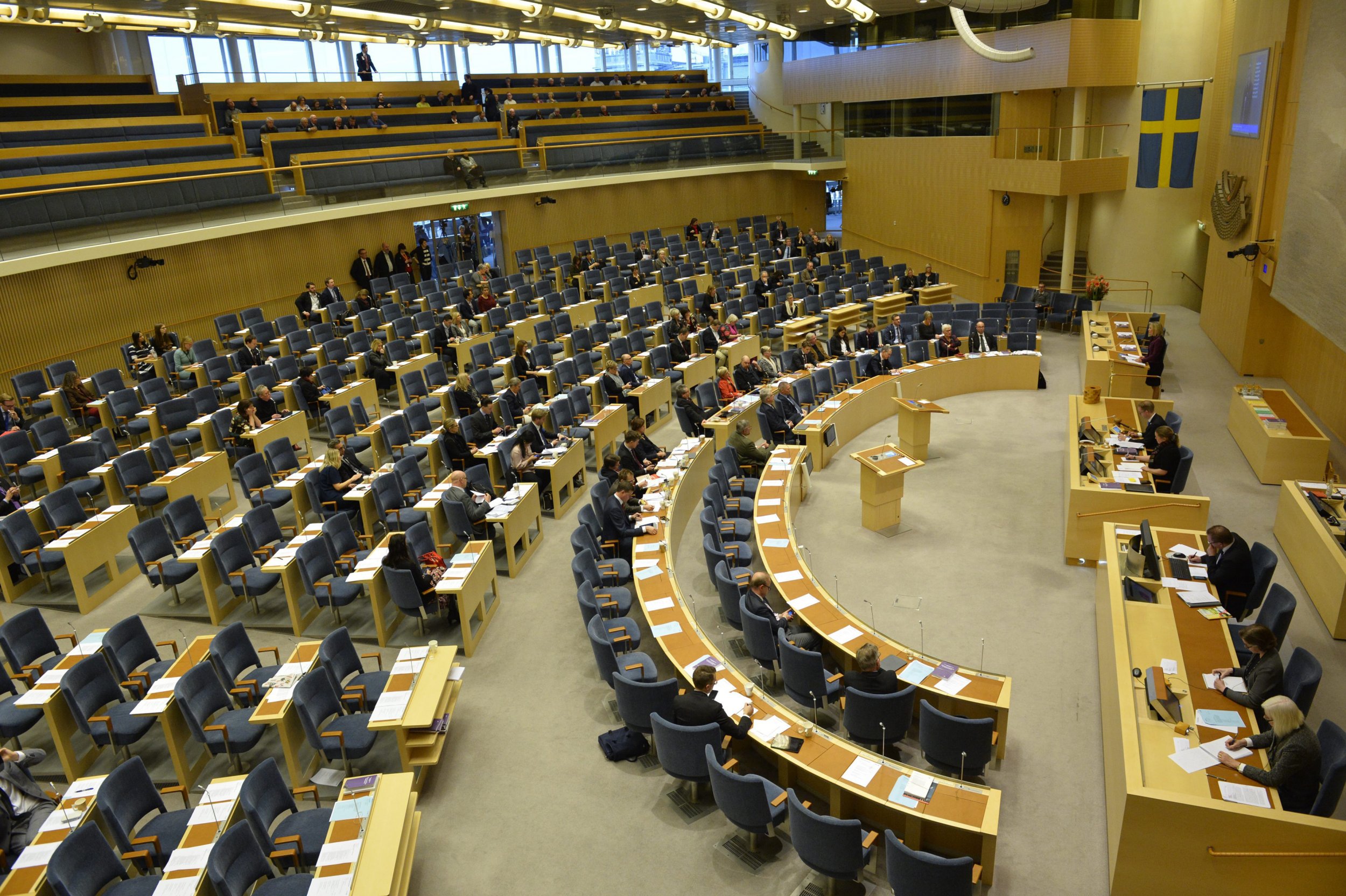 Updated | A Russian-born political secretary in Sweden's anti-immigration party has caused a national sensation due to his access to state information and close ties to Russia.
Egor Putilov, who was born in Russia, was accused of being a "security risk" by several respected experts in Sweden on public radio channel Sverige Radio on Friday.
The cause for concern was a real estate deal which Putilov was allegedly part of, in which he bought a house from a Russian businessman in 2014, before selling it for twice the price within two months. The businessman in question was also married to a Russian tax official in St. Petersburg, Sverige Radio added.
Putilov's alleged ties to such a lucrative deal done with someone close to the Russian state, taken together with his access to legislative discussions affecting Sweden's energy and security commitments, prompted Swedish state security experts to suspect him of offering something in exchange for the property's cut price.
Swedish Defense Minister Peter Hultqvist responded to the reports by calling for the populist Sweden Democrats party, which employs Putilov, to look seriously into his dealings.
"Several people with a high level of competence have called [him] a potential security risk," Hultqvist told newspaper Dagens Nyheter. "Therefore, I think that one should take the situation seriously."
Shortly afterwards Putilov resigned from his position, but was defiant on his blog, accusing the Swedish media of "a hate campaign," while also telling Aftonbladet that he had become ill due to the intense scrutiny of his private life.
In a comment sent to Newsweek via email, Putilov said: "The attack against me has to do with internal political situation in Sweden where the ruling left party and the main left newspaper who reported the story are desperate about growing public support for Sweden Democrats. All my history as an investigative journalist critical to Putin's regime was never reported as the accusations of being a 'security risk' would look ridiculous then. As part of the recruitment process for the position at the party's stab [sic] which I was offered earlier this year I was checked by the Swedish security police which didn't have objections on me taking that job. The state prosecutor opened the case against the newspaper on charges of defamation and breach of source protection which I brought against the paper."
On Monday a member of Sweden's Center Party called for the Sweden Democrats to address the issue of their former official in parliament.
The Sweden Democrats did not respond to Newsweek's request for comment on Putilov.
This article has been updated with a comment from Egor Putilov.