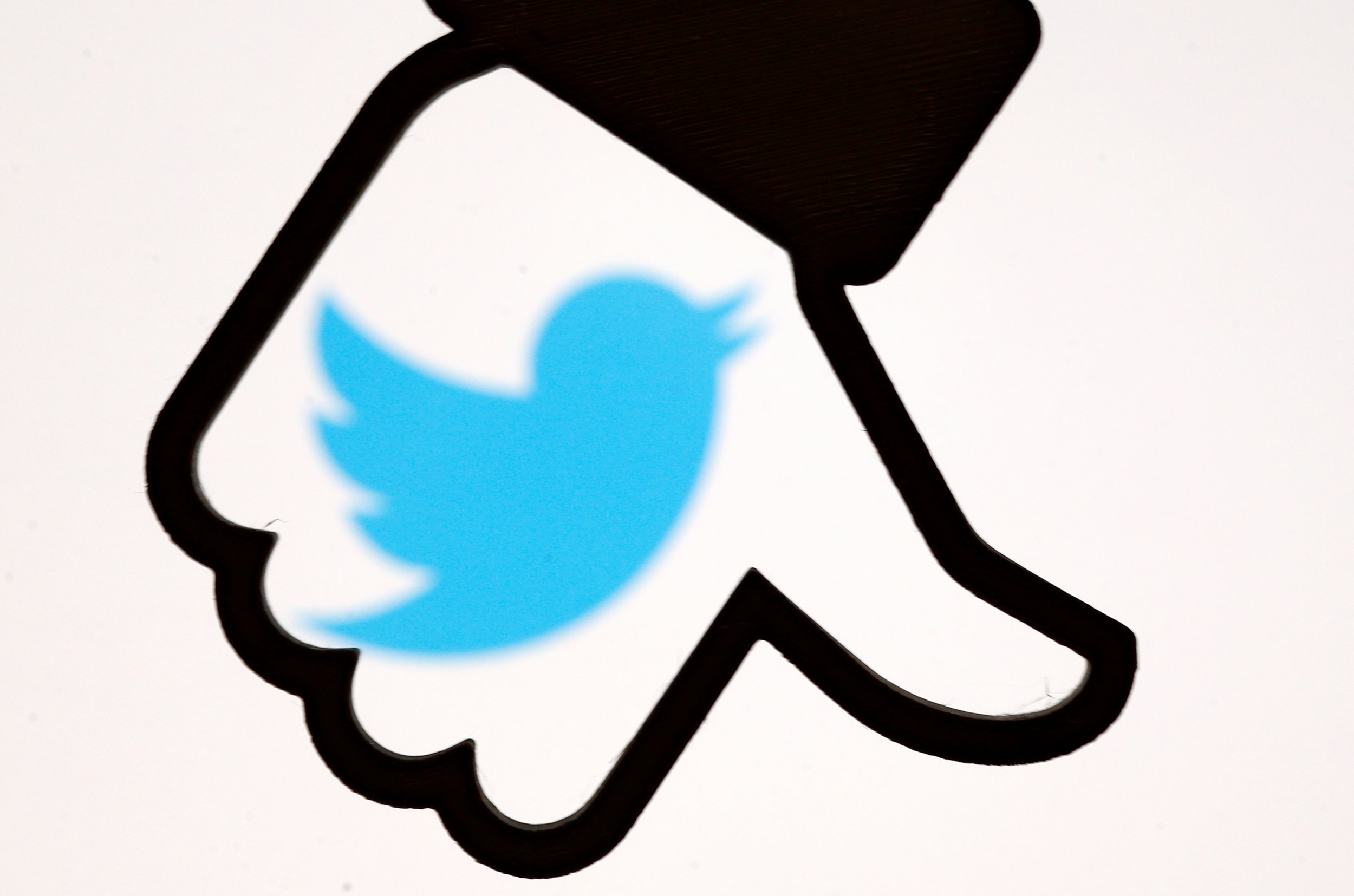 Russia is among 30 countries now using social media bots and trolls to manipulate online information in order to undermine democracy, a report has found.
The Freedom on the Net 2017 report by human rights group Freedom House found that over the last 12 months, disinformation tactics employed by these countries had a role in influencing elections in the United States and at least 17 other countries.
The use of bots and trolls on social media platforms like Facebook and Twitter, pioneered by the Chinese and Russian regimes, helped contribute to a seventh consecutive year of declining internet freedom. For the third straight year, China was named by the report as the world's worst abuser of internet freedom, scoring just below Ethiopia, Syria and Iran.
The issue of "fake news" produced by online trolls and disseminated by automated bot accounts gained attention during last year's U.S. elections, with Russian influence believed to have played a deciding role in Donald Trump's victory.
Such influence led to a decline in internet freedom in the United States, the report states, and continues to play a part in the current media landscape. The U.S. placed fifth highest on the list behind Iceland, Estonia, Canada and Germany.
"Proliferation of 'fake news'—particularly on social media—peaked in the run-up to the November 2016 presidential elections, but it continues to be a concern," the report's authors wrote. "Journalists who challenge Donald Trump's positions have faced egregious online harassment."
Read more: What a Trump presidency means for cybersecurity, net neutrality and internet freedom
One example of such harassment was against Newsweek' s Kurt Eichenwald, who was targeted on Twitter with an animated message designed to provoke a seizure after he wrote posts critical of Trump.
The FBI has since arrested the alleged perpetrator, John Rayne Rivello, and charged him with criminal cyberstalking with the intent to kill or cause bodily harm.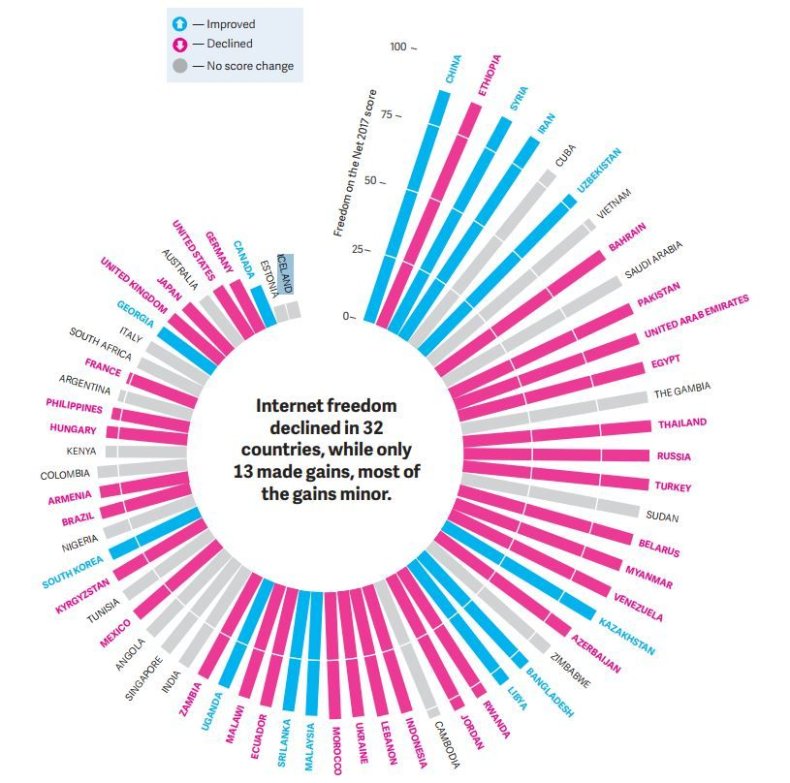 The Freedom of the Net report also found that physical attacks on journalists spread to 30 countries globally, up from 20 the previous year. In eight of these countries journalists were murdered, while four countries—Brazil, Mexico, Pakistan and Syria—experienced the third straight year of such murders.
"Physical violence is a crude but effective censorship tactic, especially in countries where prominent websites provide a key outlet for independent investigative reporting, and where the traditional media are often affiliated with the government," the report's authors wrote.
"Perpetrators in most cases remained unknown, but their actions often aligned with the interests of politically powerful individuals or entities."