Thousands Wished Putin Happy Birthday, But Most of Them Were Bots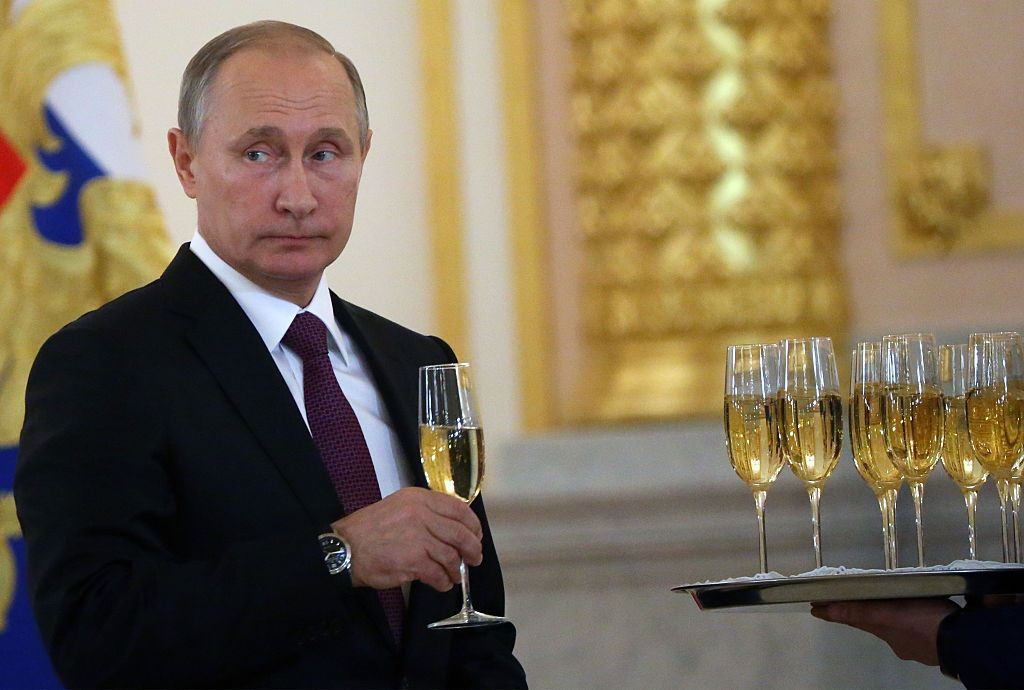 Russian manipulation of social media to spread propaganda took a bizarre turn after an army of Twitter bots was mobilized to wish President Vladimir Putin a happy birthday.
Putin, who turned 65 on October 7, received thousands of messages on Twitter on his birthday, with the hashtag #HappyBirthdayPresident briefly trending in Russia. But not all was as it seemed.
Looking more closely at the accounts sharing the message, hundreds appeared to come from bots programmed to automatically spread the message.
The discrepancy was first spotted by BBC Trending, which uncovered hundreds of accounts that appeared to lack the personality of an individual. Many accounts used names that appeared to be random sequences of letters or numbers—a telltale sign of Twitter bots.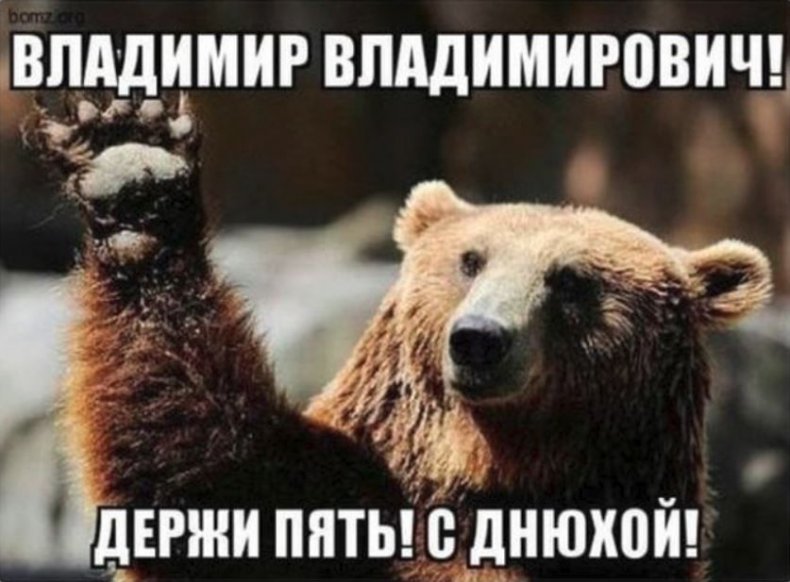 It is not clear whether this was a Kremlin-backed initiative to falsely inflate Putin's popularity or the work of a Putin supporter or group of supporters.
"Bots are always hard to attribute because they hide behind the anonymity Twitter allows, so it's not clear who's behind this," Ben Nimmo, an information defense fellow at the Atlantic Council, told the BBC.
"This looks like a botnet at work, but that doesn't necessarily mean it's government-linked. The first network [of bots], in particular, looks commercial—for example, with lots of bitcoin adverts. The networks are small, in the hundreds of retweets, whereas major bot operations can involve tens of thousands of accounts.
"We can't rule out some official connection here, but it looks more likely that this is a private pro-Putin initiative."
The discovery of the pro-Putin bots comes as Russia faces scrutiny for its alleged involvement in attempting to manipulate America's 2016 presidential elections.
Russia has denied all claims, though Twitter and other companies claim to have evidence of Russian interference. In a blog post last month, Twitter said it was in dialogue with congressional committees over the matter.
"Russia and other post-Soviet states have been a primary source of automated and spammy content on Twitter for many years," Twitter's statement read. "Content that violates our rules with respect to automated accounts and spam can have a highly negative effect on user experience, and we have long taken substantial action to stem that flow.
"On average, our automated systems catch more than 3.2 million suspicious accounts globally per week—more than double the amount we detected this time last year."
Earlier this month, Facebook revealed that around 10 million people in the U.S. saw political ads paid for by accounts linked to the Kremlin.
The adverts were linked by Facebook to the Internet Research Agency, a Russian internet-troll farm based in an office building in St. Petersburg. The ads have since been handed to the congressional committees investigating Russia's involvement in the U.S. election.
Other technology giants who have reported suspicious activity are Google and Microsoft, with the latter announcing on Tuesday an investigation into Russian-backed groups bought ads on its Bing search engine.