Russian and Chinese Soft Power Booms as Turkey Wanes: Survey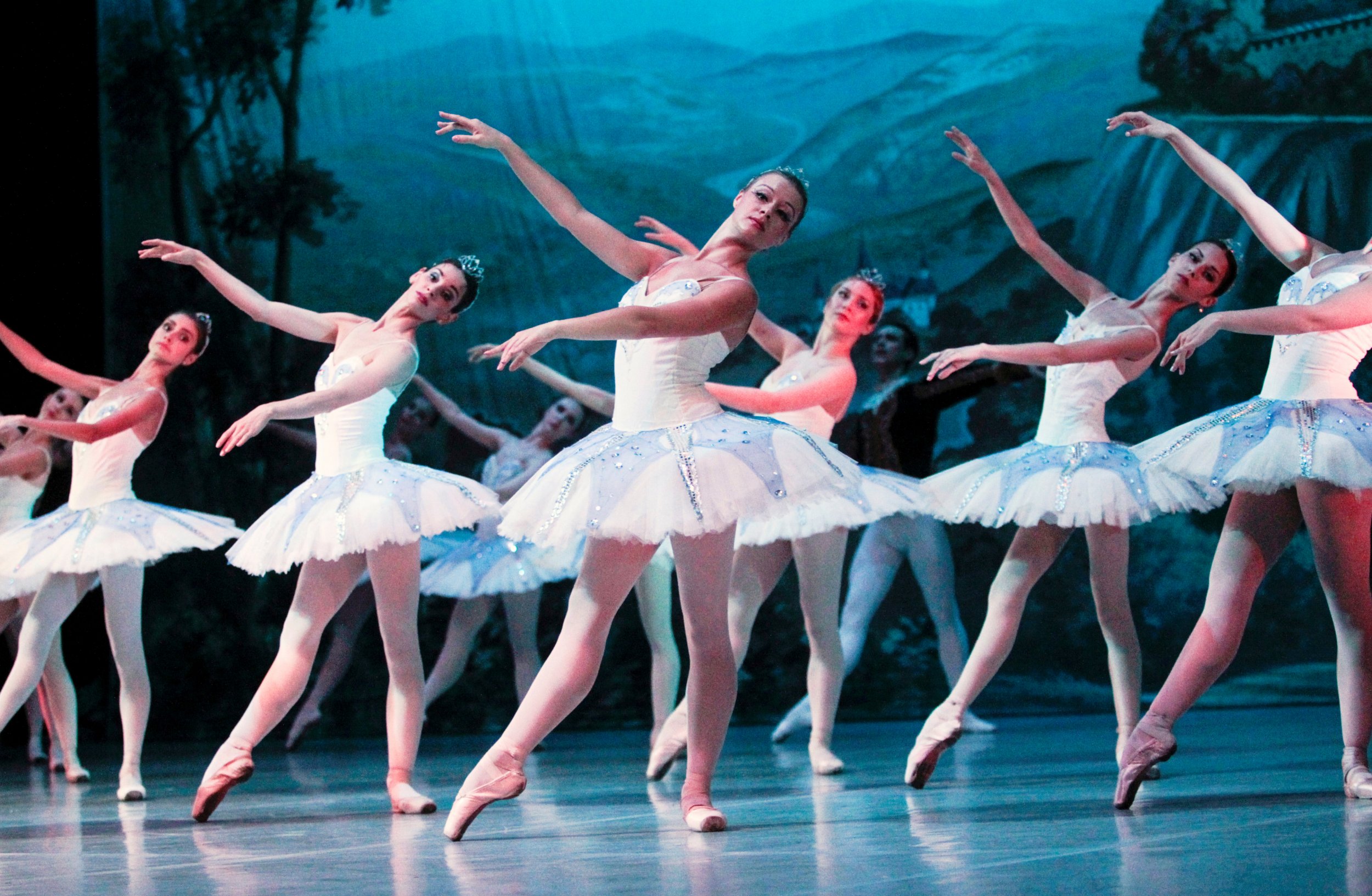 Russia and China's soft power appeal is gathering momentum, while Turkey's is on the wane, according to a public relations firm survey.
Soft power refers to a country's international standing, not via traditional coercive means such as military might or economic blackmail, but other factors that make it more appealing and influential to other states, such as culture, sports and trade.
London-based Portland annually compiles a top 30 of the strongest soft power states in the world, combining objective factors such as education ratings, government and social media engagement, with polls about how each country's cuisine, luxury goods and art are perceived.
The top five soft powers are the U.S., followed by the U.K., Germany, Canada and France. However, the real surprises were found lower down, with Russia ranked at 27—despite barely cracking the top 50 in 2015 and spending much of the year brandishing its hard power—and China moving up from 30 to 28.
"For Western observers, Russia's move into the top 30 may raise some eyebrows," the report's drafters noted, pointing to Russia's annexation of Crimea , backing of rebels in east Ukraine and intervention in Syria as displays of Russian hard power. "Yet, despite the revanchist foreign policy, Russia has deep reserves of cultural soft power. It is, after all, the home of the Hermitage Museum, the Bolshoi Ballet, Chekhov, Dostoyevsky, Malevich, Tchaikovsky, and Bulgakov."
The report also notes that the Western view of Russia may not reflect the global view, as the Ukraine crisis does not dictate the news agenda in other parts of the world, while Russia's campaign in Syria may have even had "a positive effect on global perceptions of Russia."
Russia has a strong influence on media and trade in the former Soviet Union, as Russian-language media and Russian products often dominate the high-end product shelf in smaller countries, that are used to depending on Moscow. Moreover, Soviet history and Russian Imperial history continue to inspire on-screen adaptations, such as historical thriller novel and movie Child 44 and BBC series War and Peace.
According to Jan Kubik, director of University College London's School of Slavonic and East European Studies, Russia's cultural legacy is undeniable, but looking at where it is ranked highly and where it is not, is worthwhile.
"Russia appears only once among the top 10 countries, in the category called engagement," Kubik says. "This relatively high position is due to two factors: the power of Russia's global media, which is seen by many as extremely efficient propaganda machines of the Russian government and the recent round of diplomatic ventures, most prominently in Syria."
However, Russia does much worse in the categories of "enterprise," "government" and "polling," in which it is ranked 27, 30 and 30 respectively.
"Russia is an important, powerful country that attracts a lot of attention, sometimes for good reasons such as its formidable culture, including literature, music, theater, cinema and sometimes for bad reasons, such as its authoritarian political system and bellicose 'supreme ruler,'" Kubik says. "I would rank Russian culture higher than the Portland's 14th location, but its system of government [is] certainly lower than 30."
Meanwhile, Turkey fell to 32nd place, as Portland noted its rift with Russia, crackdown on free media and "the impression that it may have been exploiting the migrant crisis for EU visa-free travel gain," have dented its reputation.
Israel also fell out of the top 30, dropping from last year's 26th place, while Hungary entered the list at 26 for the first time this year.