'End Of History' Is Near, Warns Leader of Russian Orthodox Church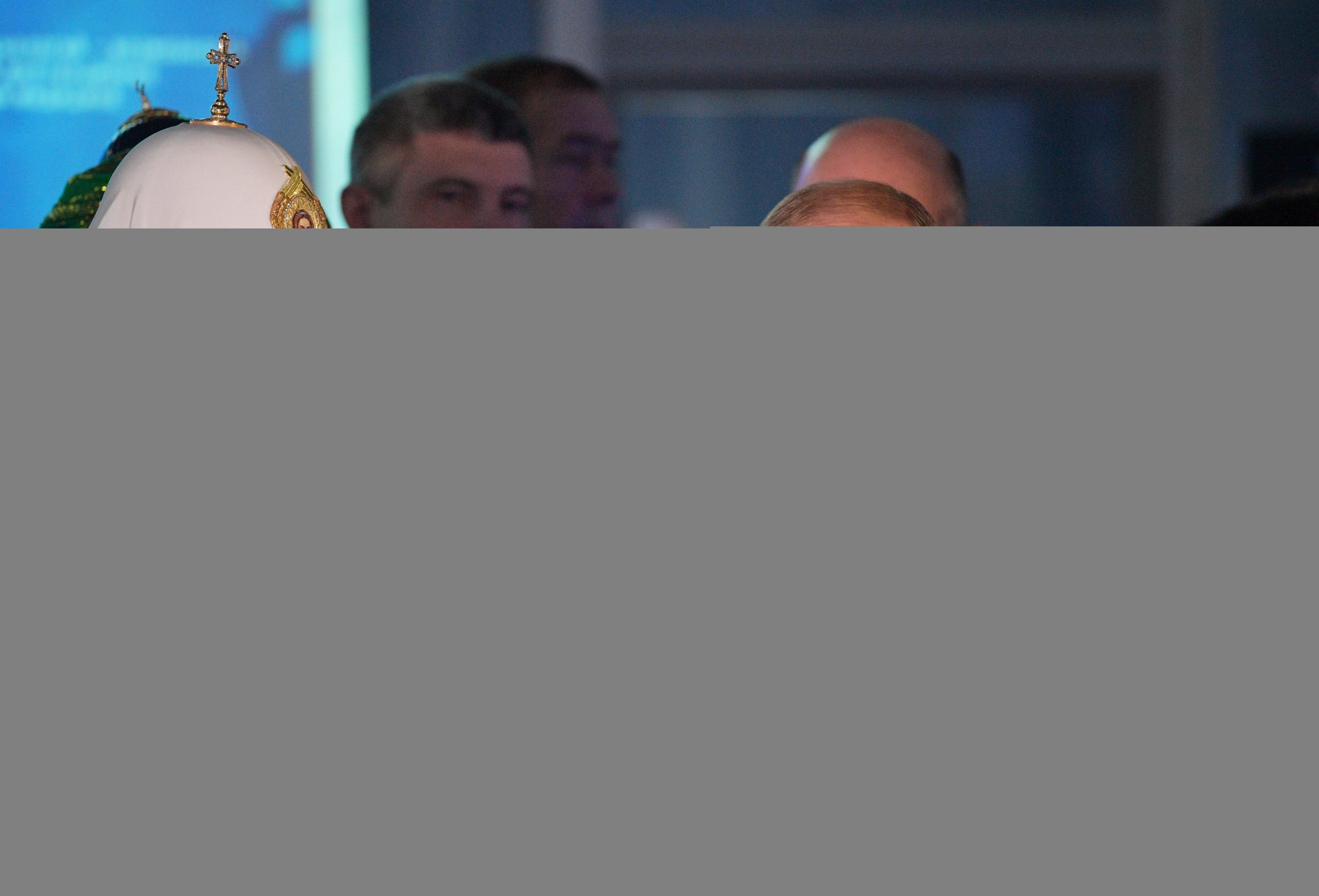 The leader of the Russian Orthodox Church said Monday the world is on the brink of slipping into "the abyss of the end of history," according to a state-run news agency. The apocalypse "is already visible to the naked eye," Patriarch Kirill told congregants after a service at the Christ the Savior Cathedral in Moscow, reported RIA Novosti.
He said there could be a saving grace for the world—society uniting. "Today is not the time to rock the boat of human passions. Today is the time to rally all healthy forces," Kirill said. "That's why the church, art, culture, our writers, scientists—all those people who love the Motherland—should come together because we are entering a critical period in human civilization."
Kirill's call comes at a time when world unity seems far-fetched.
North Korea continues to threaten the U.S. with the prospect of launching a nuclear missile. Terrorist attacks have occurred abroad and last month in New York City, with the Islamic State group in many instances claiming responsibility. And Russian bots relentlessly spread fake news on social media, influencing the outcome of the 2016 U.S. presidential election and prompting the FBI to investigate possible collusion between the campaign of President Donald Trump and Moscow.
Kirill, who was born Vladimir Mikhailovich Gundyayev, hasn't always been a supporter of peace. He backed expanding Russia's power into Crimea and eastern Ukraine before the 2014 invasion. Kirill has also led the Russian Orthodox church to a close relationship in social and cultural matters with President Vladimir Putin.
Monday is not the first time that Kirill has warned of the end of the world. In July 2013, he told a congregation at Kazan Cathedral in Moscow that the legal recognition of same-sex marriage is "a very dangerous sign of the apocalypse."
It is also not the first time that Kirill has called on countries to unite. "Today's war on terror should be a joint effort," he said in October 2016. "This isn't just Russia's fight. It's for all countries, we should unite to defeat this evil, and this war I call a holy one."
He turned 71 years old on Monday.