Two Russian Citizens Killed in U.S.-Led Airstrikes in Syria, Rights Group Says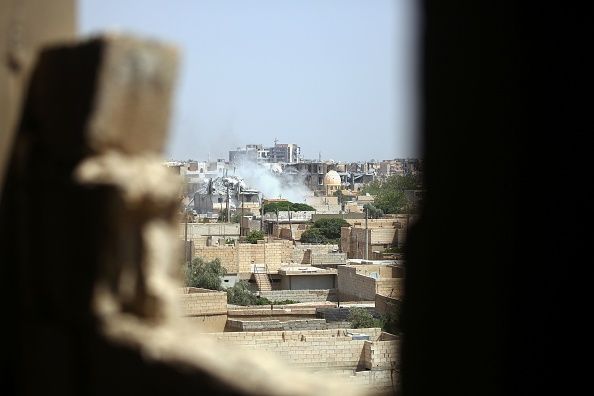 Two Russians were killed during a U.S. airstrike in Syria, Russian government media reported Friday, citing a human rights council from the Republic of Chechnya.
A 35-year-old woman from Chechnya named Khava Akhyadova and a 4-year-old boy from Dagestan, a region that borders Chechnya, were both reportedly killed in the Syrian province of Deir Ezzor.
Kheda Saratova, a representative of Chechnya's human rights council, was quoted saying that Akhyadova had left five children behind when she died. She also noted that at least 15 additional Russian women are still alive in Syria with their children in the areas being hit by the U.S. coalition, and are asking for assistance to be repatriated to Russia. Saratova did not specify when the two Russian citizens had died.
Representatives of the U.S.-led coalition did not respond to requests for comment in time for publication. A recent statement noted that the coalition had carried out 469 strikes on 666 ISIS tactical units between December 16 and December 29.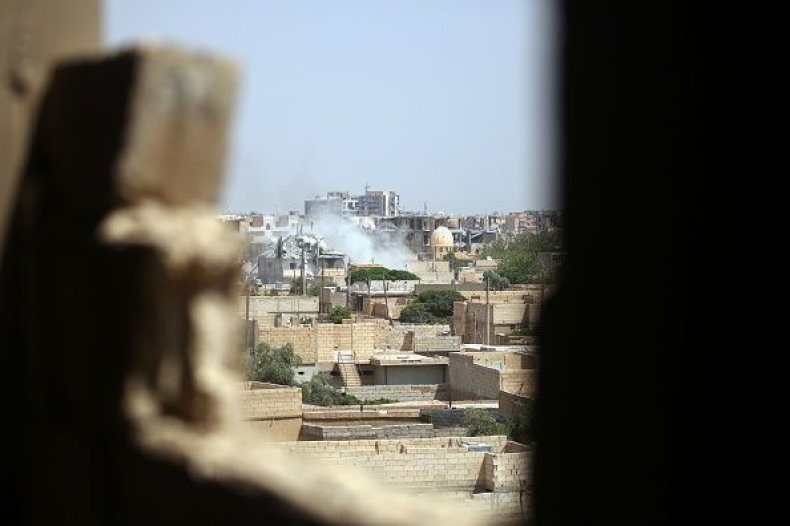 The strikes in Syria "destroyed 291 fighting positions, 153 staging areas, 67 supply routes, 27 command and control nodes, 27 petroleum oil lubricant storage facilities, 25 vehicles, 14 tunnels, 14 weapons cache, 13 improvised explosive device facilities, seven heavy weapons systems, six pieces of heavy equipment, seven buildings, five petroleum oil and lubricant tankers, five bridges, four armored vehicles, two caves, two vehicle borne improvised explosive devices, two motorcycles, two vehicle borne improvised explosive device facilities, three mortar launching sites, one boat, one barge, and one unmanned aircraft system; and damaged seven fighting positions, four staging areas, two vehicles, one armored vehicle, one command and control node and one heavy weapon system; and suppressed 70 fighting positions, 12 vehicles, 10 staging areas and one armored vehicle," according to the statement.
President Trump recently claimed that ISIS had been defeated in Syria, but coalition strikes against the group's adherents continued nonetheless.
Both Chechnya and Dagestan are predominantly Muslim regions and some of the inhabitants of these regions have gone to fight with the Islamic State, which is being attacked by the U.S. coalition as its works to eradicate the terrorist group from Syria. Some estimates claim that there are thousands of Russian Muslims fighting with ISIS.
The wives and children of these Russian fighters often travel with the men to Syria and are left behind after their husbands or fathers are killed fighting. The Russian government recently launched an effort to locate these women and children.
"These women essentially fell hostage to terrorists," Saratova told RIA Novosti. "Now they're surrounded, killed by bombs and are pleading for help from their relatives."
The BBC's Russian language service recently reported that some of the Russian women who followed their husbands to Iraq have ended up imprisoned in the country's capital, Bagdad, after ISIS strongholds were liberated. Around 50 Russian women are now estimated to be imprisoned in Iraq.
In 2017, Russian president Vladimir Putin suggested that Russians going to fight with ISIS might be stripped of their citizenship. It is unclear if he ever followed through with that threat.