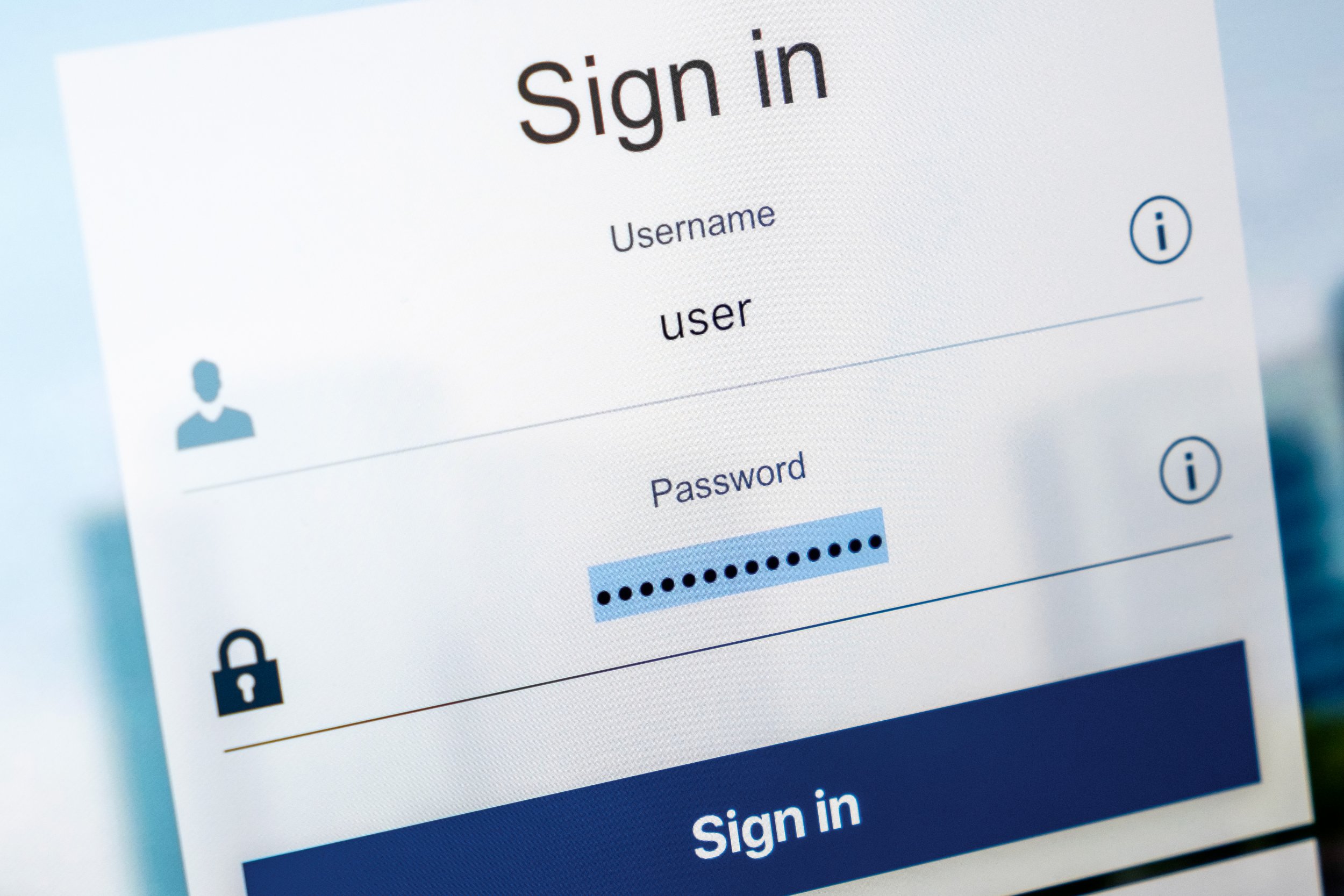 More than 60 profiles, pages and accounts were scrubbed from Facebook this week after the social media giant discovered they were being used to build facial recognition software in Russia.
On Thursday, Facebook axed anything associated with SocialDataHub and Fubutech, a pair of Russian sister companies. Facebook told the companies that their methods—specifically scraping data—violated its terms and conditions. A letter was sent to the companies on Tuesday and a copy was obtained by the New York Times.
"Facebook has reason to believe your work for the government has included matching photos from individuals' personal social media accounts in order to identify them," the letter reads. Facebook also demanded that SocialDataHub and Fubutech provide a clear log of all the data they had taken.
Speaking to the New York Times in an interview on Friday, the chief executive of both companies—26-year-old Artur Khachuyan—said Facebook was unfair to delete the accounts. He said the companies had scraped the information from Google, not Facebook. He claimed the Facebook scraping may have been a mix-up with a class he took, teaching journalism students how to scrape.
"Maybe it's a reason to deactivate our accounts," Khachuyan said. "But I don't know why Facebook deletes Instagram account of my dog." He is referring to Mars the Blue Corgi, which had around 180 followers at the time it was shut down.
Fubutech is open that it uses the information it collects to build facial recognition for the Russian government—but Khachuyan said they "don't know exactly what they do with it." "Maybe government clients connect our software to C.C. cameras. Maybe they connect it to social profiles."
Facebook did not buy it. Spokeswoman Katy Dormer said the company does "not take these actions lightly." "The fact we took the action and sent the letter means we saw enough evidence."
SocialDataHub is used to provide a social credit rating. Bankers, insurance providers etc. use this figure to assign rates and approve credit loans.
In an official statement to Reuters, Facebook said it was expecting to find even more accounts, pages and profiles. "This is a violation of our terms of service, and we have disabled more than 66 of SDH's accounts, profiles, pages, and apps from our service," Facebook said.
In March, news broke that a firm in the United Kingdom called Cambridge Analytica had mined data from more than 80 million Facebook users without permission. Using an app called "thisisyourdigitallife," the firm was able to mine data from every person who used to it, along with every Facebook friend they had. On March 20, former Facebook operations manager Sandy Parakilas came forward and claimed that most of Facebook's users likely had their information acquired by companies exploiting the same terms and conditions.
Parakilas said Facebook should have done more to protect user data. "My concerns were that all of the data that left Facebook servers to developers could not be monitored by Facebook, so we had no idea what developers were doing with the data," Parakilas said. "It has been painful watching, because I know that they could have prevented it."