Perepilichnyy, the Whistleblower Who Helped Spur U.S. Magnitsky Act, Was Too Afraid to Return to Russia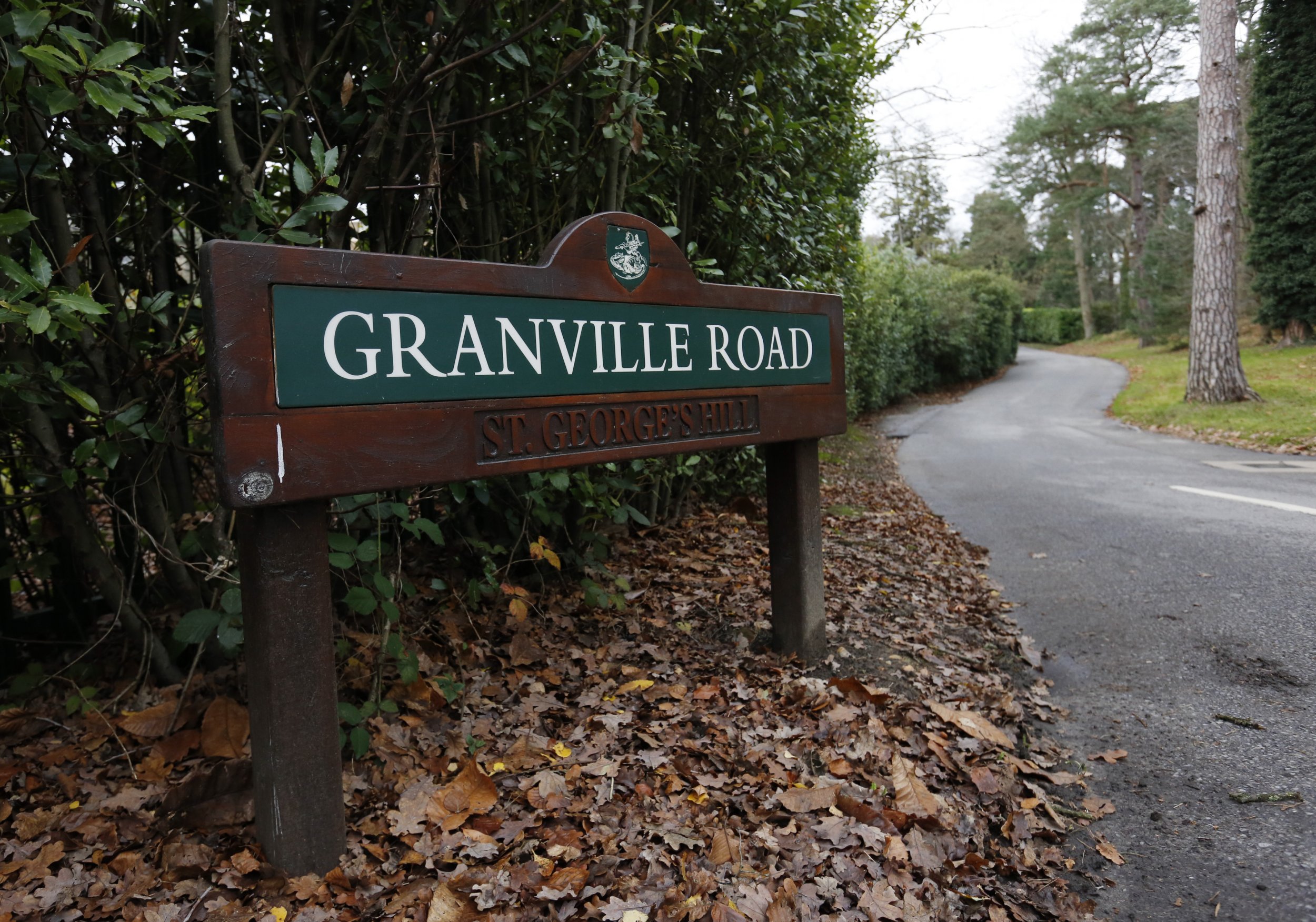 A Britain-based Russian businessman who blew the whistle on high-level corruption in his country was afraid to return home because his life was in danger, an inquest has found.
Before his death in 2012, Alexander Perepilichnyy handed over documents to Swiss prosecutors with details of how $230 million of state funds was being siphoned from the Russian Treasury into the pockets of Russian officials.
Perepilichnyy, 43, collapsed and died while he was jogging near his gated luxury home in Surrey, southern England. Police initially said his death was not suspicious, but traces of a poisonous plant known as Gelsemium were later found in Perepilichnyy's system. An earlier hearing heard that he had died only months after applying for £8.5m life insurance.
The inquest is examining whether Perepilichnyy died of natural causes or if he was unlawfully killed. The four-day inquest will hear evidence from toxicologists and plant experts.
The case has taken on increased scrutiny in light of the nerve agent attack in Salisbury against former spy Sergei Skripal and his daughter, Yulia.
Perepilichnyy's lawyer, Dmitry Lipkin, said Tuesday that his client had a "debt to somebody" and did not want to go back to Russia to deal with it.
"Alexander asked us to deal with a few matters. Mostly those matters were concerning his debts, and he approached us as a physical person privately," he said according to the Press Association.
When asked if the debts were connected with criminal groups, Lipkin said via video from Moscow, "I'm not aware of that. We had information that was used in proceedings that he did not come to Russia because he was fearful for his life."
Lipkin told the Old Bailey criminal court in London that he did not know about any threats issued to Perepilichnyy from either criminals or the Russian government. The lawyer learned of Perepilichnyy's role in uncovering corruption through other "open" sources before he died.
Perepilichnyy worked with investment fund Hermitage Capital Management, which made global headlines after its lawyer, Sergei Magnitsky, who was also investigating the corruption claims, was arrested and died in custody in 2009.
The U.S. adopted the Magnitsky List, which blacklisted Russian officials believed to have been involved in his death.