Russian Counterterror Forces Raid Flats to Detain 'North Caucasus' Group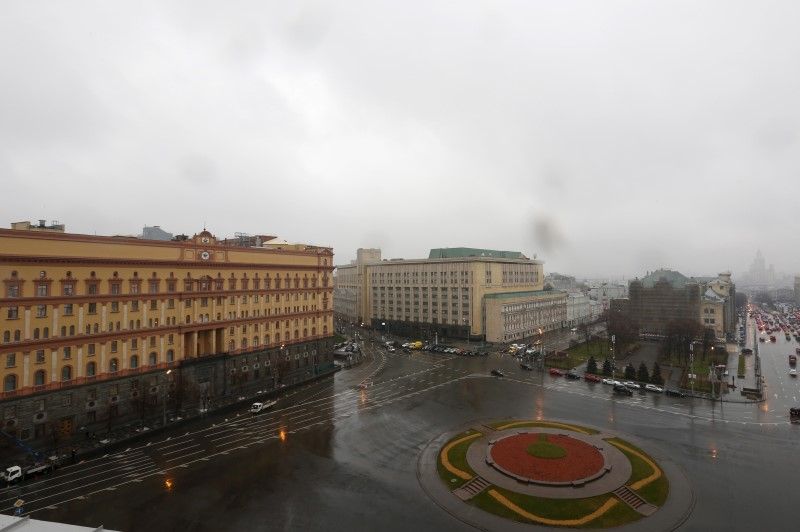 Gunfire and at least two explosions have rocked a residential area in St Petersburg in what authorities are saying was a counter-extremism raid Wednesday morning, Russian media has reported.
St Petersburg-based website Fontanka reported two blasts between the 10th and 11th floor of a residential building in the city's Leninsky Avenue. Local social media users on VK posted photos of a large group of riot police approaching the building.
One law enforcement official was reported wounded and three militants are reported arrested, although this has not been officially confirmed.
Russia's federal security forces (FSB) told independent news agency Interfax that they are raiding the apartment building in an attempt to detain a group of individuals, hailing from the North Caucasus, on Russia's federal extremism wanted list.
It is unclear what group they are members of. However, recently the Islamic State militant group (ISIS) has threatened the Kremlin with attacks on Russian soil.