Russian Cyber Attacks Aim to 'Destabilize' the West and NATO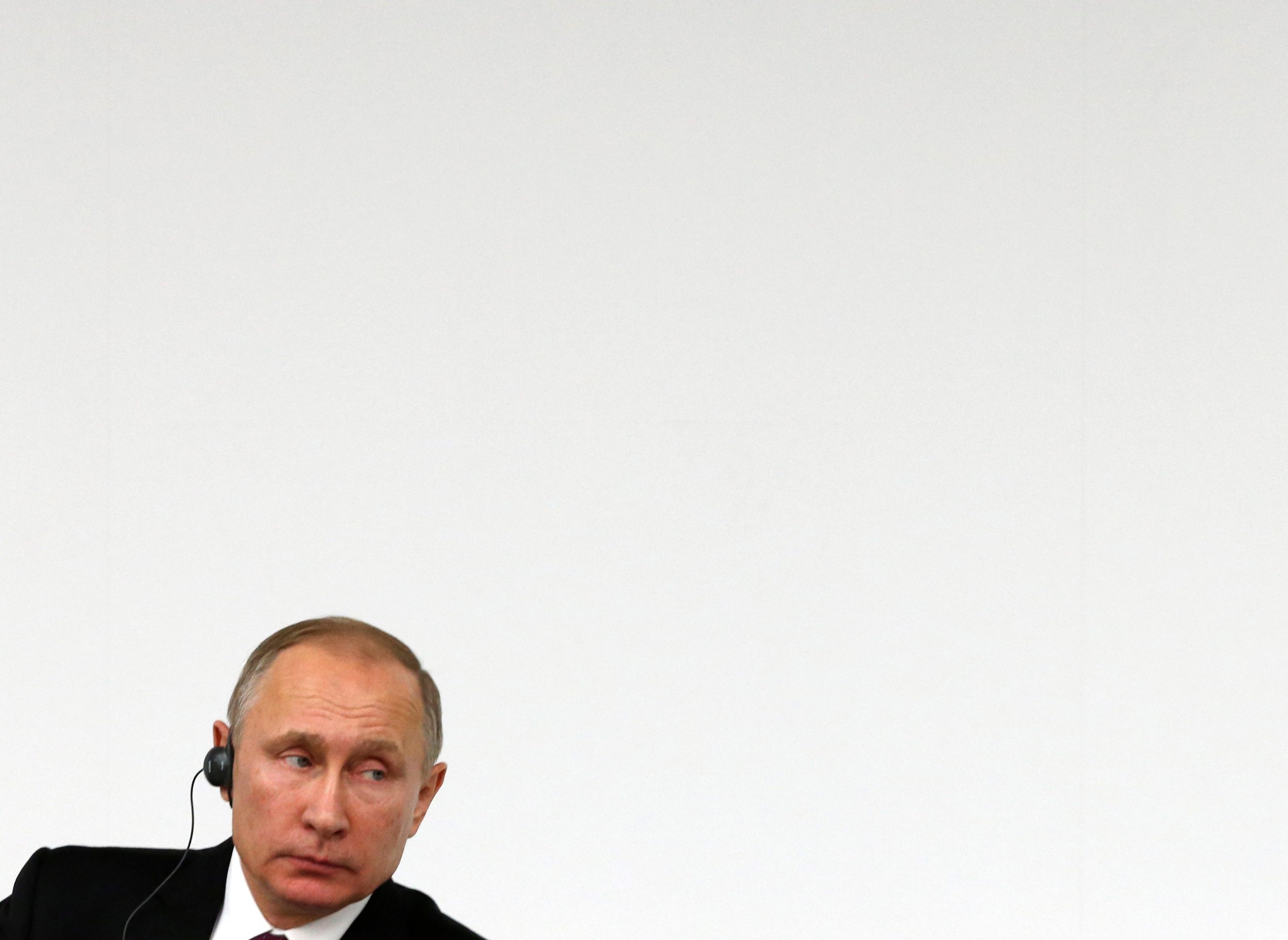 Russian hacking is being used to undermine democracy and destabilize the West and NATO, U.K. Defense Secretary Michael Fallon has warned.
In a speech at St Andrews University in Scotland, Fallon also blamed Russia for the spread of fake information in an attempt to expand its influence.
"Today, we see a country that in weaponizing information has created what we might now see as the post-truth age," Fallon said.
"Russia is clearly testing NATO and the West. It is seeking to expand its sphere of influence, destabilize countries and weaken the alliance."
Fallon accused the Kremlin of "routinely lying" and gave several examples of Russian cyberattacks against the West, including knocking France's TV5Monde television station off air in April 2015 and shutting down Germany's lower house of parliament computer network later that year.
The hacking of the Democratic National Committee in the build-up to the U.S. presidential elections was also cited by Fallon as part of a "persistent pattern of behavior" of Russian interference.
Russia has previously denied involvement in the DNC hacks, while WikiLeaks has denied Russia was the source of the leaked Democratic emails published by the site.
Fallon called for NATO to boost its cyber defenses, as well as its attacking capabilities through the use of cyber weapons. "It is undermining national security for many allies and the international rules-based system," Fallon said. "Therefore it is in our interest and Europe's to keep NATO strong and to deter and dissuade Russia from this course."