Blind Athletes 'Victims of Russian Doping Cover-Up'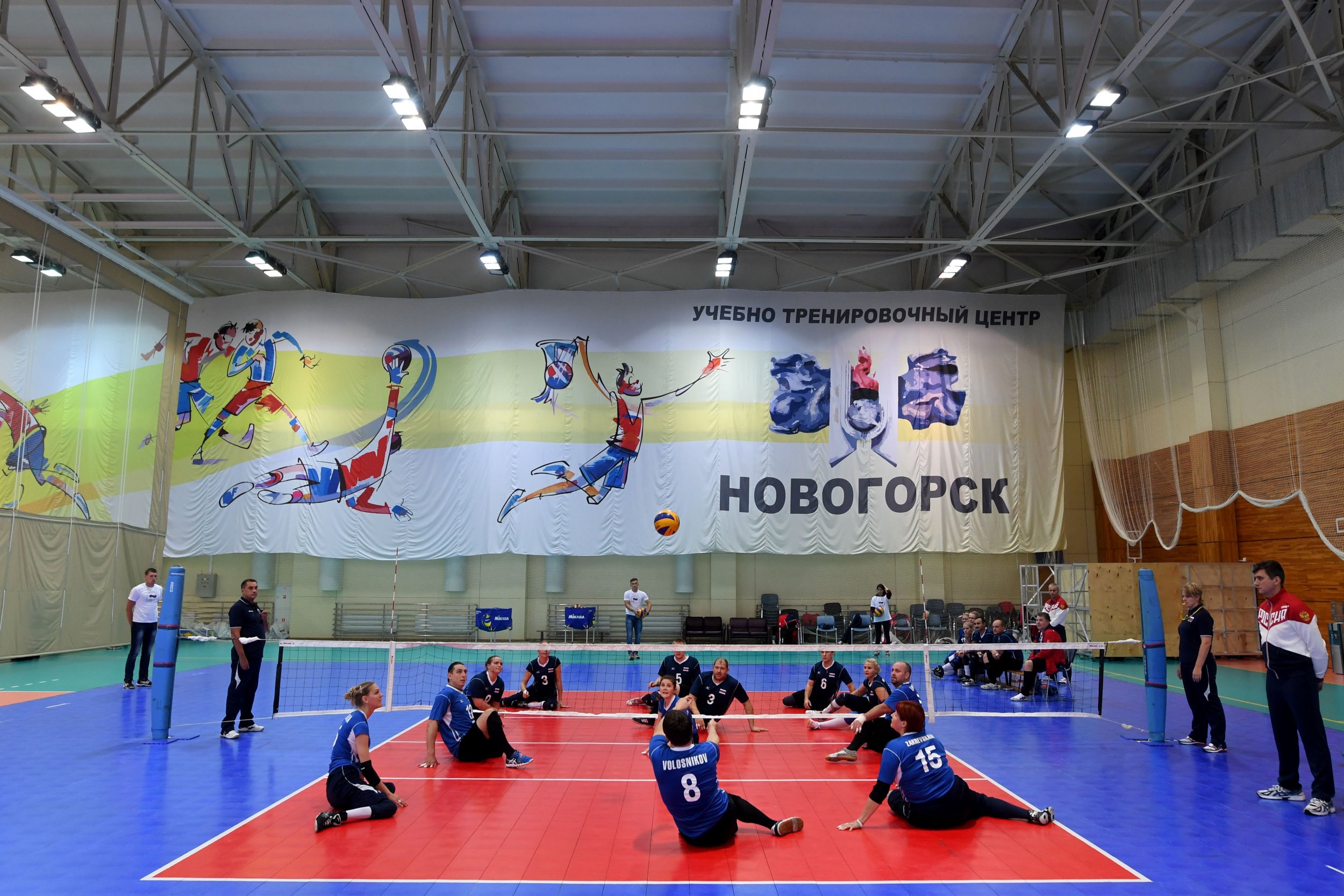 Russian sports officials covered up doping by blind athletes, according to newly leaked emails.
Emails from Grigory Rodchenkov, the former director of Moscow's anti-doping laboratory that was suspended by the World Anti-Doping Agency (WADA) in November 2015, show attempts to coerce disabled athletes into using performance-enhancing drugs, according to Associated Press.
"It's a disgrace," one of the emails from Rodchenkov to an employee at Russia's Sports Training Center reads, noting that coaches were "picking on the blind (who) can't even see what people are giving them." Rodchenkov has since turned whistleblower, helping shed light on elite sport's biggest and most organized state-administered doping regime.
Russia was banned from track and field competitions at the Rio 2016 Olympic Games, but was controversially allowed to send athletes to compete in other sports in Brazil after the International Olympic Committee delegated its final decision to individual federations.
The second part of Canadian law professor Richard McLaren's report into Russia's doping regime claimed the London 2012 Olympics had been "corrupted on an unprecedented scale" by the presence of cheating athletes from the country, finding more than 1,000 Russian athletes from 2011 to 2015 had benefited from a state-sponsored doping regime.