Russia Doping Ban Set to Extend Past March 2017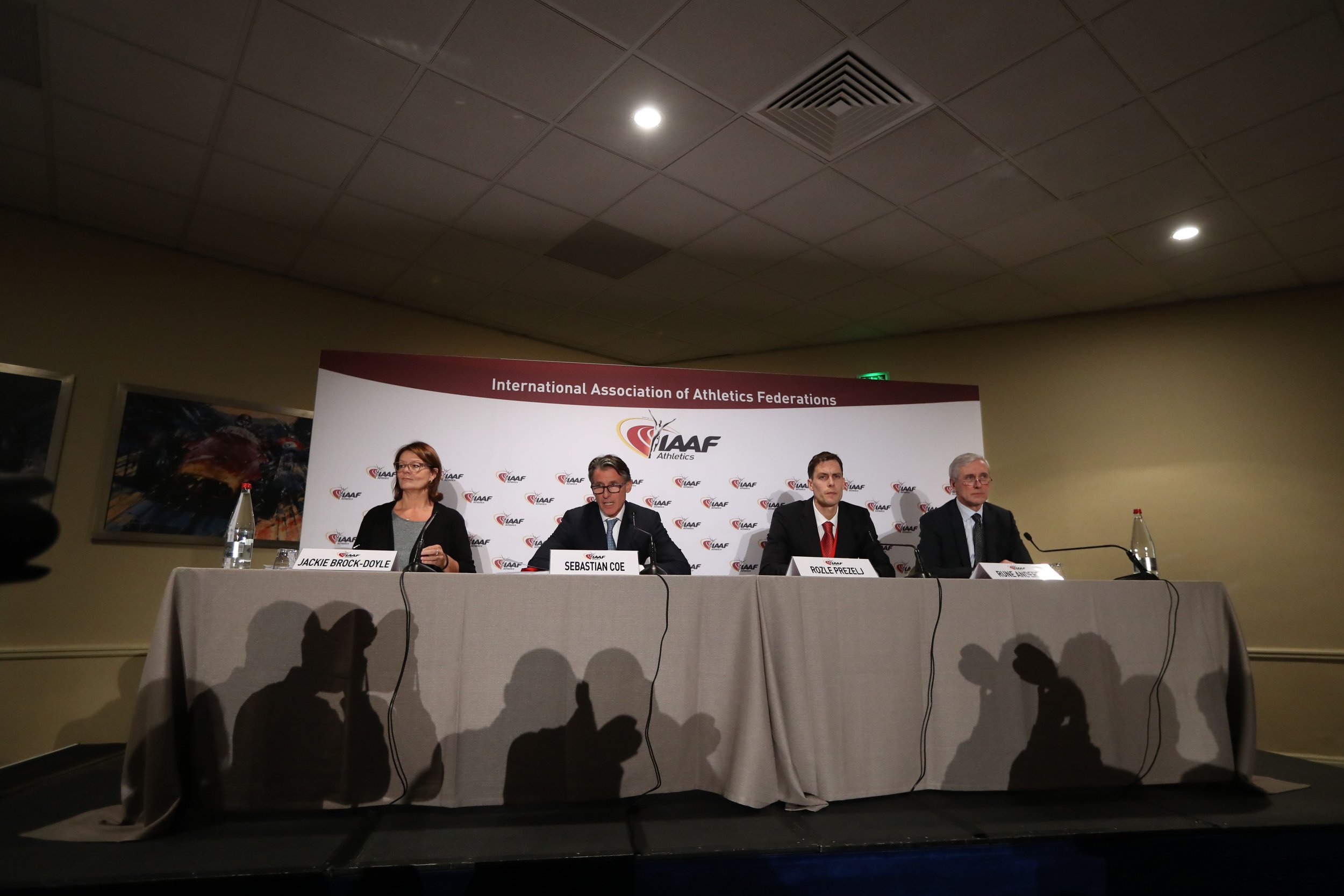 Russia will be unable to compete at the European Indoor Championships in 2017 in Belgrade, after the IAAF extended its ban from competition for alleged state-sponsored doping.
The country missed the Rio 2016 Olympic athletics competitions after the IAAF (International Association of Athletics Federations) backed a World Anti-Doping Agency report condemning Russia's anti-doping protocols.
The BBC says Rune Andersen, the head of the IAAF's taskforce reviewing Russia's attempts to re-build its anti-doping system and reputation, has put "no timescale" on a return to sanctioned athletic competitions. Russia was first suspended from track and field in November 2015. The IAAF voted in Monaco on Thursday to extend the ban.
Russian athletes outside of track and field were allowed to compete in Rio, after the International Olympic Committee (IOC) delegated final decisions on banning the country's athletes to individual sports federations.
The final report into Russia's doping regime, led by Richard McLaren, a Canadian law professor, is due on December 9. The report's findings are expected to play a major part in whether Russia will be re-admitted in 2017.