Russian Embassies Compiled EU Blacklist in Response to Sanctions: Report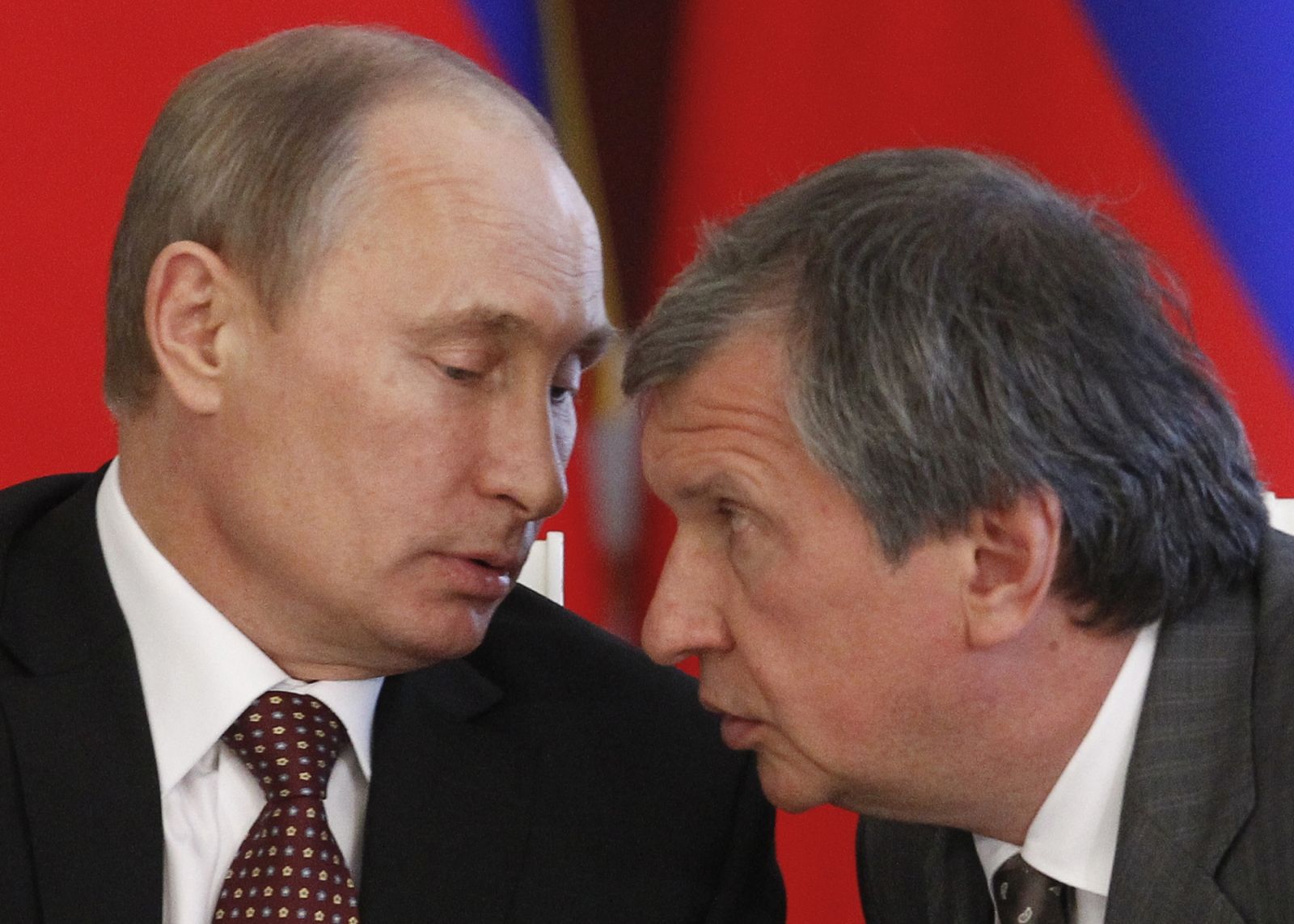 In response to European Union sanctions on Russian president Vladimir Putin's circle of allies, Russian embassies across Europe have compiled their own blacklist of Western politicians who are not to be allowed into the country, Russian news agency RIA Novosti reports.
Since the start of the Ukraine crisis several European politicians have been refused entry into Russia, under unclear circumstances sparking rumours of a secret blacklist of European politicians. German MP Karl-Georg Wellmann was stopped at Moscow's Sheremetyevo airport yesterday and was told he was banned from entering Russia until 2019. In September German Greens politician Rebecca Harms was denied entry to Russia in similar circumstances and both have said they believe they are on a secret Kremlin blacklist of politicians who backed sanctions on Moscow.
According to an anonymous Russian diplomat speaking to state news agency RIA Novosti yesterday such a list has been compiled and European politicians can find out if they are on it by consulting their Russian embassy before traveling to Russia.
"At the request of the Russian ministry of foreign affairs last winter, embassies in countries which supported restrictive measures on Russia have compiled a list of citizens who support anti-Russian policies," the anonymous source told RIA.
The list has not been made public and the number of citizens on the list has not been estimated, however the anonymous diplomat told RIA that any citizen could phone up their country's Russian embassy and find out if they are on the blacklist. According to the source, however, there are figures on the list from "practically every European country" and the EU has also reportedly been made aware of the list's existence.
The source does not name which EU body has reportedly been warned about this list and the European Commission was not immediately available to comment on its knowledge of the existence of such a list.
The Russian embassy in the UK did not confirm or deny the specific existence of this list, but a spokesperson for the embassy said that: "Russia, like any other country, has the sovereign right to allow or deny entry to foreign nationals. Entering Russia is a privilege, not a right."
Since Wellmann was refused entry yesterday, one of the vice presidents of the German parliament, Johannes Singhammer, has postponed a trip to Moscow this week, telling DW that he "cannot accept that a Bundestag colleague has been denied entry at a Moscow airport".
Parliamentary speaker Norbert Lammert and Rebecca Harms have both praised Singhammer's decision, however he did not address rumours of the existence of a Russian blacklist of European politicians.
Harms told Reuters: "The Kremlin must clearly state whether there is a list of Western politicians who are no longer allowed to enter."