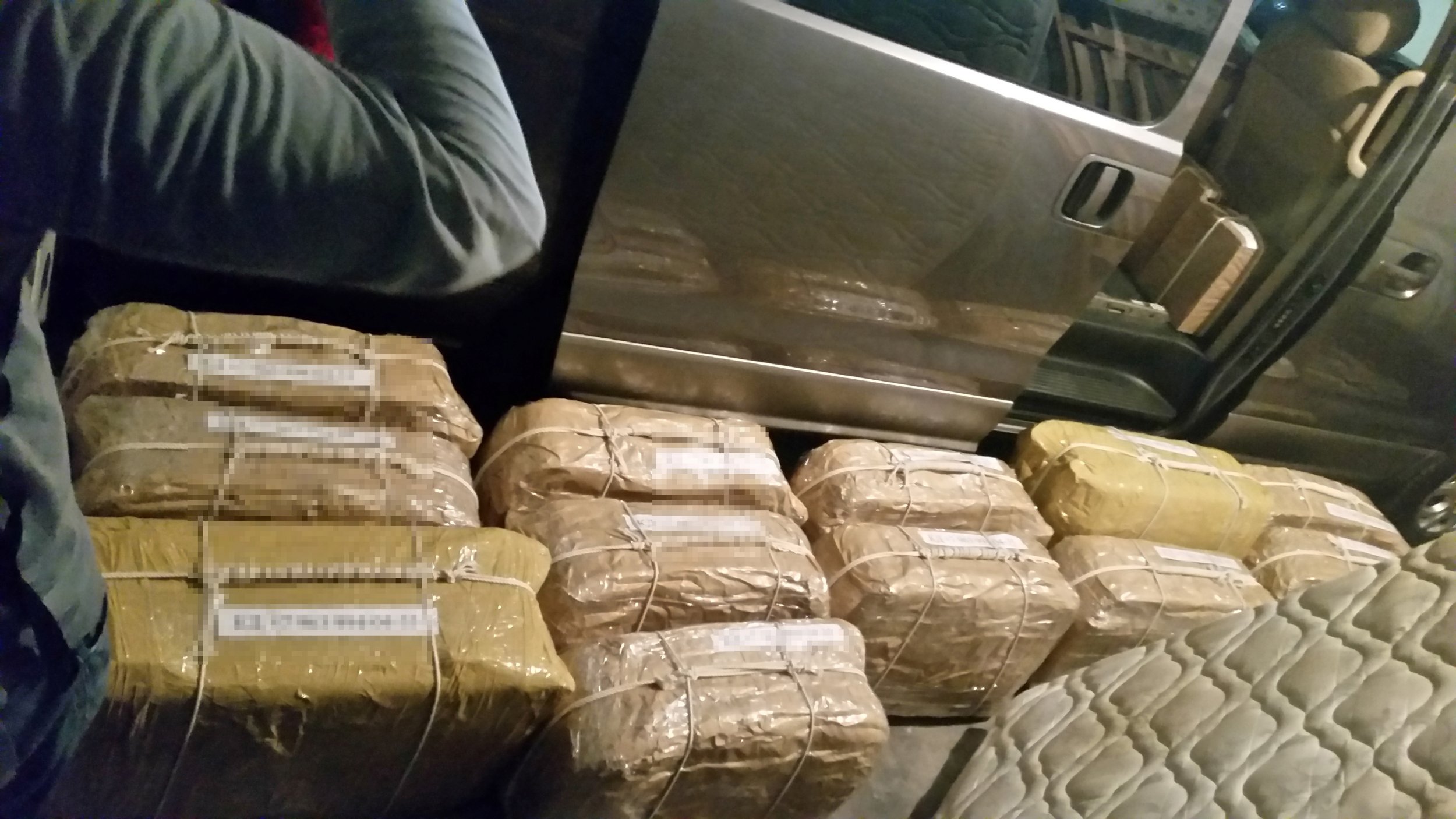 An unprecedented joint operation between Argentina and Russia unveiled an attempt to smuggle hundreds of pounds of cocaine between the two countries via the Russian embassy in Buenos Aires.
The 14-month long investigation began in December 2016, when the Russian ambassador to Argentina Víktor Koronelli and members of the Russian Federal Security Services contacted the authorities about traffickers smuggling 16 pieces of luggage packed with cocaine via a diplomatic flight, to avoid immigration controls.
Authorities then came up with a ploy to ensnare the drug trafficking network. They confiscated a total 360 packages of cocaine of very high purity, weighing approximately 858 pounds and worth more than $60 million, which was smuggled in 12 suitcases kept in a school building within the embassy's grounds. They replaced the drug with flour and placed tracking devices in the suitcases.
The operation led to the arrest of five people in Buenos Aires and Moscow. A sixth suspect—the alleged leader of the trafficking gang, who supplied the cocaine to an embassy contact and was only identified as "Mr. K."—remains at large.
He was thought to be based in the German city of Hamburg and is now subject to an international arrest warrant, Argentina's security ministerPatricia Bullrich said at a press conference on Thursday.
Russian authorities detained Ali Abyanov, a former member of the Russian diplomatic service suspected of being Mr K's contact at the embassy, and two people who showed up to collect the suitcases from the Russian diplomatic flight that departed Buenos Aires on December 9.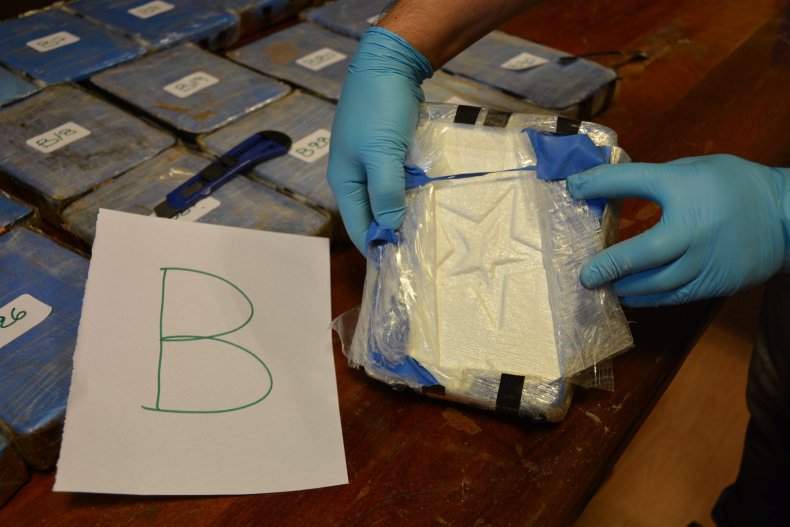 Among those arrested in Buenos Aires was an Argentinian national of Russian origins who worked as a police officer in the city. His ability to speak various languages, including Russian, Spanish, English, Portuguese and Hungarian was key to the coordination of the international operation, reported Argentinian newspaper La Nacion.
The other man detained in Buenos Aires is also an Argentinian citizen of Russian origin, who was responsible for the smuggling operations' logistic and the packing of the drug in the diplomatic luggage.