Russian Energy Minister Confidently Predicts $65 Oil Price In 2017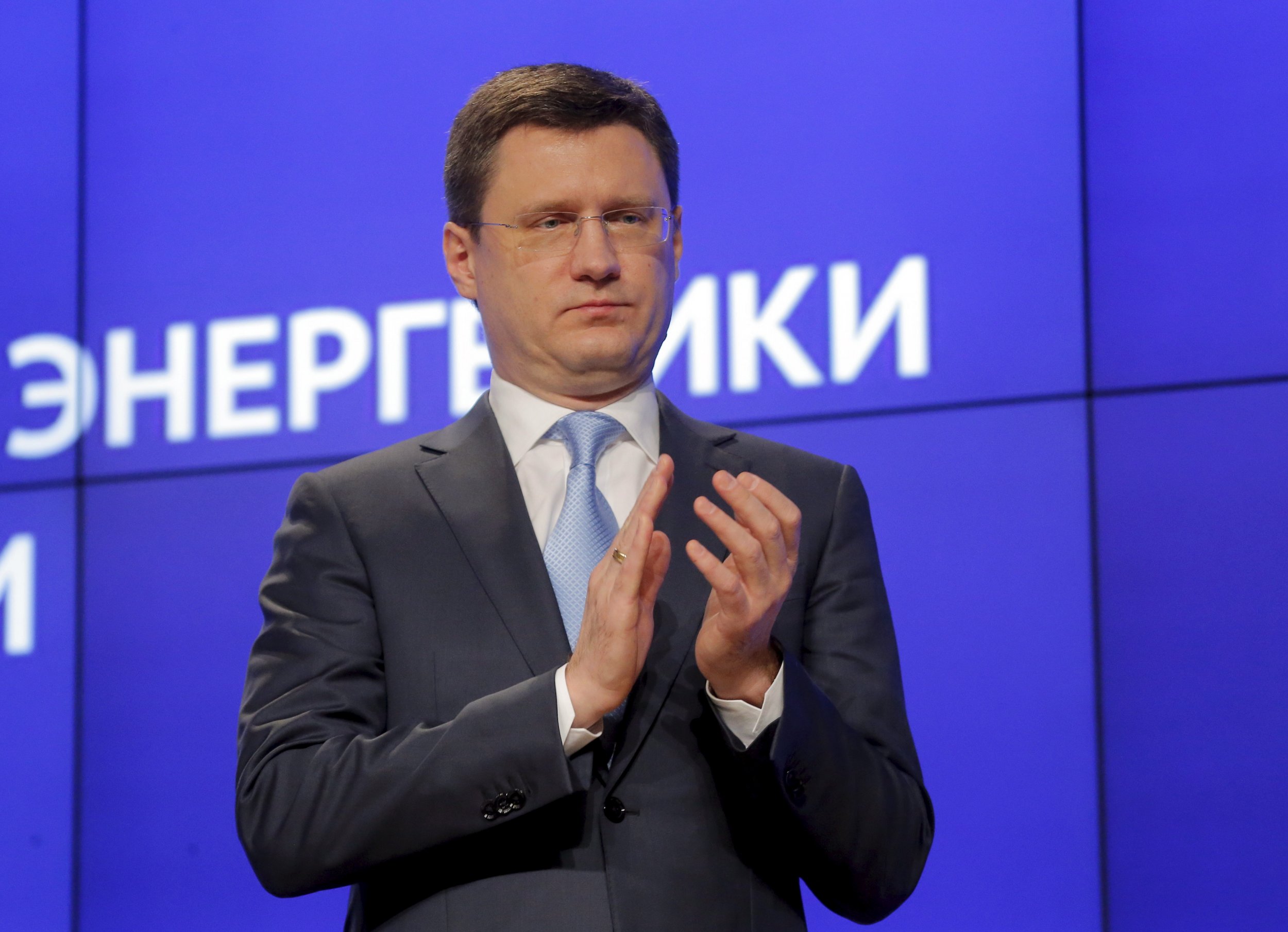 Russian Energy Minister Alexander Novak believes Russia can rely on a recovery of oil prices reaching $65 per barrel next year, Russian independent news agency Interfax reports.
Novak was speaking at an energy forum in Russia on Tuesday and gave an optimistic view of the future of Russia's profitable export. As he gave his estimates, the price recovery of Brent crude, since hitting a 12-year-low of $27 a barrel in January, stood at $43 a barrel.
The recovery has come off the back of a weak dollar and strengthening demand from China. Novak did not explain how the recovery would reach such heights.
According to Novak, global oil prices will stay around $40-45 per barrel in the second half of this year and potentially grow to $50 by the end of 2016. The minister added that he trusted this trend of price growth would continue and reach $65 per barrel in 2017-18.
Igor Sechin, head of Russia's state oil producer Rosneft seconded that view. "The oil price is growing," he told the Financial Times. "I think everyone is expecting the successful outcome of our work," Mr Sechin said. "We will need higher price levels than $45 or even $50 a barrel."
Countries responsible for the majority of the oil output in the world are set for Sunday in Qatar, where producers will discuss the possibility of freezing output.