Russian Factory Pulls Obama-Themed Chocolate Ice Cream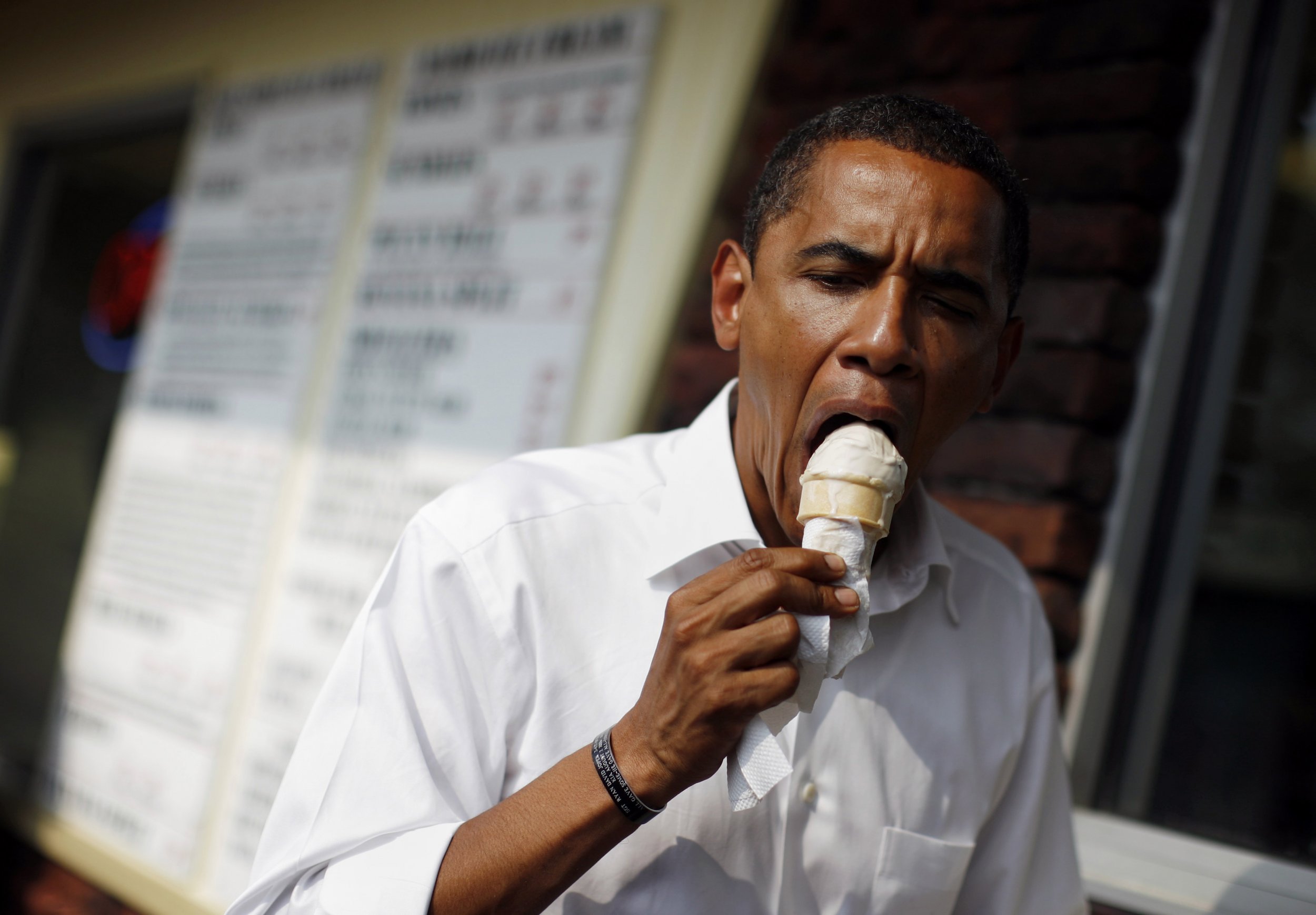 A Russian ice cream factory has ceased production of its controversial chocolate-coated treat named after U.S. President Barack Obama, local media has reported.
The ice cream on a stick called "Obamka," which roughly translates as "Little Obama," attracted international attention after its release last month.
Manufactured by Slavitsa, the ice cream features a cartoon of a dark-skinned boy with a golden earing and an ankle bracelet on the pack. The CEO of Slavitsa billed it as "delicious, for chocolate lovers" on his Facebook page.
The cartoon individual was supposedly inspired by a Soviet-era animated character, although makers of Obamka did not say which one.
While some Russian commenters online initially expressed enthusiasm and pitched that Turkish President Recep Tayyip Erdogan and German Chancellor Angela Merkel should get the ice cream treatment next, the company has discontinued Obamka.
According to local business news website Chelny, the batch of Obamka was only intended for test release and officials at the factory say it is no longer in production.
Obamka prompted controversy when its images were released online in late April. One U.S. government official, speaking to Reuters on the condition of anonymity, said he had not seen the product for sale but lamented the "media-driven anti-Americanism that has become so prevalent in Russia over the past few years."
Meanwhile, one local representative in St. Petersburg had a different issue with the ice cream. Vitaly Milonov from Russia's ruling United Russia party told Sobesednik magazine the treat should at least be banned for children since it promoted a LGBT-friendly figure in Obama.