Russian Feminist Blogger Charged With Inciting Hatred Against Men Could Be Jailed for 5 Years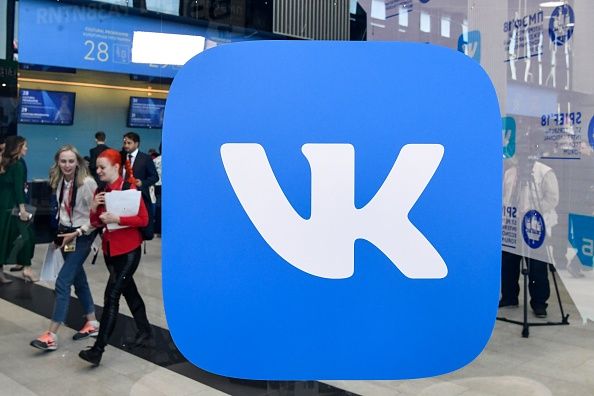 A self-described radical feminist blogger named Lyubov Kalugina has been charged with inciting hatred toward men through her posts on social media, according to human rights groups.
The 31-year-old blogger from the Siberian city of Omsk had warned the Moscow-based organization the Sova Center several weeks earlier that she was under investigation after a man complained to the authorities that her social media posts offended him. She has now been charged under Article 282, which bans the incitement of national, racial or religious enmity, and she could face five years in jail if she is found guilty.
"Her case is part of a growing trend of tough anti-extremism laws applied to social media posts. The criminal provision on incitement of hatred against ethnic, religious or social groups is deeply problematic and accounts for a lot of instances of misuse of the country's broad and vague anti-extremist legislation to stifle critical expression," Tanya Lokshina, a Russia-based researcher with Human Rights Watch, told Newsweek.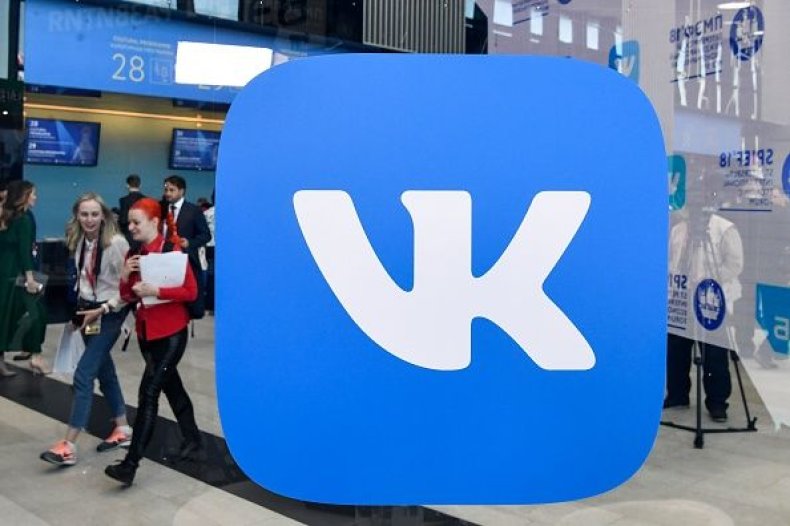 Lokshina explained that banning incitement against the ill-defined category of "social groups" facilitates the prosecution of a wide range of cases.
"With social groups in particular, given the lack of legal clarity, pretty much anything can apply. There have been cases of police or government officials recognized as a 'social group,'" Lokshina told Newsweek. "Law enforcement is based on quantitative indices, which sometimes gives official additional motivation to launch new cases, including those that are particularly absurd."
Many analysts and Internet freedom advocates have pointed out that there is a worrying trend of Russian authorities using the country's anti-extremism and anti-hate speech laws against people posting online content. Most recently, a 23-year-old woman in Siberia named Maria Motuznaya was charged with extremism for posting memes that authorities determined were offensive. Some of the memes she posted mocked priests and other religious figures.
"The Kremlin makes profligate use of vaguely worded charges such as 'extremism,' 'inciting hatred,' 'offending believers' feelings,' to silence speech it doesn't like. Officials have labeled religious materials, social media posts, political articles, books, artistic expression, and numerous other forms of peaceful speech as 'extremist.' Such labels have severe consequences: they are a cudgel with which the Kremlin stigmatizes legitimate debate and punishes critics with extortionary fines and lengthy prison terms," Daniel Balson, advocacy director for Europe and Central Asia for Amnesty International USA, told Newsweek. "Despite this approach, brave Russian activists continue to draw attention to the issues that impact their daily lives."
Some of the posts on Kalugina's Facebook page include online campaigns calling for women's rights, including petitions that call for authorities to free women who have been imprisoned for defending themselves against abusive partners. Some posts also urge an end to persecution of feminist activists. She also posted feminist jokes on her personal Live Journal blog.
"This is a blatant case of sexist double standards," Kalugina told the local news station Gorod55 when the case was opened against her. "Any male citizen, even the kindest one enjoys benefits from the existing system and that makes him complicit in the oppression of women and in their difficult position," she added.