Russian Fighter Jets Regularly Tail German Air Force in Syria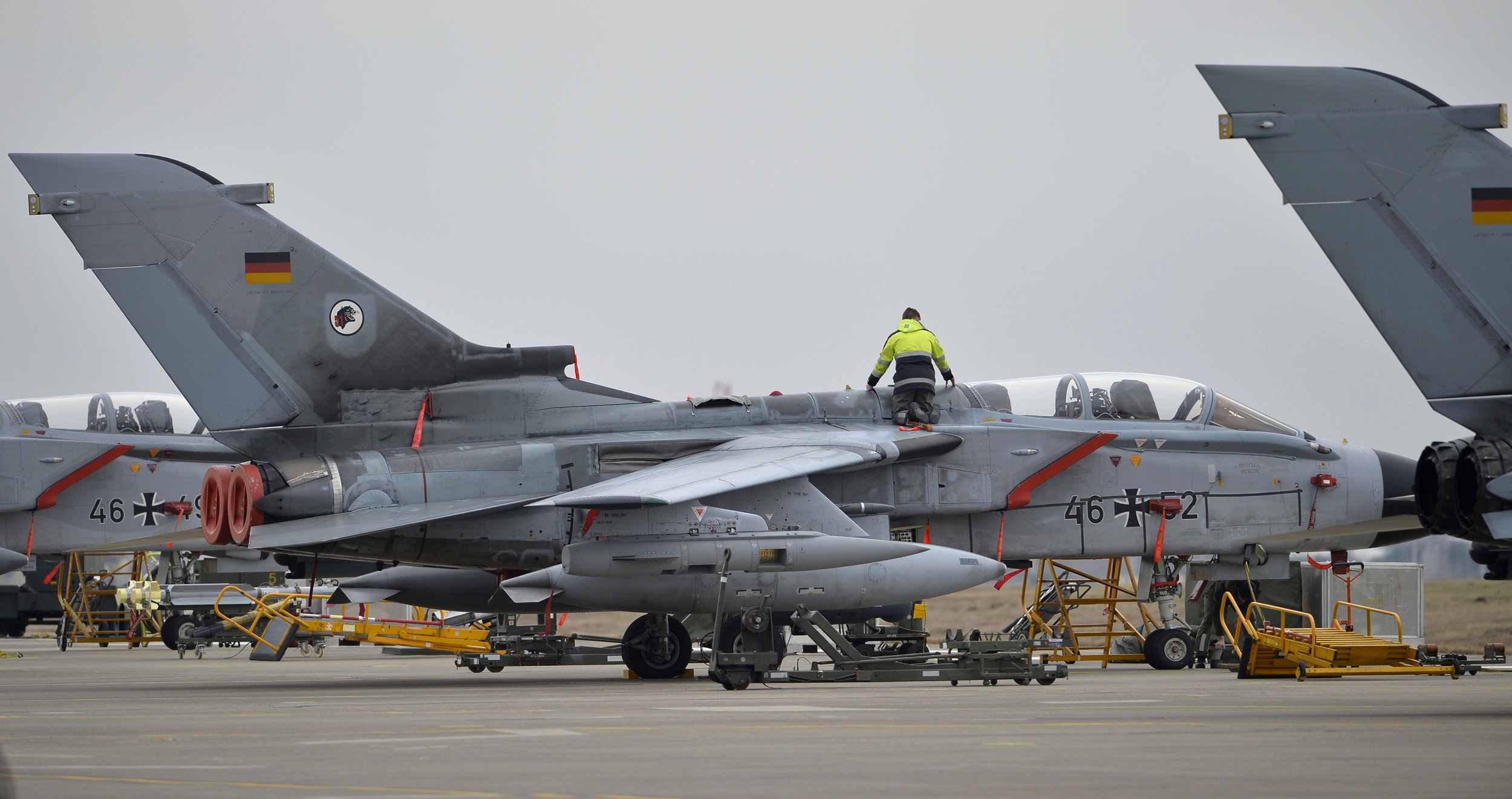 The Russian air force regularly tails German Tornado jets over Syria, the commanding officer of Germany's command center for air operations has told regional daily Rheinische Post.
Germany's armed forces joined the U.S.-led coalition targeting Islamist militants in Syria in December, after an appeal by French President Francois Hollande. Paris was still reeling from the attacks a month earlier by Islamist group Islamic State (ISIS) in November, which killed 130 people. In a show of solidarity, German lawmakers voted to send 1,200 military personnel, Tornado jets, refueling aircraft and a frigate for operations in Syria.
According to the Bundeswehr's General Lieutenant Joachim Wundrak, Russian military aircraft in Syria, including multi-purpose fighter jets, regularly pursue German jets on reconnaissance missions.
Wundrak dismissed the suggestion that Russia could be trying to prevent Germany from carrying out its objectives, explaining that "to this day there have been no incidents." However, the German officer said the encounters were a deliberate political move by Moscow to make its presence known.
The Russian military wants to show that "in contrast to the international anti-ISIS coalition, they are traveling at the invitation of the legitimate Syrian government," Wundrak explained, referring to the Kremlin's close relationship with Syrian President Bashar al-Assad.
As talks for a transition out of the Syrian civil war continue, Western leaders are supporting moves that would see Assad leave power sooner rather than later, while Russia has been one of Assad's most vocal backers.