Russian Football Players Fined for Holiday Weight Gain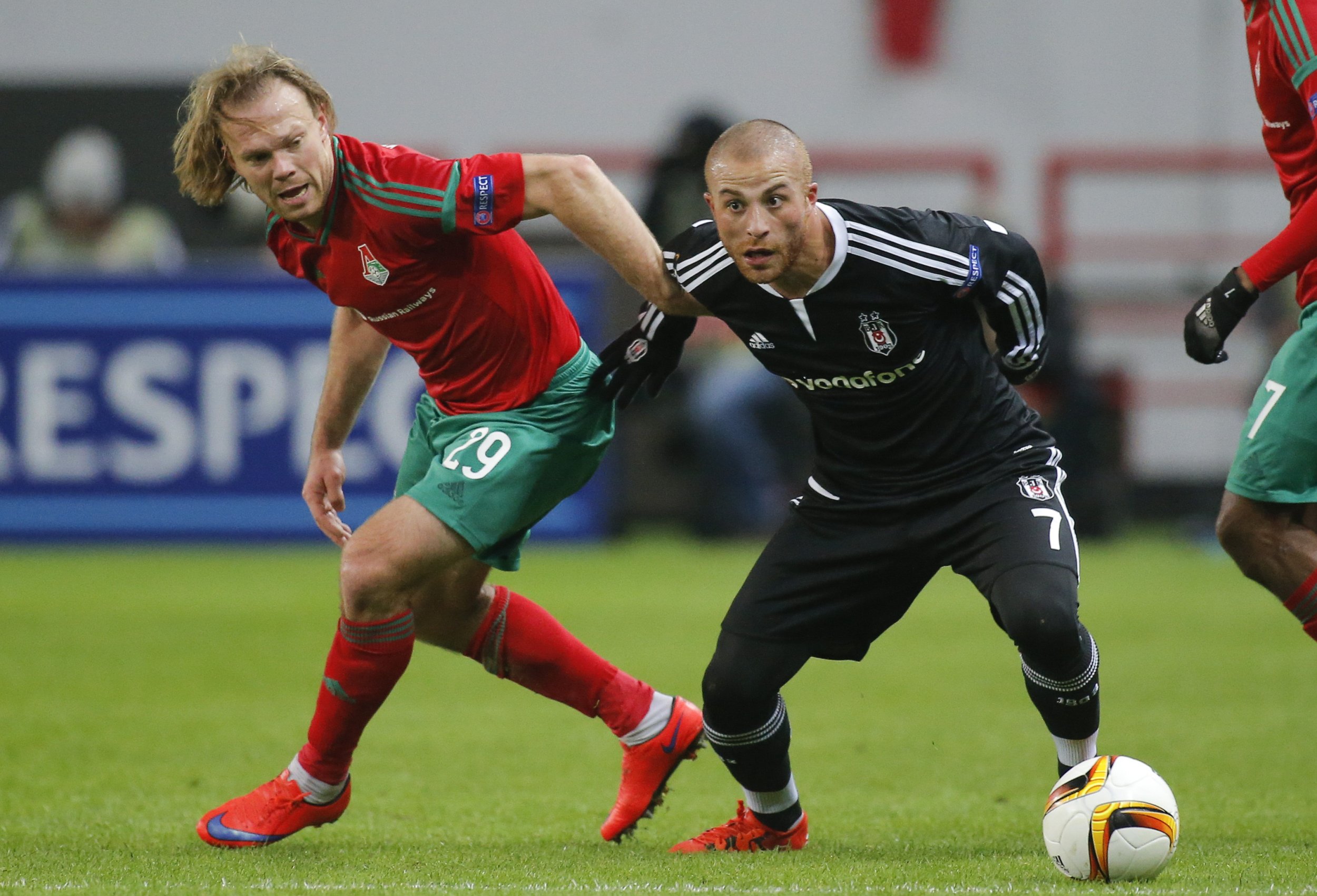 Bosses at Russian premier league outfit Lokomotiv Moscow have introduced fines for players who let themselves go over the holidays, one of the team's players told news site Mail.ru.
Russia's infamously long Christmas holidays, which normally start on January 1 and stretch at least until the Russian Orthodox Christmas six days later, leave plenty of time for eating, drinking and making merry. The break is even longer for the Russian football league, as the harsh weather puts a stop to practices and matches through the whole of January.
To help motivate players to keep fit even when there's no football, Lokomotiv Moscow, which sits at third place on the table and is not scheduled to play another league match until March, has introduced new sanctions for players who put on weight during the break.
Players are being fined 100 euros ($108) for every kilogram (2.2 pounds) gained over the Christmas period, Lokomotiv midfielder Alan Kasaev said, admitting he himself has parted with 300 euros already.
"It's not a catastrophe, that is why we are hitting the training grounds to burn [the weight] off," he said. "I'm confident that no football player can say that he's in ideal shape after the holidays."
Loko, as the team is called by fans, will play a series of friendlies abroad between now and March, and will face Turkish side Fenerbahce in the UEFA Europa League in February.
A study over the summer showed that 73 percent of Russians are indifferent to football and only about 25 percent of people in the country support any given club in the country's national football league.