73% of Russians do not care about football, new poll finds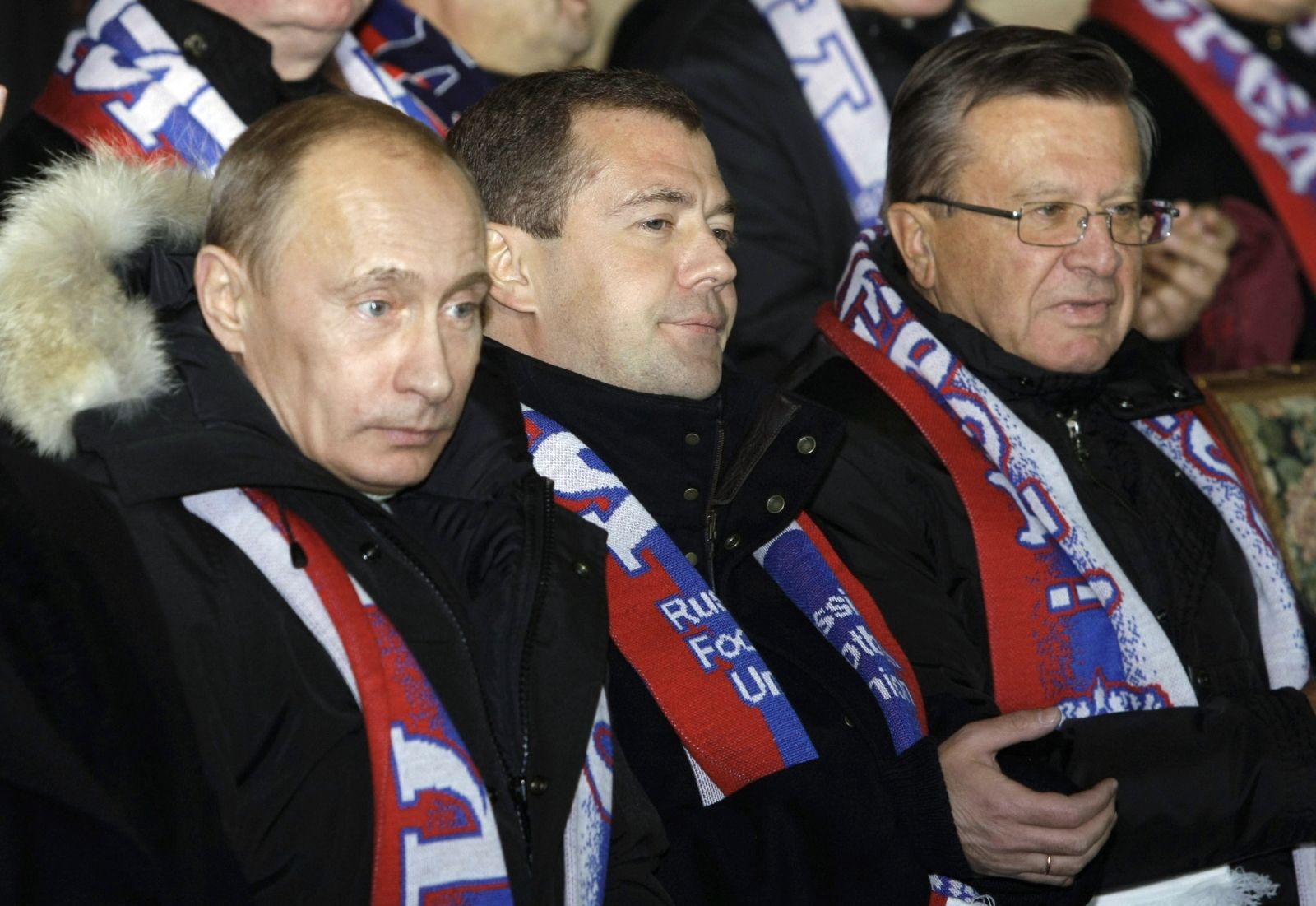 Despite Russia's ongoing preparations to host the World Cup in three years' time, Russian interest in the sport is at a record low, according to a new poll.
When asked how they feel about football by the Russian Public Opinion Centre (WCIOM), one of Russia's biggest pollsters, 73% of Russians said they were "indifferent" to it, compared with 57% who gave this answer last summer.
Just 8% described themselves as regular football fans and only 19% said they were "interested in it from time to time". This is a marked change from last year, when 10% of people described themselves as regular football fans, while 32% said they were occasional fans.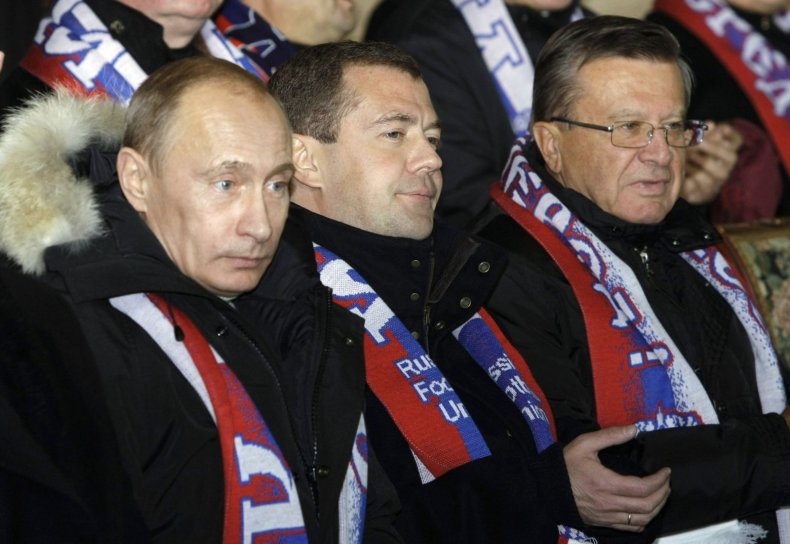 Another survey carried out by WCIOM comparing Russian interest in football at the beginning and end of last summer's World Cup in Brazil found a notable decrease, possibly due to the Russian national team's dismal performance, failing to make it out of the group stages. The sport's regular fans in Russian dropped from 16% to 10% in the space of a month, while those indifferent to it grew from 52% to 57% over the same period.
The latest survey was carried out in June, sampling 1,600 Russian citizens across 46 Russian regions and is the sixth time WCIOM have organised it. Since the first survey which was done in 2005, the WCIOM have recorded a steadily decreasing interest in football. 10 years ago 43% indicated they were "indifferent" to football. The biggest leap occurred between this summer and last.
Russia is currently undergoing what has been labelled as a footballing crisis in the media, as frustration with national coach Fabio Capello grows due to the team's poor match record. National business daily Kommersant has estimated that the Italian coach's deal with Russia could see him net in excess of €20m if he is fired before his contract is up. The Russian football union is approximately €33m in debt.
The same survey asked if Russians would like to see Capello stay on as coach of Russia, 53% said they would rather he didn't, while 22% said they did not mind either way. Only 19% endorsed Capello to stay on as coach.
When asked about Russian football, 25% of the population say they do not follow the SOGAZ Russian Football Premier League and 25% say they follow it regularly. The remainder say they learned about results from the news and from friends but did not follow it closely.
28% back no Russian football club, while only three teams were found to have Russian support in double digits namely Zenit St Petersburg (15%), Spartak Moscow (15%) and CSKA Moscow (12%).
Perhaps more shockingly 57% of Russians struggled to name a footballer who plays in Russia whom they admired either as a professional or as a person. The most popular choice for those who did was the national goalkeeper and CSKA Moscow captain Igor Akinfeev (12%).