Russian Hacker Says He Left Fingerprints on His DNC Hack in Bid to Bolster His Story That Putin Ordered It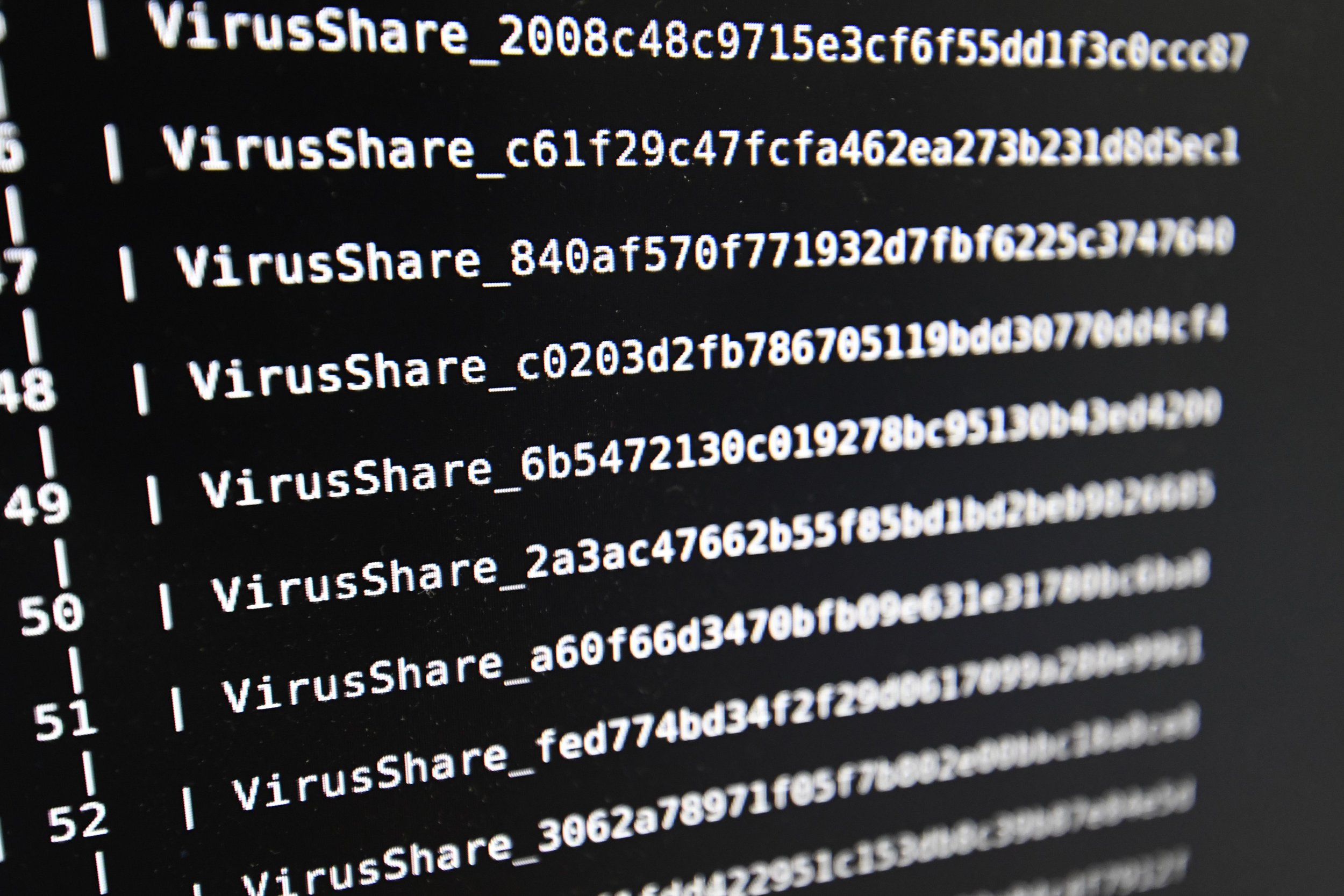 A Russian hacker who defied Vladimir Putin by claiming he hacked the Democratic National Committee on orders from a high-level Russian security official now says he planted personal details in DNC servers that can prove he was behind the break-in—a detail that, if true, strengthens his claim about the Russians' meddling in the 2016 election.
Konstantin Kozlovsky, a cyber attacker who had previously claimed he was ordered by a Russian security official to crack the DNC server, told RAIN television that he hid his passport number and visa number for a visit to St. Martin in a data file on the DNC systems so that he could prove his story later, according to McClatchy.
The new detail bolsters Kozlovsky's credibility as he awaits trial in an unrelated bank hacking case. Previously, the Russian security official has denied Kozlovsky's claims—but that official, Dmitry Dokuchaev, is himself being held on secret charges of treason that may be about his alleged role in confirming the DNC break-in to U.S. intelligence officials.
Only the DNC or the cybersecurity companies it used to combat the Russian hacks can confirm Kozlovsky's claims about the data signature he says he left behind. Federal authorities say they have never had access to the DNC's servers.
The 2016 DNC hack gave Russian intelligence access to a trove of emails from the Hillary Clinton campaign, emails that were then passed on to WikiLeaks to try to harm Clinton and help Trump, according to U.S. intelligence agencies.
Kozlovsky had previously claimed in the Facebook posts that he had been instructed by Dokuchaev, a senior official with the Russia's Federal Security Service, to hack the DNC system. The Facebook posts included a handwritten note, as well as audio recordings, but experts doubted that Kozlovsky could have made the social media post because he's being held in a high-security prison where inmates don't typically get internet access.
The interview with RAIN was apparently conducted over email, raising more questions for doubters.
Dokuchaev has denied knowing Kozlovsky, though the description of his handling Kozlovsky matches the approach of Russian intelligence, whose officials often manage hackers not directly employed by the government to provide plausible deniability down the road.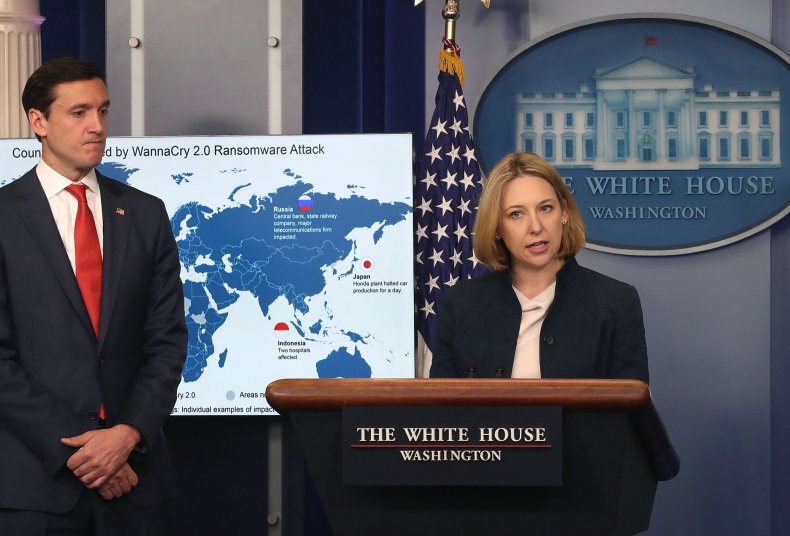 In the interview with RAIN, Kozlovsky claims credit for helping to develop both the Lurk and WannaCry viruses. Earlier this month Trump administration officials accused North Korea of having used the WannaCry virus to infect millions of systems demanding ransoms from computer users in exchange for unlocking their computers. The officials said that the same group behind the Sony Pictures attack, the Lazarus Group, was also behind the use of WannaCry, though they did not claim that North Korea created the original virus.
The Democratic National Committee did not immediately respond to requests for comment on Thursday morning. This story will be updated if the group does.