A Russian Hacker Was Extradited to the U.S. and It Divided a European Ally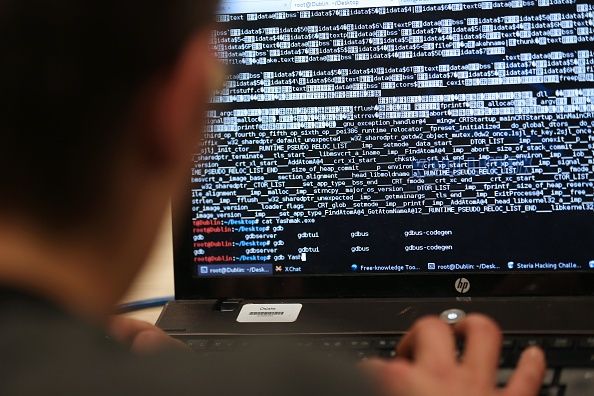 Vaclav Klaus, the former president of the Czech Republic, lambasted his country's decision to send a Russian hacker to the United States to stand trial, calling the move a "fundamental error."
Klaus, who was chief of staff from 2003 until 2013, has supported the Kremlin's political positions in the past, and has made some eyebrow-raising statements like calling climate change a religion and comparing the European Union to the Soviet bloc. His latest comments, made to Czech reporters on Thursday, came around one week after the Czech Republic opted to send Yevgeniy Nikulin, a Russian citizen accused of hacking into the systems of three U.S. technology companies, to the U.S. to stand trial.
For over a year, the accused hacker has been at the center of a controversy between the U.S., the Czech Republic and Russia. The argument over whether to extradite him also created a schism in Czech politics, when the pro-Russian President Milos Zeman argued against extradition and the billionaire acting Prime Minister Andrej Babis advocated for it. But the U.S. and the Czech Republic have had an extradition agreement for decades, and regional experts say the decision to extradite the Russian hacker should have been straightforward.
"The Czech Republic's decision to extradite Nikulin to the U.S. was not primarily a question of making the right decision—even though it's clear that he's wanted for very high-profile crimes in the United States—but simply of following its own laws," Zselyke Csaky, a Central Eastern Europe expert at Freedom House, told Newsweek.
"And that's what the country's justice minister did after Nikulin had exhausted all domestic legal remedies. Obviously, some politicians like Mr. Klaus or Mr. Zeman would like to score points by arguing that the case was politicized. But legally, the case is clear-cut and requires no further explanation," Csaky continued.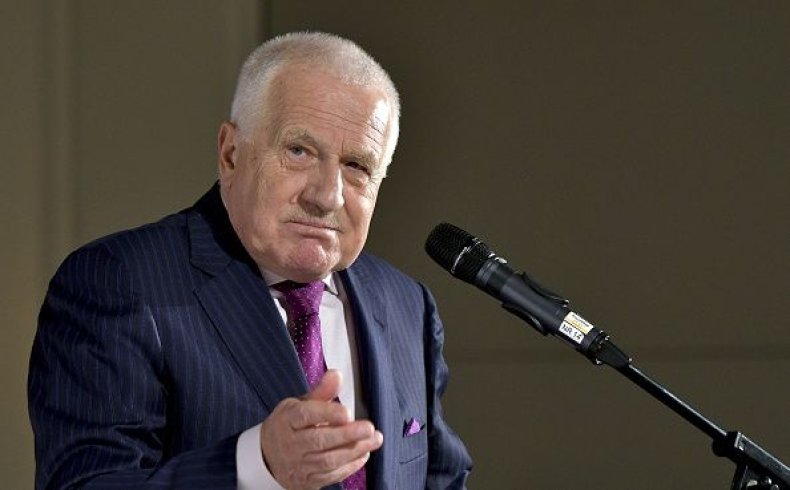 Washington has accused Nikulin of hacking the servers of LinkedIn, Dropbox and Formspring, and compromising the data of more than 100 million users. Nikulin arrived in the U.S. in late March and pleaded not guilty in a U.S. District Court in San Francisco.
He was originally arrested in 2016, days before the Obama administration accused Russia of hacking the Democratic National Committee. Nikulin had previously claimed that U.S. officials had offered to drop the charges against him if he admitted to interfering in the 2016 presidential elections. He also claimed the FBI offered to give him U.S. citizenship if he confessed to helping Donald Trump's campaign for president on behalf of Russian President Vladimir Putin. He says that he rebuffed the FBI's offers.
Still, Nikulin provided no proof for these claims and has not been charged with interfering in U.S. politics. Instead, Nikulin was charged with aggravated identity theft and conspiracy, among other charges.