Spain Arrests Alleged Russian Hacker at U.S. Request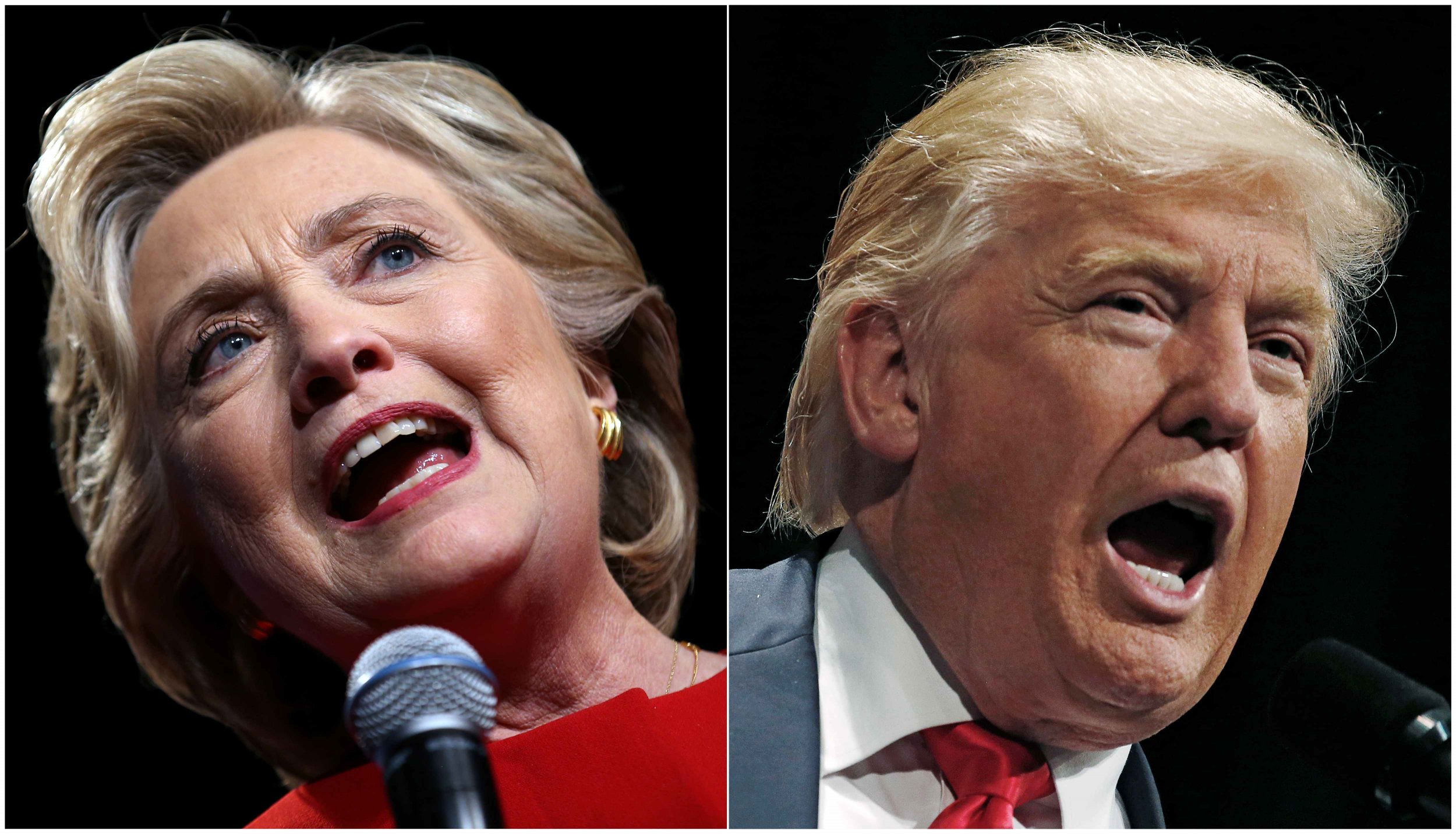 Spanish police have arrested a Russian hacker accused of interfering in the 2016 presidential election at the request of U.S. authorities.
Pyotr Levashov was arrested in Barcelona on 7 April on a U.S. computer crimes warrant, according to a spokeswoman for Spain's National Court who wished to remain anonymous, the Associated Press reported.
Levashov's wife, Maria, told Russian media that police stormed the apartment they were staying in on vacation over allegations that her husband created a computer virus that was "linked to Trump's election win." She said her husband was being held " at the request of the American authorities in connection with cybercrime."
U.S. intelligence agencies claimed in January 2016 that Russian hackers had broken into the servers of the Democratic National Convention and obtained emails from Hillary Clinton's campaign manager, John Podesta. The emails were later published by Wikileaks.
The FBI is currently investigating allegations of Russian influence on the result of the U.S. election, though Moscow has denied the claims.
Cyber security expert Brian Krebs said on his blog that Levashov is believed to be one of the world's most notorious spam kingpins who uses the alias Peter Severa and is currently listed seventh on the Top 10 Worst Spammers list published by Spamhaus.
Vasily Nioradze, a spokesman for the Russian embassy, confirmed Levashov's arrest but would not comment on any U.S. extradition order when contacted by the AP.
The U.S. Department of Justice said that the case was criminal rather than a national security concern; however, Peter Carr, a spokesman for the U.S. Justice Department's criminal division told Reuters he had "no information to provide" and authorities have not said whether Levashov is being extradited. The U.S. embassy in Madrid had not replied to Newsweek's request for comment at time of publication.