Russian Hackers Tried Breaching State Voter Systems, Homeland Security Says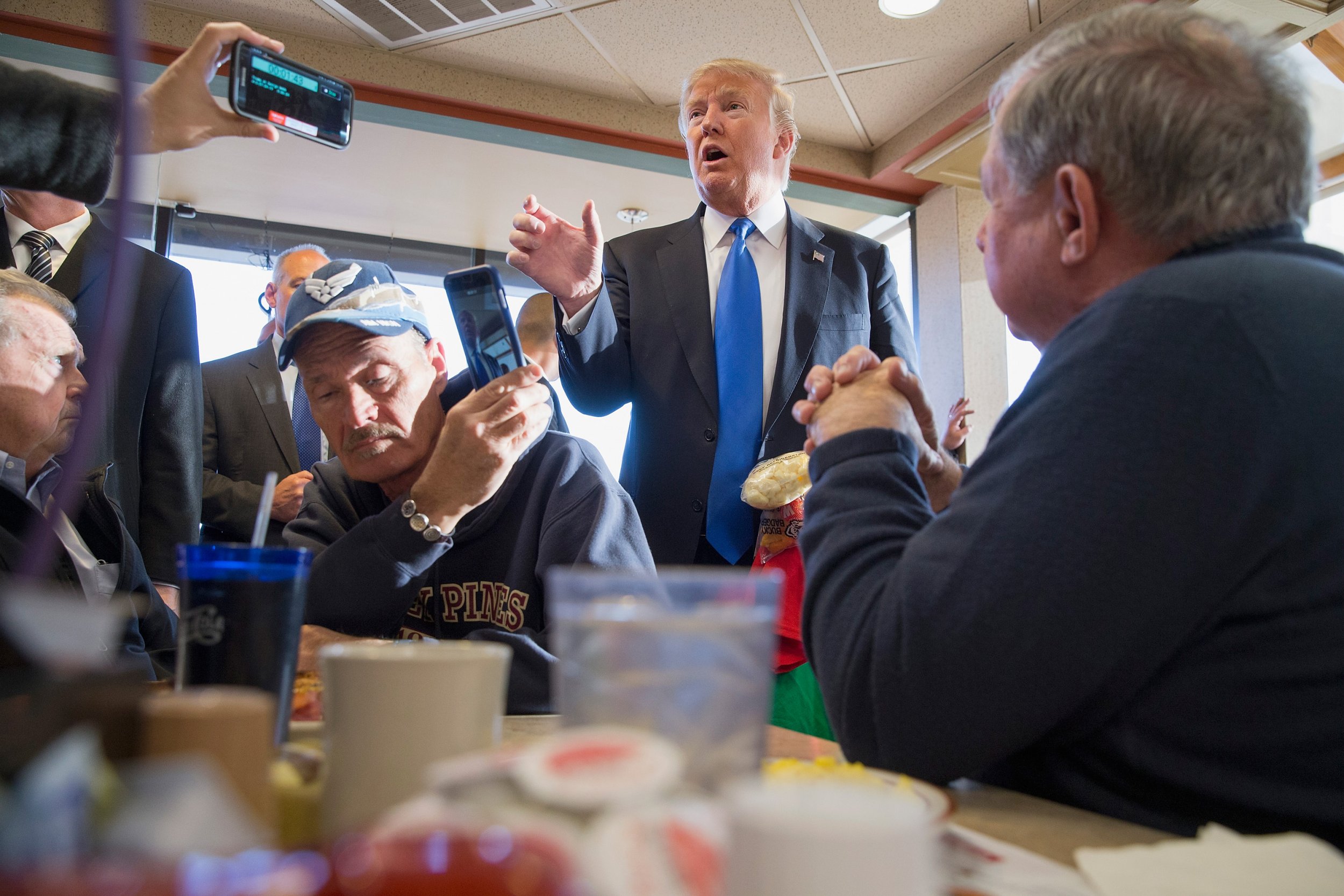 The Department of Homeland Security notified the Wisconsin Elections Commission that Russian hackers unsuccessfully tried to break into the state's voter registration system before the November 8, 2016, election, local station WBAY reported.
Michael Haas, Wisconsin Election Commission administrator, explained Friday that Wisconsin was one of the 21 states alerted of a possible hacking. Haas pointed out, however, that the hack did not influence the outcome of the presidential election. Wisconsin's security managed to avert any compromise of state data, as confirmed by Homeland Security. Trump won Wisconsin in November by fewer than 23,000 votes.
According to the state commission, Russian hackers attempted to scan Wisconsin's "internet-connected election infrastructure" to find access to voter registration databases, WBAY added. The state commission said it hopes to work in tandem with federal, state and local elections officials to prevent further cyberattacks.
Wisconsin Elections Commission assistant administrator Meagan McCord Wolfe told the local channel that the state is building up a security planning team for next year, with a final blueprint expected to be submitted next December.
Moreover, the Elections Commission intends to implement security topics into its training of local election officials and develop a contingency plan to deal with future cyberattacks.
Election hacking has sparked a national debate during and after the 2016 presidential election cycle. On November 23, 2016, Alex Halderman, professor of computer science at the University of Michigan, explained on his Medium blog the process through which foreign hackers go to influence a presidential race. "Here's one possible scenario," Halderman said. "First, the attackers would probe election officers well in advance in order to find ways to break into computers."
He then added, "Closer to the election, when it was clear from polling data which states would have close electoral margins, the attackers might spread malware into voting machines in some of these states, rigging the machines to shift a few percent of the vote to favor their desired candidate."
Halderman went on to say that such malware would be created to remain inactive during pre-election tests to later "do its dirty business during the election, then erase itself when the polls close." A clever hacker erases any visible signs, he added.
Days after President Donald Trump won the White House, Senator Lindsey Graham of South Carolina called on Congress to probe Russia's hacking of the Democratic National Committee and the election, USA Today reported last year. Voters, chief among them Democrats, accused Trump of colluding with Russia to clinch the election while trying to block investigations, according to a May 2017 poll by The Hill.