Russian Hackers Attacked U.S. Nuclear, Aviation and Power Grid Infrastructure, FBI and DHS Warn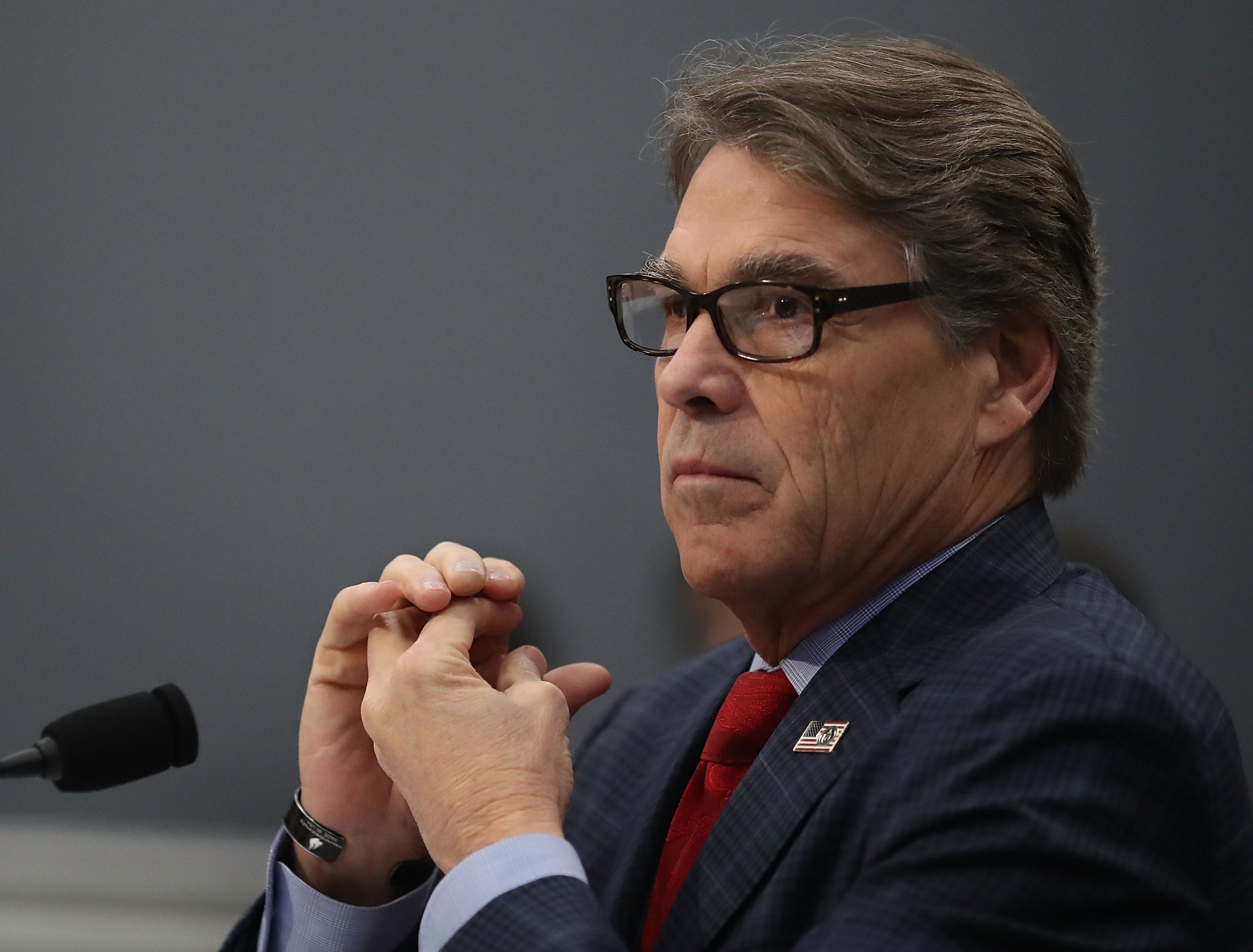 United States government officials on Thursday accused Russian hackers of attacking key U.S. infrastructure across a wide range of industries, including aviation, nuclear and its electric grid.
Related: Who Is 'Putin's Chef'? Yevgeny Prigozhin Sanctioned by Treasury Department for Russian Election Meddling
While much attention has focused on allegations of Russia's efforts to interfere with the 2016 presidential election and plans to do the same with this year's midterms, the announcement was the first official announcement accusing Russia of attempting to destabilize the country's basic services.
"Since at least March 2016, Russian government cyber actors...targeted government entities and multiple U.S. critical infrastructure sectors, including the energy, nuclear, commercial facilities, water, aviation, and critical manufacturing sectors," according to a joint alert issued by the Department of Homeland Security and the FBI.
According to the alert, the hackers succeeded in gaining remote access to energy sector networks, including a nuclear plant.
Energy Secretary Rick Perry, who was testifying in a House committee panel at the time of the alert, told lawmakers that cyber-attacks were "literally happening thousands of times a day." He added that "the warfare that goes on in the cyberspace is real, it's serious, and we must lead the world."
However, Perry cautioned that he was "not confident" the federal government had a strategy in place to adequately deal with the ongoing threats.
House Energy and Water Appropriations Subcommittee Chairman Mark Simpson also signaled that he was less than positive about the government's efforts.
"I'm as worried about cybersecurity as I am nuclear," Simpson said. "I think we're attacking it department-wide, but I'm not sure we're attacking it government-wide."
President Donald Trump has faced repeated criticism throughout his time in the White House for his response to Russia's hacking efforts. Despite the findings of U.S. intelligence agencies and special counsel Robert Mueller's investigation that Russia sought to influence the 2016 election, Trump has often cast doubt upon, or sought to downplay, Russia's role.
"I've repeatedly asked President Trump to tackle this urgent task and have been met with deafening silence," Senator Maria Cantwell, the leading Democrat on the Energy and National Resources Committee, said following the alert. "I hope today's belated response is the first step in a robust and aggressive strategy to protect our critical infrastructure."
A report from researchers at the American cybersecurity firm Symantec last September warned that Russia could potentially have the ability to cause widespread blackouts across the U.S.