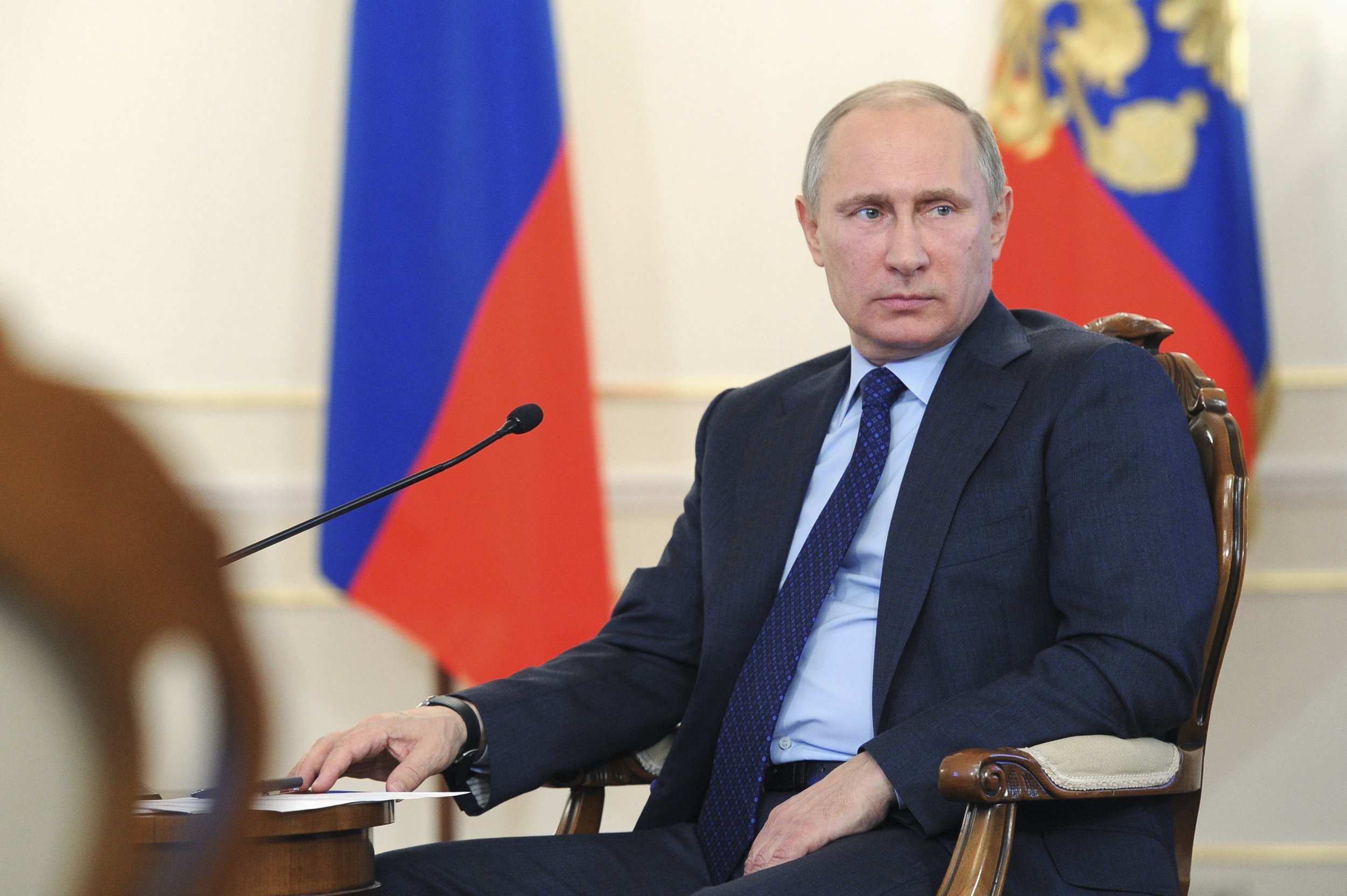 Russian state officials and civil servants might soon have a bit more to worry about than Internet trolls, as lawmakers are proposing that all state employees report to their bosses what private information they have made public online.
Vladimir Burmatov, from the ruling United Russia party, and Andrey Lugovoy, from the nationalist LDPR party, submitted a draft law on the public dissemination of officials' private details on Wednesday.
According to the copy of the draft on the official parliamentary site, the lawmakers argue state officials should let their superiors know about what data they have posted online for people to see. If the law is passed, officials will have annual meetings with their bosses, where they will inform them about their annual activity online.
According to Burmatov and Lugovoy, if state bosses are aware of what information employees are sharing online, officials will not get tangled up in "conflicts of interest" based on their "after hours behavior." The phrasing of the draft is vague and excludes no websites on "the Internet" that it would not apply to.
A date for a vote on the draft has not been set. However, it is one of a series of pushes in Russia to increase state supervision and regulation of the Internet.
In November 2015, Communist Party lawmaker Vadim Solovyov proposed a ban on some smartphone messenger apps and even some foreign-made smartphones for Russian officials. He argued Western intelligence agencies are using such means to tap Russian officials' conversations. His bill was not approved.
Since relations with the West soured over the Ukraine crisis, Russian politicians have expressed fear over how much of Russian communication relies on Western and foreign-owned brands. Chechnya President Ramzan Kadyrov has himself railed against the U.S.-made Apple iPhone, despite being photographed using one.
By the end of 2014, speculation about Moscow's attitude to Western smartphones and communication technology reached a point that the Ministry of Defense was forced to go on record, denying media reports it had banned new recruits from using iPhones.