Crimea: Russian Lawmakers Want Historic Annexation to Be a Public Holiday
Dozens of Russian lawmakers have supported a bill that would make the historic annexation of the Crimean peninsula a public holiday in the country.
Chairwoman of the Federation Council (the upper house of Russia's legislative body) Valentina Matvienko put forward the proposed legislation, The Moscow Times reported Tuesday. The bill proposes that Moscow declare April 19 as a public holiday to mark the 1783 annexation of Crimea after Catherine the Great defeated the Ottomans.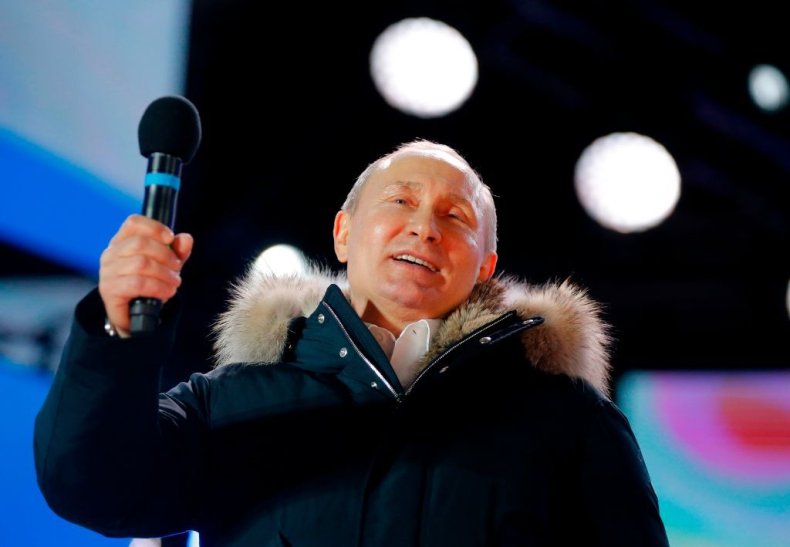 "I'm confident [the bill] will pass this year," Matvienko told Russian media.
More than 170 years after being absorbed by Russia, Crimea was given to Ukraine in 1954 by the former Soviet Union. In 2014, Russia moved to support Ukrainian separatist fighters and annexed the peninsula once again. Since the annexation, Kiev and Moscow have been in a state of war, with tensions constantly flaring along disputed borders and waterways. Shortly after Crimea, the regions of Donetsk and Luhansk also broke away from Ukraine.
Most of the international community has rejected Russia's annexation of the territory. The U.S. has sent weapons and military support to Kiev in order to bolster its forces in the fight against Russia and separatist fighters.
Despite the ongoing tensions, Russian lawmakers hope to officially celebrate the historic unity of the disputed region with their country. The holiday would celebrate the "logical continuation of the history of Russian Crimea," the bill's text reads, according to The Moscow Times.
Sergei Aksyonov, the pro-Moscow leader of Crimea, has voiced his support for the bill. He called the historic annexation of the peninsula "one of the key events in our country's history."
Moscow's actions toward Ukraine have raised fears of future confrontations with Russia's other neighbors and nearby countries. Norway, Poland, Sweden, Estonia, Latvia and Lithuania have all expressed concern about Moscow's expansionist ambitions.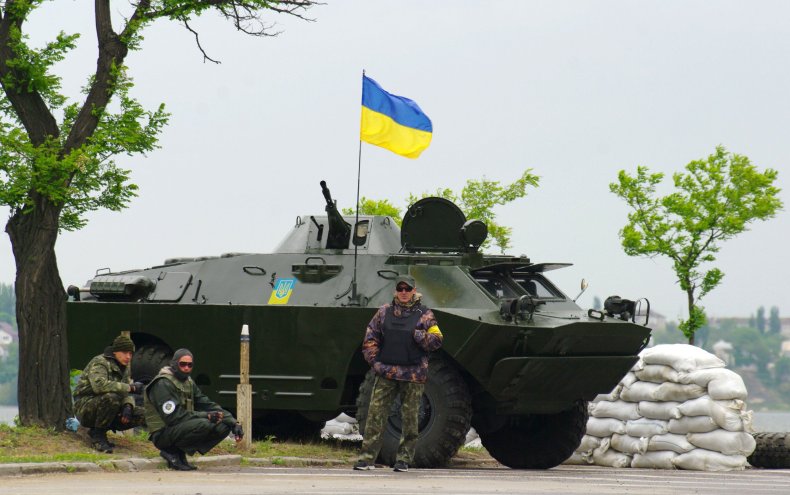 As a result, Norway announced plans this month to more than double the presence of U.S. Marines within its borders starting next year. In May, reports circulated suggesting that Poland had offered $2 billion for the U.S. to permanently station troops within its borders.
While the U.S. continues to oppose Russia, President Donald Trump's stance toward Moscow has been more friendly than his predecessors. He has praised Russian President Vladimir Putin on numerous occasions. During the G-7 Summit earlier this month, Trump reportedly argued that Crimea is part of Russia because the people there speak Russian.
Responding to the reports, the hosts of the Russian version of 60 Minutes victoriously declared that "Crimea is ours, Trump is ours."