Russian Lawyer Who Met With Donald Trump Jr. Charged With Obstruction of Justice in Money Laundering Case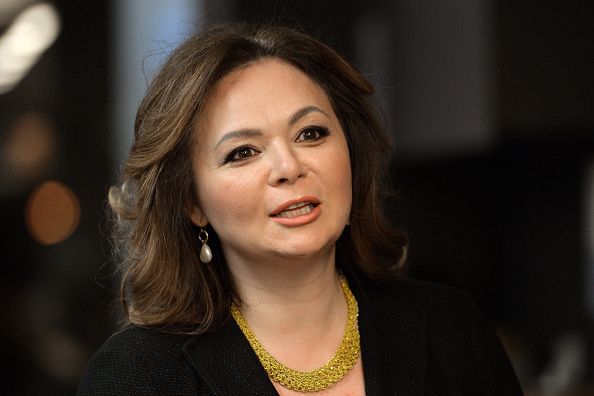 Russian lawyer Natalia Veselnitskaya, who was instrumental in arranging the 2016 Trump Tower meeting with Donald Trump Jr. and other Trump advisers, was charged on Tuesday with obstructing justice in a New York-based money laundering investigation that ended in 2017.
The charges claim that she made misleading statements to the court when representing Prevezon Holdings, a Cyprus-based real estate firm, in a case in New York. Prosecutors claimed that Prevezon helped a Russian criminal organization launder money through high-end real estate, including in New York. The money allegedly came from an elaborate scheme in which the Russian criminal organization stole the identities of companies and filed fake lawsuits to obtain refunds for losses that they never incurred.
Sergei Magnitsky, who was then working for Hermitage Capital Management, an investment advisory firm established in Moscow by the American-British businessman Bill Browder, later uncovered the $230 million tax fraud scheme. Magnitsky was then arrested and died in prison under suspicious circumstances. Since then, Browder has lobbied Western governments to pass the Magnitsky Act, which places visa restrictions and asset freezes on people believed to be involved in Magnitsky's death or other human rights abuses.
Congress passed the Magnitsky Act in 2012, and Browder is still lobbying for a version of the law to be passed in the European Union.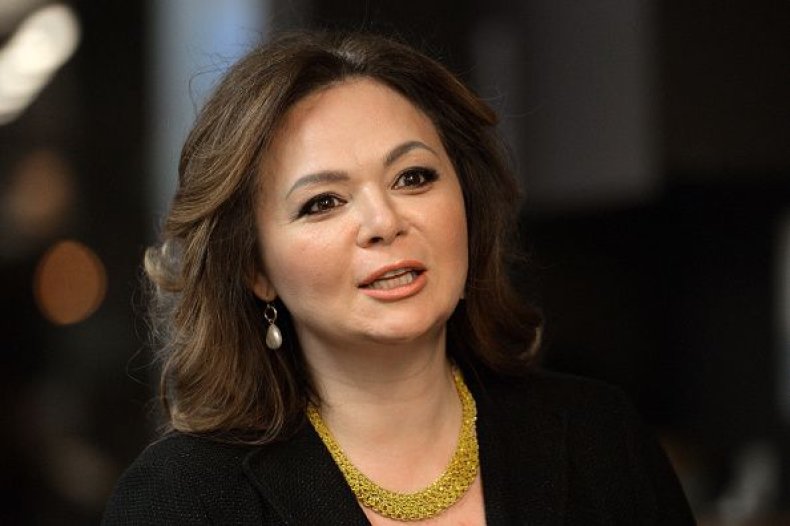 The U.S. attorney's office in New York settled the case with Prevezon in 2017 and obtained $5.8 million in settlement money from the company. Former U.S. attorney Preet Bharara had alleged that Prevezon had received around $2 million from the $230 million scheme, some of which had been funneled into Manhattan real estate.
"Under the terms of the settlement, the defendants have agreed to pay not just what we alleged flowed to them from the Russian treasury fraud, but three times that amount, and roughly 10 times the money we alleged could be traced directly into U.S. accounts and real estate," then acting U.S. attorney Joon Kim said in a statement at the time the settlement was made.
Vesenitskaya is known to have close ties to Yury Chaika, Russia's top prosecutor and a close ally of Russian President Vladimir Putin. Experts say she was chosen to represent Prevezon because of her connections to people involved in the case.
"Natalia Veselnitskaya was an employee of Pyotr Katsyv, former Transport Minister and vice governor of Moscow Oblast," Olga Lautman, an investigative reporter who spent years researching the Russian mafia, told Newsweek. "His son Denis Katsyv was involved in a tax fraud scheme worth around $230 million via a Prevezon Holdings Ltd. based in Cyprus, which was discovered by Sergei Magnitsky, an accountant who died in a Russian prison. Lev Leviev, known as the 'King of Diamonds,' a partner of Prevezon Holdings, was involved with Jared Kushner in a 2015 sale of part of The New York Times building. Veselnitskaya was sent to help manage the Prevezon case and hire lawyers for Katsyv," Lautman continued.
During the 2016 campaign for president, Veselnitskaya arranged a meeting with representatives of the Trump campaign by claiming to have "dirt" on then-candidate Hillary Clinton. Attendees at the meeting later said that she had talked about adoptions, which Russia restricted for Americans as retribution for the Magnitsky Act, and requested that sanctions be lifted.