Russian Mayor Takes Bus to Encourage Public Transport but Arrives Two Hours Late to Work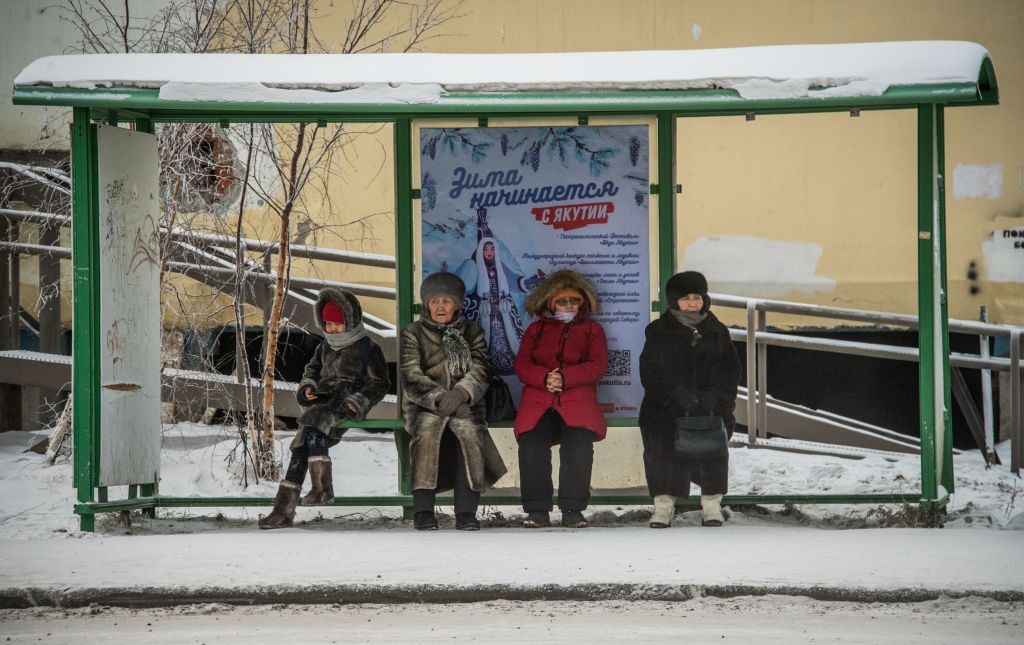 The mayor of a Russian city thought he would lead by example as he urged commuters to use public transportation instead of driving their vehicles, but it didn't go quite as planned.
Mikhail Isayev, who governs the city of Saratov by the Volga River, arrived two hours late to work as a result of the stunt, making him late to a briefing, The Moscow Times reported. A spokesperson for the city hall confirmed the news to local media.
But Isayev blamed snow and the "poor organization" of street clearing crews, not the public transportation itself. Doubling down on his promotion of public transport, he ordered his subordinates to also ride the bus along with him moving forward, according to the English-language Russian newspaper. He also said Thursday that he would continue to ride the local buses and personally check the routes "from every remote neighborhood" to find out where the system should be improved.
"I will ride the public transport with the townspeople to experience the difficult sections and assess traffic capacity," the mayor vowed, according to The Moscow Times.
Heavy snowfall is routine in that region of Russia, and it has been known to negatively impact public transportation in the past. Last January, residents of a nearby town went viral after they were filmed pushing a stuck bus bound for Saratov. After lending their weight to get the bus rolling again, the passengers reboarded to head to the nearby city.
Isayev may have taken a cue from other leaders around the world who have personally used public transportation to encourage residents to do the same.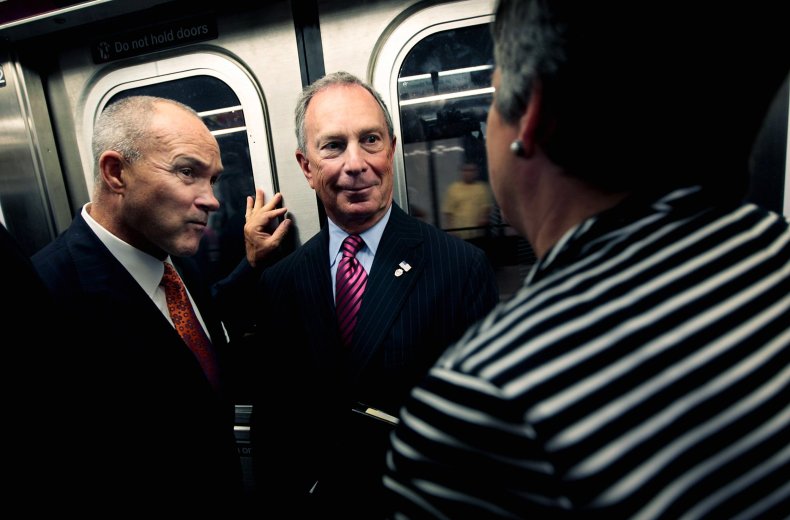 New York's former Mayor Michael Bloomberg famously took the subway to work on a daily basis after taking office. However, local media revealed this was at least partially a stunt, as he was routinely driven some 22 blocks in an SUV before boarding the metro, even though there was a stop just four blocks from his townhouse.
The ruler of Dubai, Sheikh Mohammed bin Rashid, has also been spotted using public transportation in the wealthy emirate. Back in 2011, the Emirati leader surprised passengers as he hopped on the metro for a ride to encourage others to use the transport system.
"I used Dubai Metro yesterday while conducting an official visit. I encourage all to utilize Dubai advanced transport network," he said at the time, Arabian Business reported.
Environmental activists around the world have long encouraged the use and development of public transportation networks. As cars and other vehicles are one of the largest sources of climate pollution, encouraging more people to use buses and trains is a major way to address the threat of climate change.