Russian Mayor Tells Citizens Not to Beat Up Foreigners During World Cup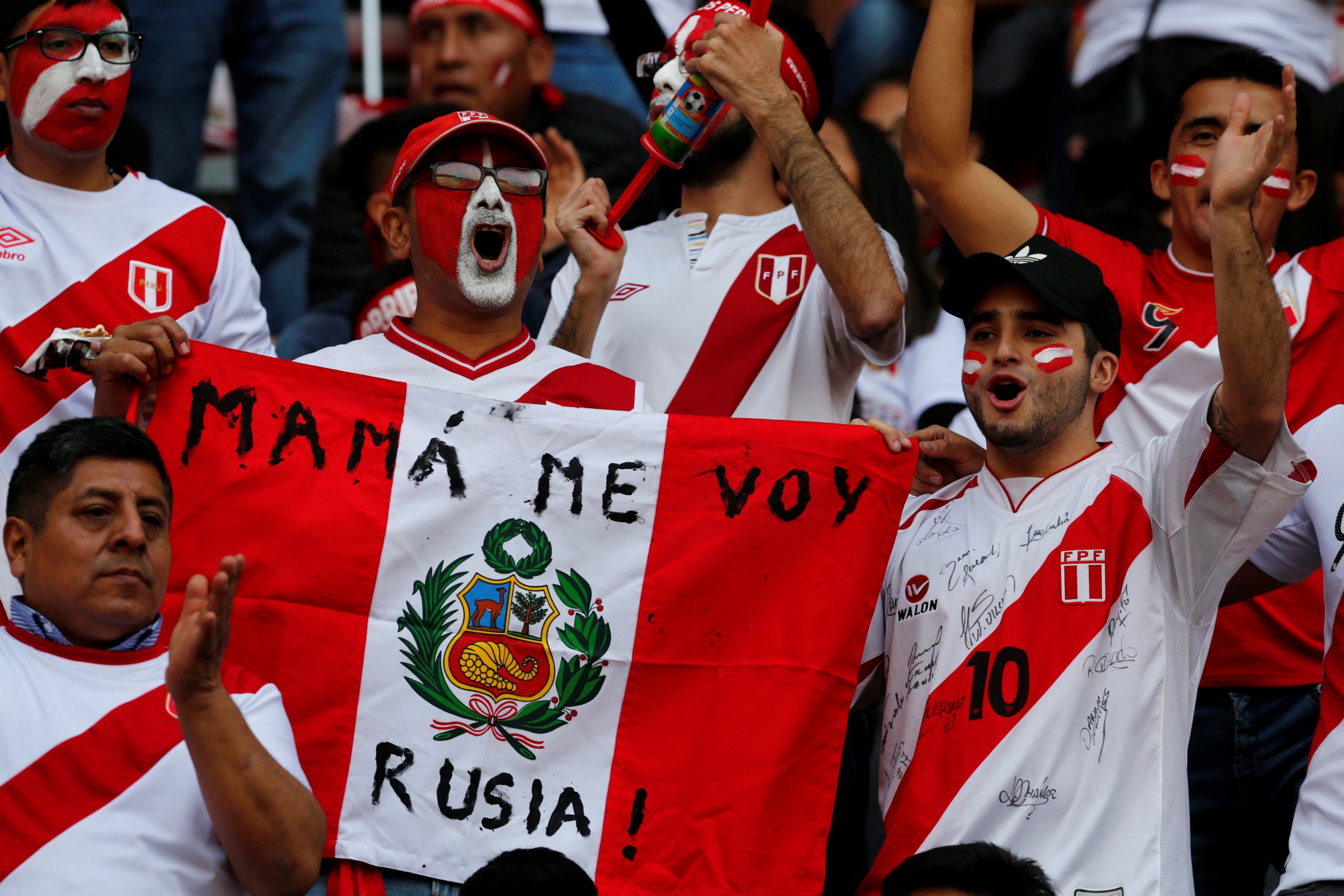 Root, root, root for the home team — just don't beat up the tourists.
As Russia gears up to host the World Cup next year, the mayor of Kaliningrad is calling on citizens to be friendly toward foreign fans who will be in town for the world's most important sporting event.
"I urge everyone to be hospitable, kind, not to beat anyone, if you know the English language, help the tourists," Aleksandr Yaroshuk, head of Kaliningrad, told radio station KP-Kaliningrad, according to Russian news agency Interfax.
Yaroshuk also suggested residents should leave the city for a few days as the matches take place. Soccer fans will be watching the games in pubs, and tensions may run high between visitors and locals, he added.
"Seventy thousand to 100,000 tourists will come to the city, and of course, everyone will not get to the stadium," he said. "The city will be crowded, traffic will be greatly hampered. It will be practically forbidden, except shuttles, which will carry fans."
Other Russian cities are getting ready to quell any disturbance. The city of Volgograd will prohibit any picketing or rallies with more than 150 people during the time of the tournament, which will take place from June 14 to July 15, 2018, Interfax reported.
But an altercation between soccer fans and residents will not be the only challenge Russia has to deal with. Most recently, ISIS pledged to attack the World Cup, posting a chilling image of a jihadi carrying a rifle and a bomb that bears the Islamic State flag. The picture also carries the tournament's logo and an image of the Volgograd Arena.
St. Petersburg, one of the World Cup's 11 host cities, suffered an ISIS attack when a briefcase bomb exploded on a train that killed 14 people and injured 51 others on April 3. This was a retaliation to Russia's airstrikes in Syria at the time, according to the Daily Mail.
Russia has established strict security measures in preparation for the FIFA competition. An executive decree allows foreigners to go through migration registration within one day of arrival to the country, according to law firm Baker Mackenzie. The decree also restricts traffic and aircraft movements.
The World Cup will bring soccer luminaries such as Portugal's Cristiano Ronaldo and Argentina's Leo Messi to the former Soviet Union for the first time since its creation in 1930.