Russian Military Leads China, India and Iran in International Army Games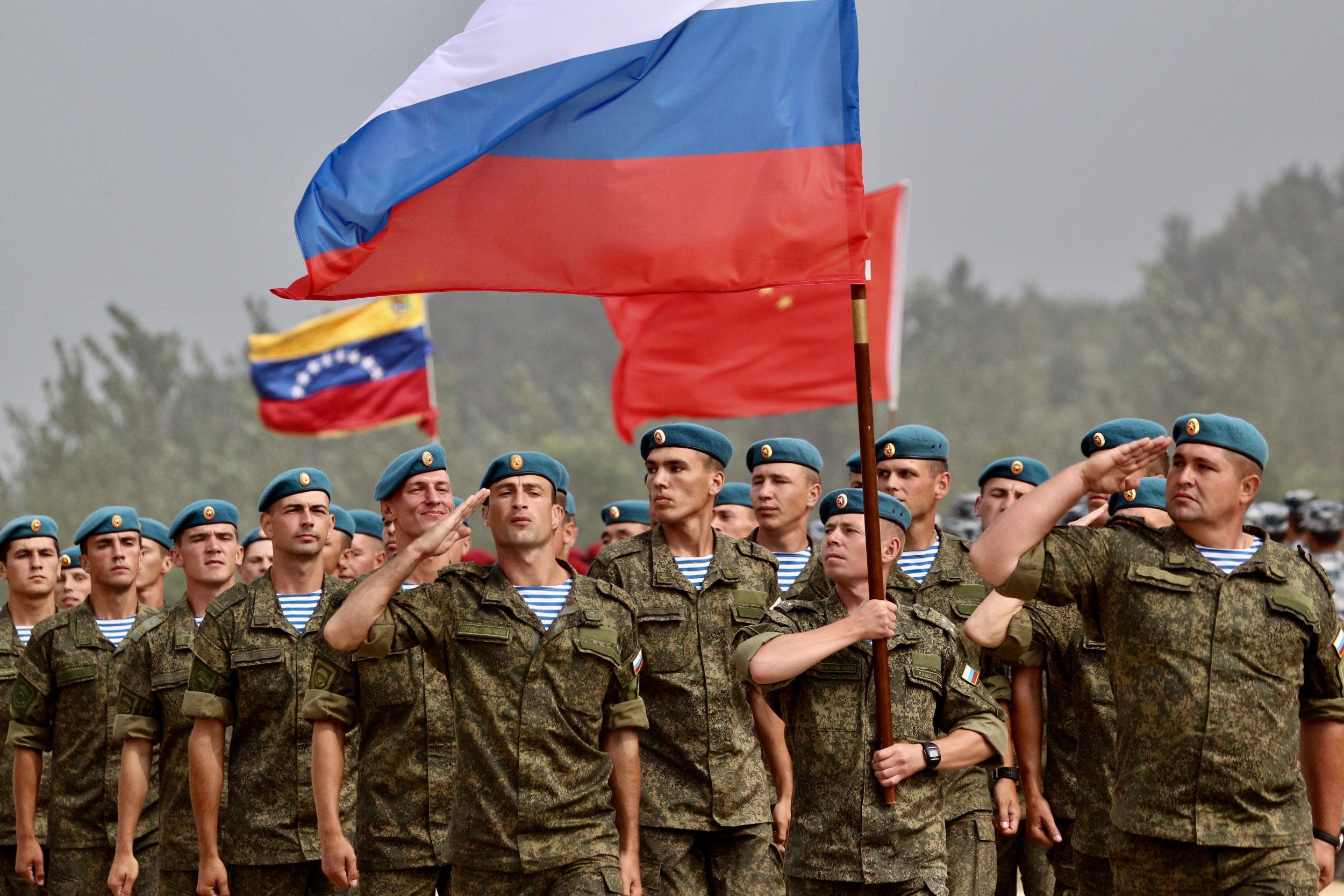 Russia's military is winning its International Army Games, leading competing teams from China, India and Iran.
The annual games, which consist of 22 disciplines of military drills set up as a spectator sport, are halfway through their two-week run, and Russia has won or is leading 11 of them. According to the official ranking, with less than a week to go until the games' closing ceremony, China is in second place, leading in seven disciplines. Kazakhstan is third, performing best in three disciplines. Belarus is the only country outside the big three to lead a discipline.
Read more: Could Russia's next breed of warplanes swat missiles aside using nothing but lasers?
Russia is currently in top form in the marquee event of the games: the tank biathlon, an obstacle course tank race with a shooting accuracy round. The 2017 version of the event features Russia, China and India competing in their military's own tanks, adding a level of strategic interest to the competition's entertainment.
Last week, Colonel General Oleg Salyukov, commander-in-chief of Russia's ground forces, hailed the country's tanks as the "best in the world" by virtue of their dominating performance in the games for three years running.
All three of the Russian crews taking part in the biathlon on the outskirts of Moscow hold the fastest times around the track, ahead of China's fastest crew, which took fourth place. India's fastest team ranks a distant eighth, behind one Kazakh crew and two Belarusian crews.
The International Army Games are an annual event spearheaded by Russia's Ministry of Defense. In addition to the tank biathlon, troops also compete in air maneuvers and scouting tasks, and race military trucks offroad.
Of the 28 participating countries, a NATO member has never taken part despite Moscow's insistence that they are welcome to do so. In a statement to Newsweek, a NATO official said invitations to these military games "are no substitute for proper transparency and confidence-building measures—such as OSCE observation of military exercises—which Russia routinely avoids."