Russian Ministry of Defense Offers Syrians Arabic Version of Website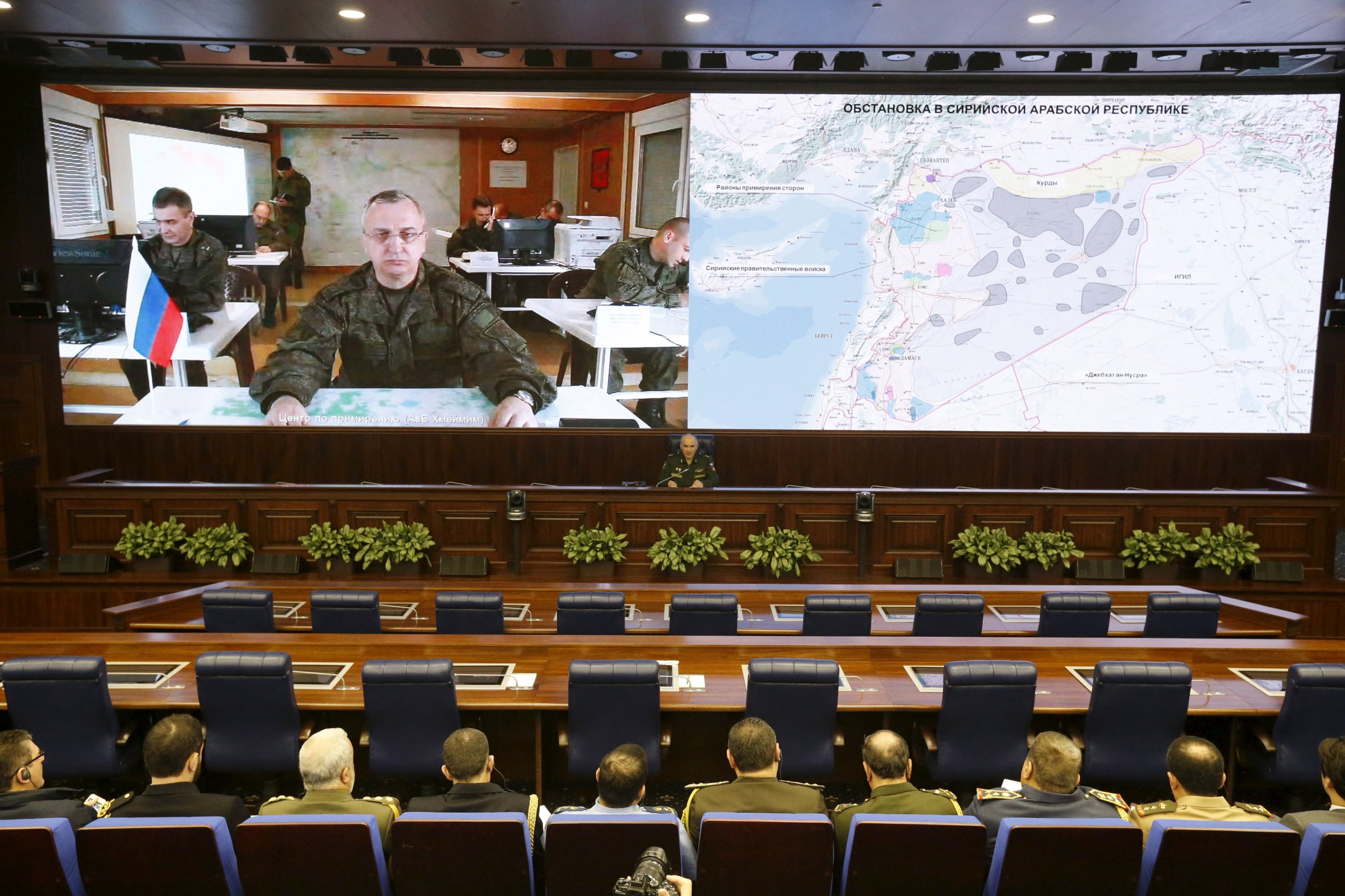 Russia's Ministry of Defense has launched an Arabic language version of its website, in a move signalling Moscow's long-term interest in its military ally Syria and the region at large.
The Ministry of Defense announced the move to translate its site's content into Arabic, previously available in Spanish, French, English and Russian, as one intended to notify Arab-speakers about the state of the ceasefire in Syria. The ministry will also update Arab-speaking readers on "the humanitarian situation in the city of Aleppo and others."
Russia's information policy on the details it releases about its military intervention in Syria has conflicted profoundly with sources outside its immediate allies. Western governments, human rights groups and opponents in Syria to Russia's ally President Bashar al-Assad, have all accused Russia of disguising their military operation in support of Assad as an attempt to fight "terrorism."
Meanwhile, Russia has denied reports of any collateral damage, including evidence that Russian and Syrian government strikes have repeatedly hit hospitals outlined by Medecins Sans Frontieres.
The ministry's website revamp took effect Wednesday, coinciding with the opening of the Russia-Arabic Forum during which Foreign Minister Sergey Lavrov outlined some of Russia's intentions in the Middle East region.
Among the highlights from Lavrov's address were his reminder that Israeli and Palestinian officials are welcome to visit Moscow to "unblock" peace talks, state news agency RIA Novosti reports.
Speaking at the forum, Lavrov also called on the U.N. to speed up its efforts and resume peace talks in Syria, but added that Russia would not stand down its additional peace talks with Iran, Turkey, the Syrian government and opposition in Kazakhstan's capital, Astana.
"The meeting in Astana created another platform but does not supplant the [U.N.] Geneva process," Lavrov said. "We will retain the Astana platform as a control, in order to carry out these agreements which were reached during the first meeting with the government and sections of the armed opposition," he added, RIA reported.