Latvian Military Spots 'Russian Navy Boat' Near Its Waters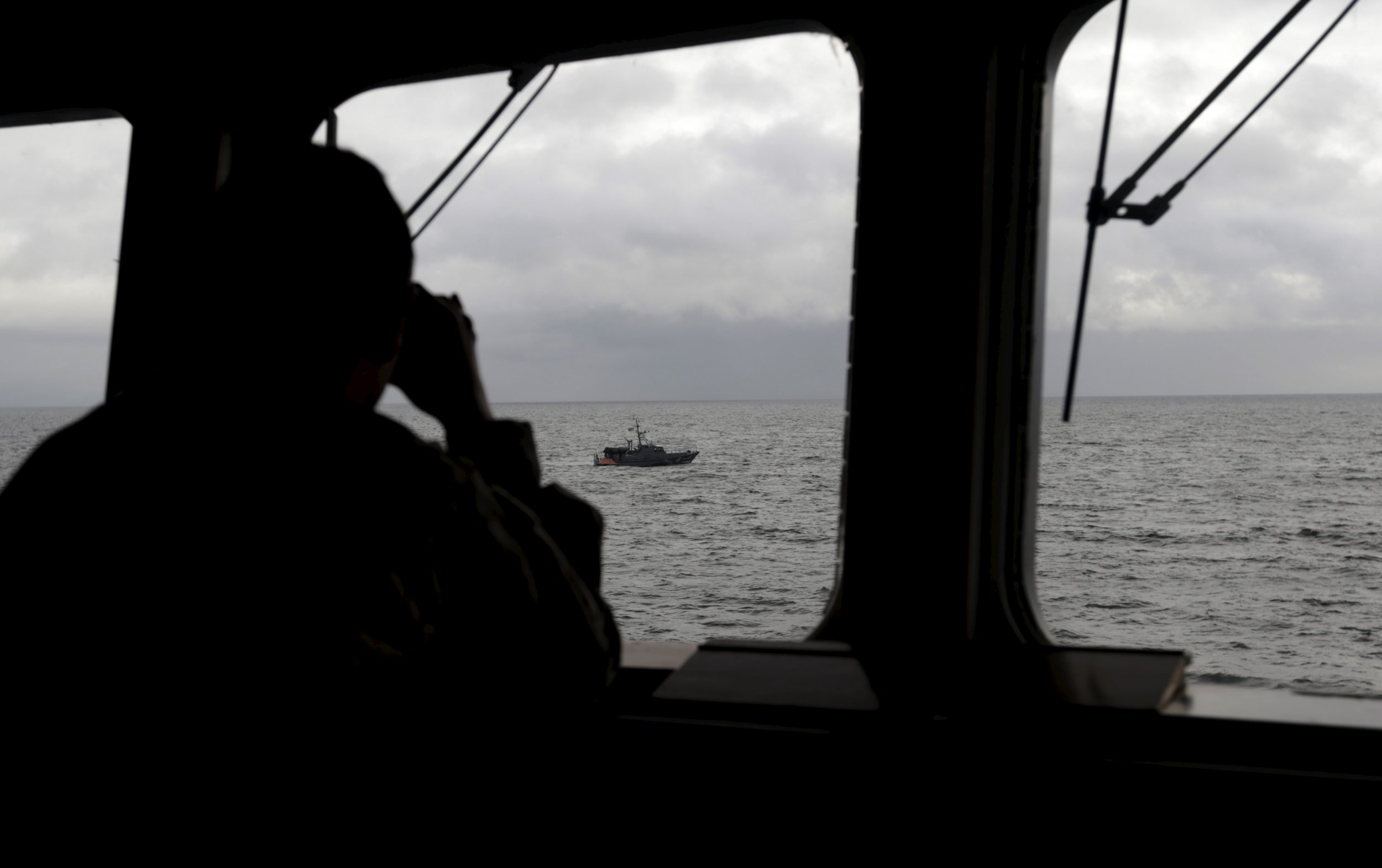 Latvia's armed forces spotted a Russian navy tugboat four nautical miles off the Baltic country's marine border Monday, its military announced on Twitter.
The Russian tugboat Neptune was tracked approaching Latvia's sovereign waters, a week after Latvia escorted a Russian bomber away from its airspace.
Since 2014, Russia has ramped up naval and air force activities in the Baltic region, prompting a peak of NATO sorties, scrambling to escort Russian planes near the airspace of its Baltic allies. Russian navy vessels have also come close to violating allied waters in naval deployments from Moscow's strategic Baltic port of Kaliningrad.
Latvia, Lithuania, Estonia and Poland will host four NATO battalions in response to Russia's western reinforcement, which Russia has vowed to respond to with further reinforcements.
Russia has maintained its posture is defensive, with its reinforcements intended to increase its defense capabilities. However, in the process it has revived or created several assault formations.