Caged Sheep Sent to Russian Newspaper Critical of Putin After Its Journalist Was Called a 'Traitor'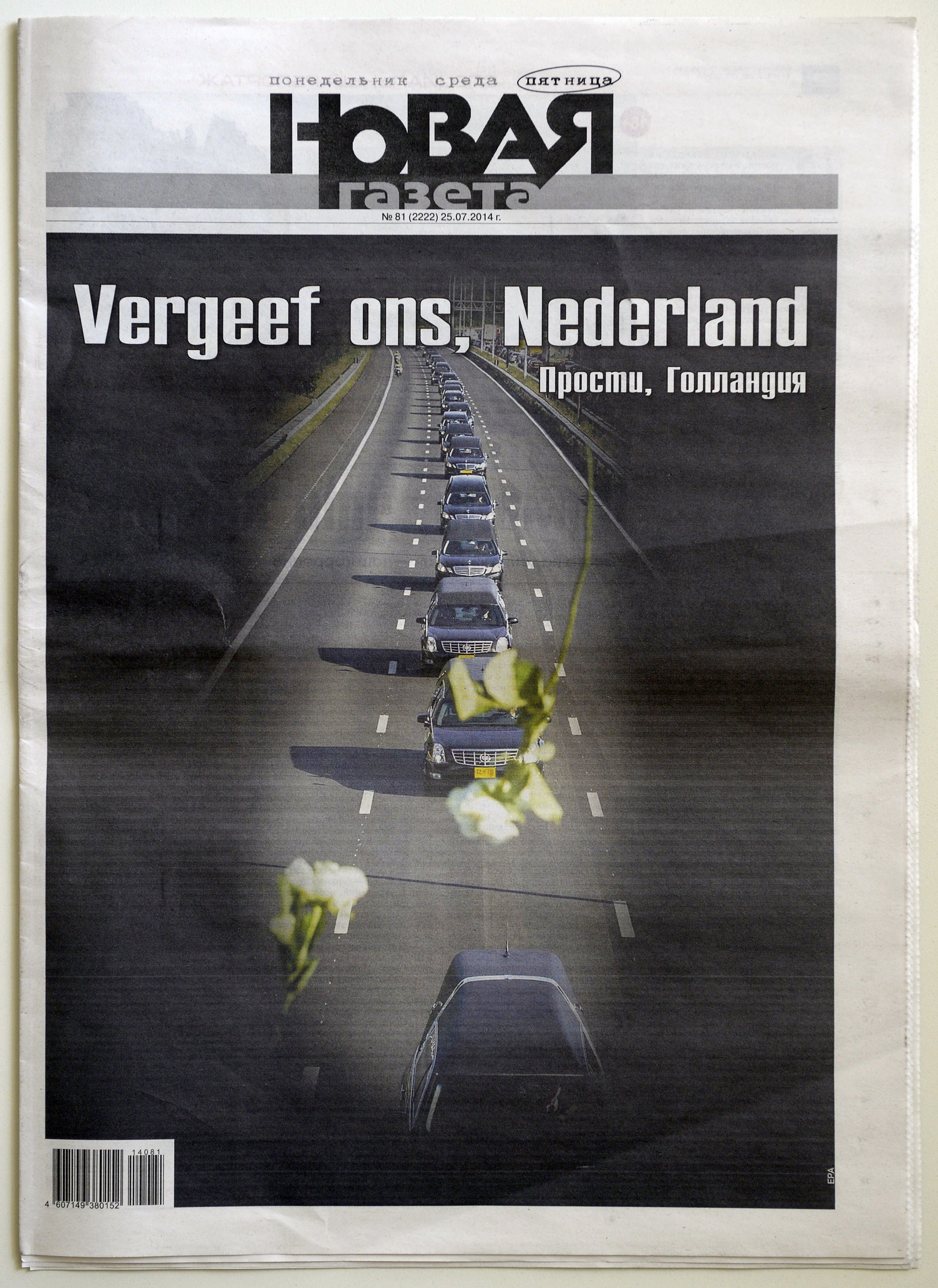 A newspaper renowned for its criticism of the Kremlin and uncovering corruption in Russia was sent cages containing nine sheep, in the latest in a number of threats it has received recently.
The live sheep, which were chained together and dressed in vests labeled "Press: Novaya Gazeta," arrived Monday at the Moscow offices of the newspaper, news outlet Meduza reported.
It was not the first time the publication had received macabre deliveries. Two weeks ago, a funeral wreath was sent there with a note that read "Denis Korotkov is a traitor to the motherland." The next day, a severed goat's head was sent with the note "To Novaya Gazeta's chief editor. Greetings to you and Korotkov!"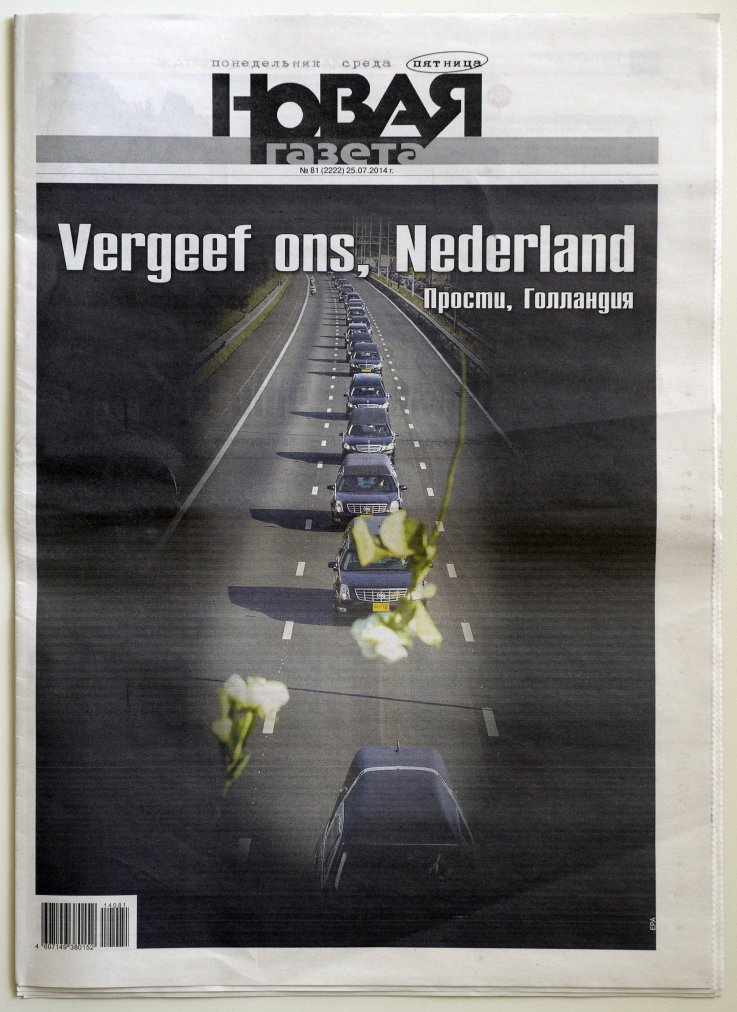 Korotkov is a journalist who joined the paper after he did a number of reports uncovering the actions of alleged Russian mercenaries in the conflict in Syria.
On October 22, the former Fontanka journalist's story for Novaya Gazeta alleged that opposition activists and bloggers had been attacked by people aligned with the businessman Evgeny Prigozhin, who is closely linked to Russian President Vladimir Putin.
Korotkov's story also claimed that those linked with Prigozhin, who is known as "Putin's chef," had carried out murders and poisonings in different countries. His story was based on an interview with Valery Amelchenko, who claimed to have worked with those taking orders from Prigozhin's security team.
The news outlet The Bell said, "It's impossible to say how close Prigozhin really is to Putin, or whether he has the Kremlin's backing, but the 'Putin's chef' moniker has stuck to him forever and his actions are considered by most in the West to be Kremlin approved."
Putin's spokesman Dmitry Peskov said on October 22 that the Kremlin "has seen the article" about Prigozhin but was "not aware of any confirmation of the published information by the competent organs," Radio Free Europe reported.
Novaya Gazeta made light of Monday's delivery of sheep, tweeting an image of the animals with and writing, "Someone 'abandoned' nine sheep at our newsroom. This time they're alive. We bought some cabbage for them. Now we're trying to think of names for them. Help us out!"
However, journalists at the newspaper, which was founded in 1993 by former Russian leader Mikhail Gorbachev, are routinely threatened. Six journalists for the newspaper were killed, the most famous being Anna Politkovskaya in 2006.
On October 18, The Committee to Protect Journalists (CPJ) said Russian authorities must take immediate action to ensure the safety of journalists at the paper.
"Such threats would be sickening anywhere, but they must be taken particularly seriously in Russia, where words of warnings to journalists for doing their jobs are all too often followed by violence," said Gulnoza Said, CPJ's Europe and Central Asia program coordinator in New York.
After receiving threats, Novaya Gazeta wrote in an editorial statement that "We have only two weapons: publicity—which is why we continue to do our jobs—and the law."
The story has been corrected to include that his story about Evgeny Prigozhin's associates was published in Novaya Gazeta, not his previous employer, Fontanka.
Caged Sheep Sent to Russian Newspaper Critical of Putin After Its Journalist Was Called a 'Traitor' | World