Russian Novichok Developer Says There Is No Antidote so Sergei Skripal and His Daughter Will Die
The Russian scientist who helped develop the nerve agent that the British government says left former spy Sergei Skripal and his daughter Yulia in a critical condition in Salisbury has said they will die if they are taken off life support because there is no antidote.
Vladimir Uglev worked at Russia's state scientific research institute for organic chemistry and technology, or GOSNIIOKHT, where he helped develop "Novichok" in a pilot project between 1972 and 1988 in the town of Volsk in the Saratov region.
Uglev pointed out Novichok is in fact a group of four nerve agents, each named after the year they were created. He developed B-1976 and C-1976. The other two, A-1972 and D-1980, were developed by Pyotr Kirpichev, who led the so-called "Foliant program" ordered by the then Soviet ministry of defense.
He said they produced doses of up to several kilograms in liquid form, apart from D-1980 which was a powder, and they were stored in a special warehouse in sealed packaging.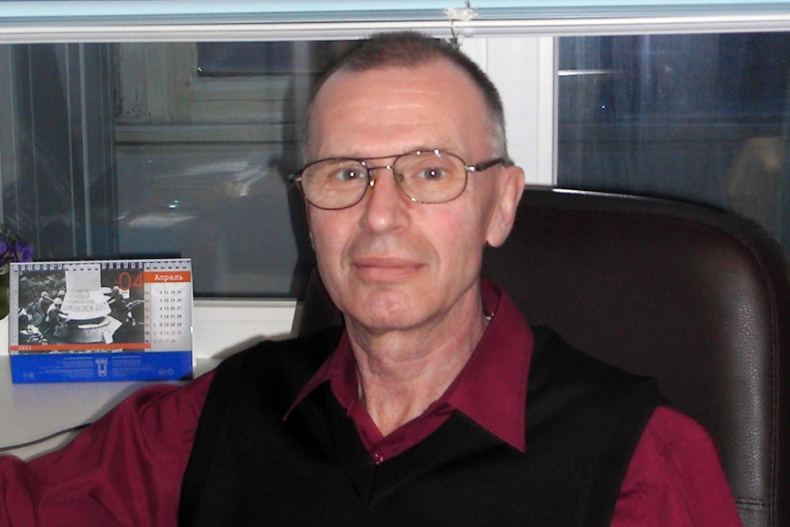 He told the Russian news outlet The Bell that the person who poisoned Skripal would have had to transport the nerve agent via a carrier like cotton balls or powder, which would have been in a container covered in a degassing solution.
"If Skripal and his daughter received a lethal dose of B-1976, C-1976, or D-1980, then, most likely, they will suffer the same fate as earlier victims. There is no antidote to these agents. I can say with nearly 100% certainty that if Skripal and his daughter are taken off of life support, they will die, although they are now only technically alive," said Uglev.
At the institute, where he worked until 1994, he was unable to make Novichok a binary weapon, in which the toxin can be created by mixing two non-toxic substances together.
British Prime Minister Theresa May has said that it was "highly likely" that the Russian government was behind the attack on Skripal, who was a former Russian military intelligence officer acting as a double agent for British intelligence services.
Moscow has denied involvement, stating that for the UK to be able to identify the agent, it must have a sample of it in their possession.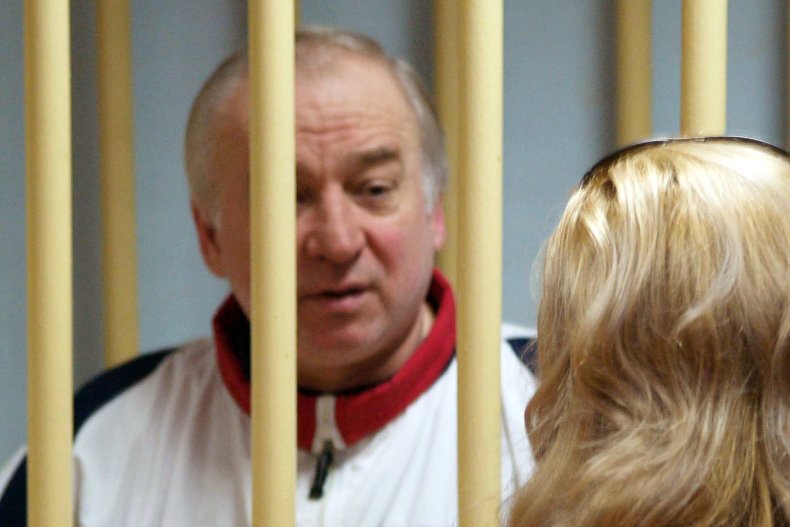 Uglev said that there are several dozen people in Russia who know the formula. "The British, just like the Germans, are excellent chemists who can with one hint do what in Moscow is classified as top secret. In addition, the secret was already 20 years old in 1993.
"So the question should be directed to those specialists charged with protecting state secrets; is it possible to keep such information secret without any leaks?"