Russian Parents Arrested After Swinging Four-Month-Old Baby by the Legs in Viral Busking Video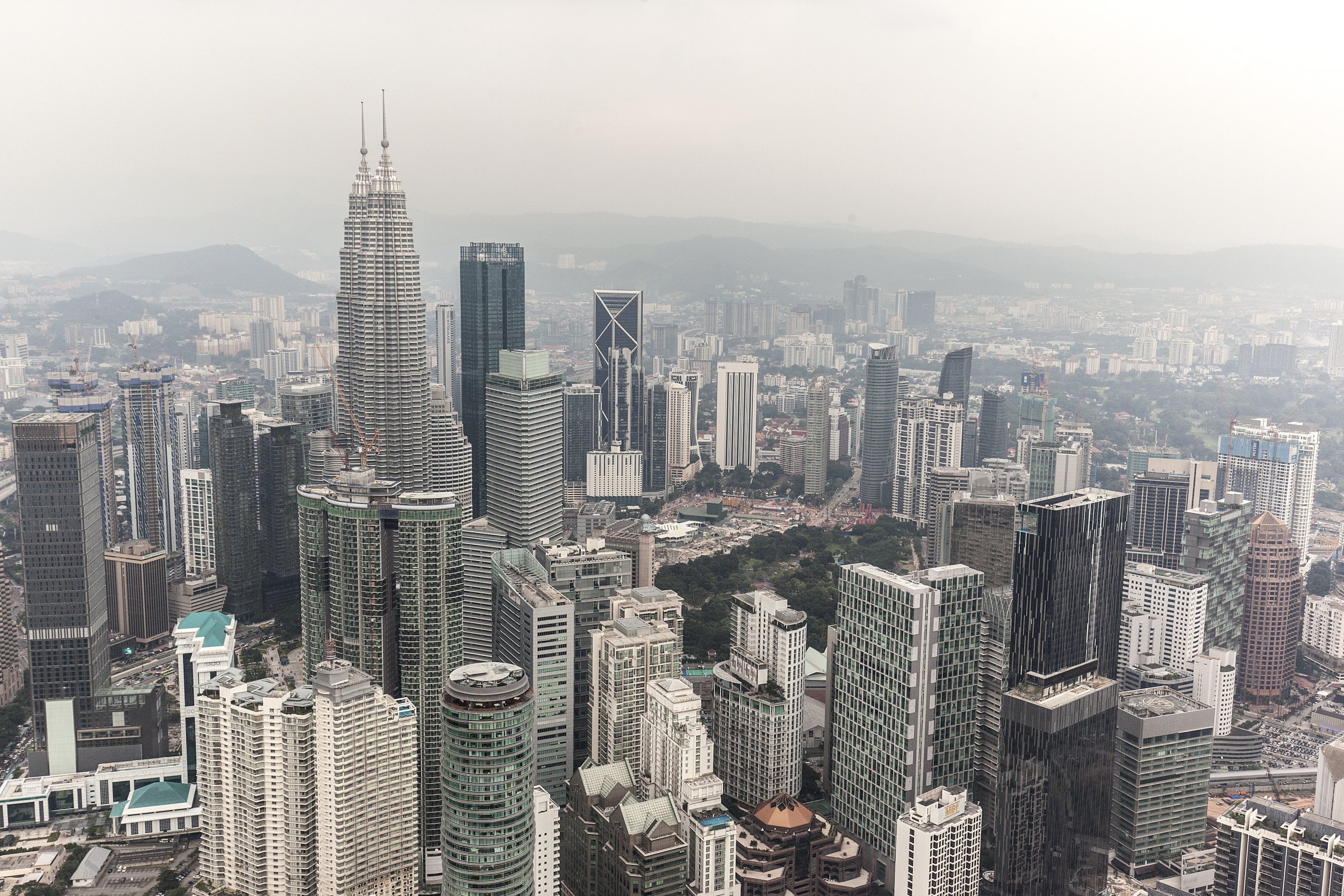 A pair of Russian travelers accused of abusively swinging their baby around in a street performance have been arrested after a video of the act went viral.
The couple were detained by Malaysian police in the national capital, Kuala Lumpur, after footage showing the father waving their baby around by the legs was shared thousands of times.
Read more: Malaysia turns towards democracy—but leaves LGBT rights behind
"We detained them on Monday for questioning over the alleged abuse of their four-month-old baby girl," Mazlan Lazim, Kuala Lumpur police chief, told AFP. The couple reportedly entered Malaysia from Thailand on Friday.
The 90-second video was uploaded to Facebook by Zayl Chia Abdulla who said he felt moved to upload the clip to bring the abuse to the attention of the public.
He described the act by the 28-year-old man and his 27-year-old wife as "irresponsible," adding that it was likely to cause injury to the infant. "These street performers need to be arrested! Please do something," Abdulla wrote in a post Sunday.
In the footage the man, dressed in a loose fitting T-shirt and shorts, with a beard, long hair and without shoes, can be seen swinging the baby, wearing only a nappy, between his legs and then throwing it up in the air. A group of three other travelers can be seen seated on the ground playing traditional instruments over a backing track.
The video has been met with criticism online. According to the South China Morning Post one man can be heard in the clip itself saying in Malay: "Stupid, how can you do that?"
However, some have pointed out that the act bears similarity to the practice of baby yoga, which is legal in Russia but deeply controversial. The exercises are supposed to strengthen small children, encouraging development. Health professionals have said, on the other hand, that the inherent dangers of the practice far outweigh any possible benefits.
The South China Morning Post explains that the couple's allegedly abusive street act is part of a burgeoning trend thathas seen backpackers begging for change, selling trinkets or taking part in performances to fund their travels. The phenomenon has sparked the moniker "begpacking." A sign asking for money, typically shown during such acts, can be seen at the Russian man's feet in the baby swinging video.
The practice of "begpacking" is largely permitted in Malaysia but has been criticized on social media as being part of white privilege whereby Western travellers ask for money to fund travel of a kind unavailable to most local populations.
"It's a new hippie movement, but obviously abusive to the local people … Western people find travelling without money 'heroism,'" one commenter was quoted as saying.