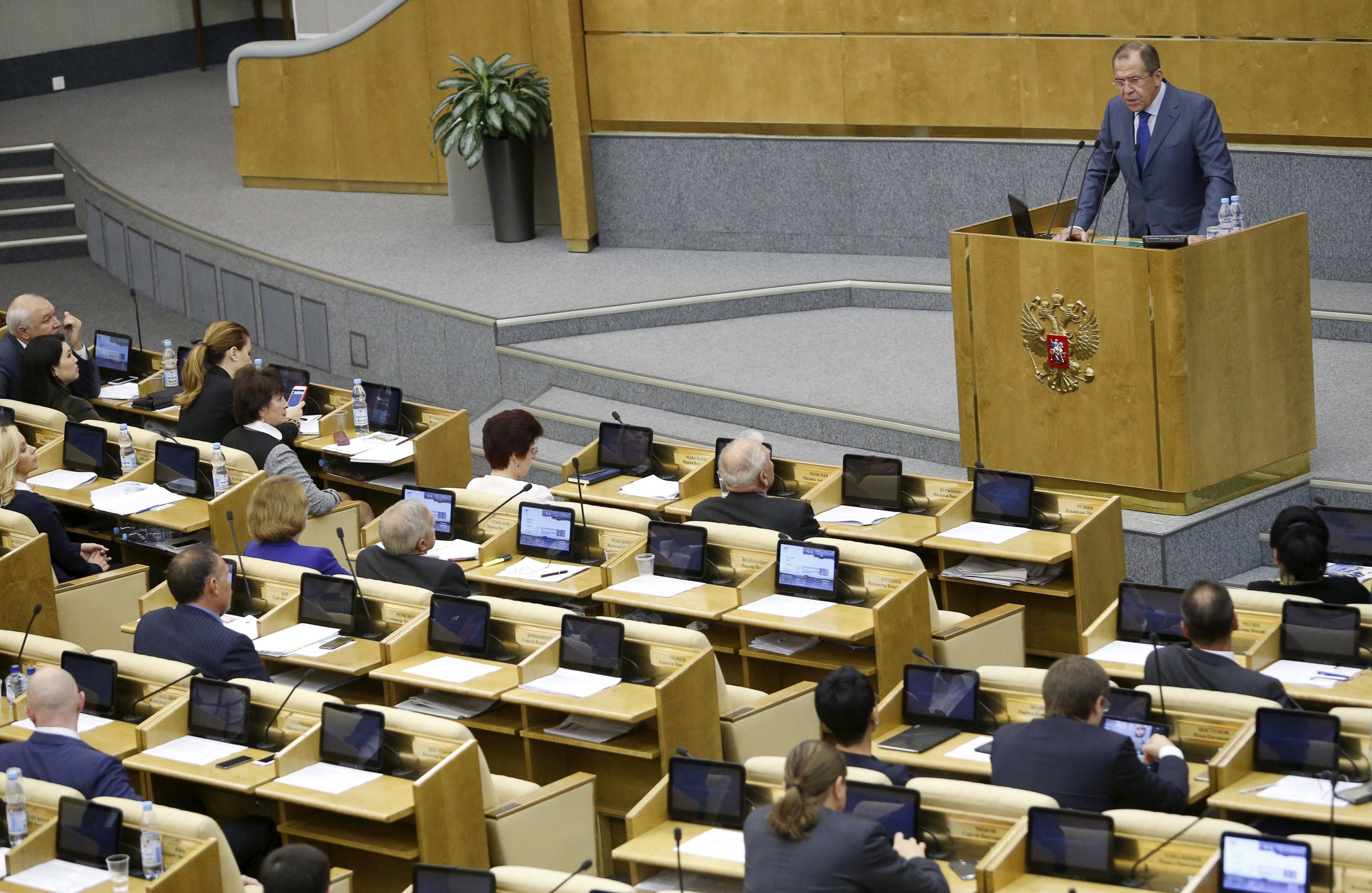 Updated | Russian President Vladimir Putin has signed a law decriminalizing certain types of domestic abuse. He signed the bill Russian lawmakers had approved in January decriminalizing first-offense domestic violence, meaning cases of spousal abuse that do not cause serious physical injury will be settle by civil, not criminal law.
The legislation, informally known as the "slapping law" softens the punishment for parents who strike their children, as well as partners who assault one another.
The bill was passed in its final reading on January 27 with support from 380 parliamentarians (two voted against it and one abstained), meaning that a first time offender can be punished by either public service or a fine of up to $500, if his or her actions do not cause serious bodily harm, Russian news agency Interfax reports.
Authors of the bill believe it will reduce state interference in family affairs and according to the Kremlin it could scale back "exaggerated" government attempts to monitor " various types of family relations."
The legislation has now been ratified by the president. Few bills that receive the lower house's approval after three readings face difficulty being ratified shortly after.
This article has been updated after Vladimir Putin signed the bill into law.